Follow my blog with Bloglovin
These Cream Cheese Mints are a tasty little treat! Perfect for after dinner or gift giving any time.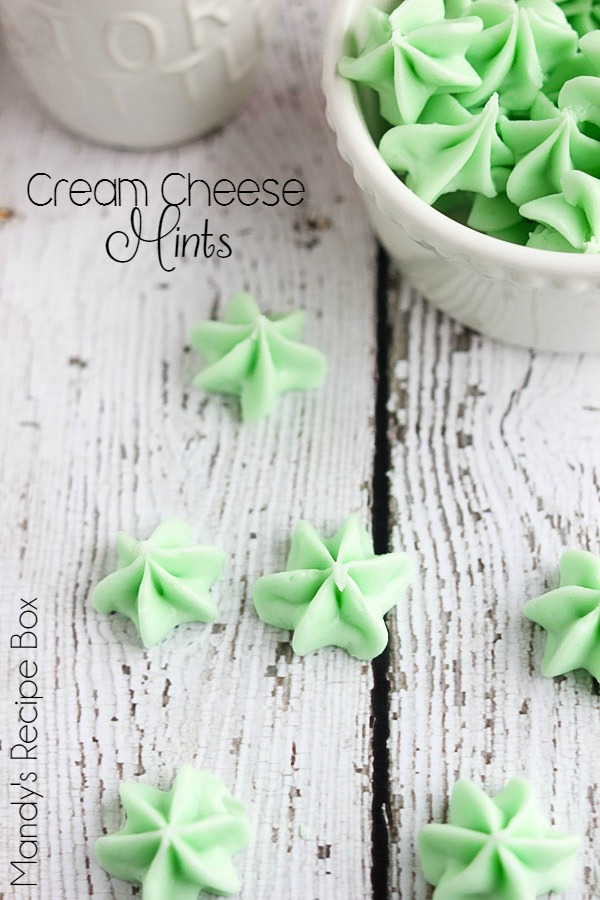 I shared these babies back in December over on Pretty Providence, but you need the recipe again because how cute would these be in red, pink and white for Valentine's Day? So DANG cute, that's what. Or in pastels for Easter! These mints are so easy to make it's almost not even a recipe. And you don't even need a fancy piping tool to make them. You could just put the mixture into a ziploc bag and snip off the corner and squeeze it out that way.