If you want a comforting side dish, look no further than these Cheesy Cauliflower, Mushrooms and Leeks. They are so great on the side of practically anything!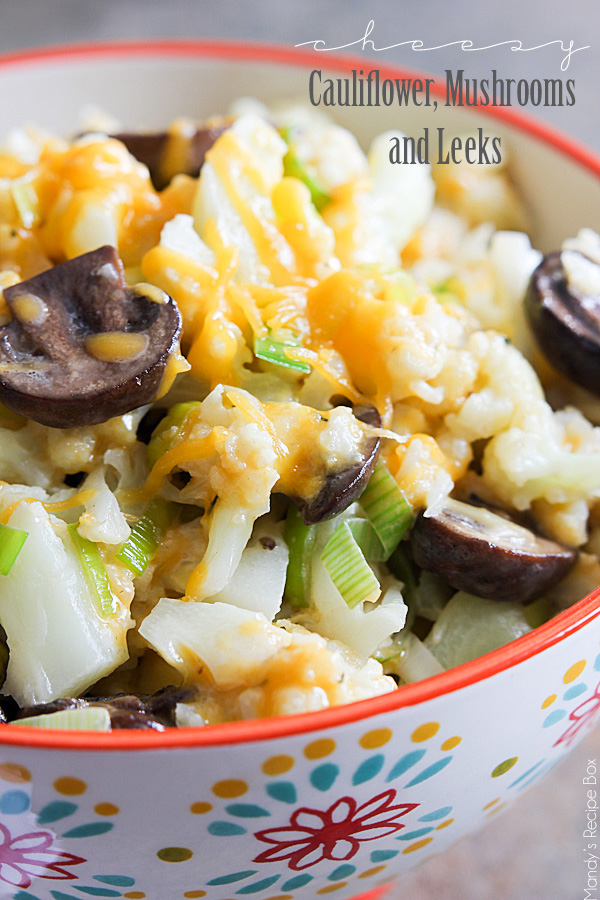 I am all about comfort food. Especially during the cold months which seem to be about 9 months of the year here in Idaho. You can make veggies into comfort food easy. Just cook them in some butter, add cheese and a little cream and ta-da! You've got yourself a warm and comforting dish to serve with some chicken, pork chops, roast beef or pretty much anything else. I am participating in the Food Network Chopped at Home Challenge with Sargento!

My "secret" basket contained cauliflower, Crimini mushrooms and leeks. I also used Sargento© Sharp Cheddar Fine Cut Cheese.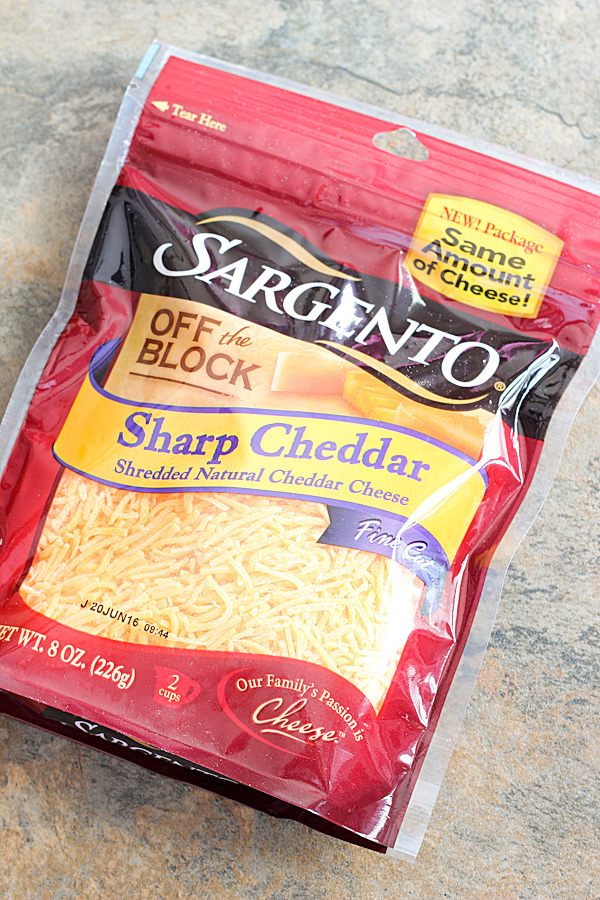 Available in 30 versatile varieties, unique blends and distinct cuts Sargento Cheese is always cut from blocks of 100% real, natural cheese. Sargento is a brand I trust to feed my family with. It is the perfect addition to this side dish! It is such a simple recipe to make. Steam the cauliflower until tender and mash a bit, cook the leeks and mushrooms in butter and toss together with a little cream. Easy peasy!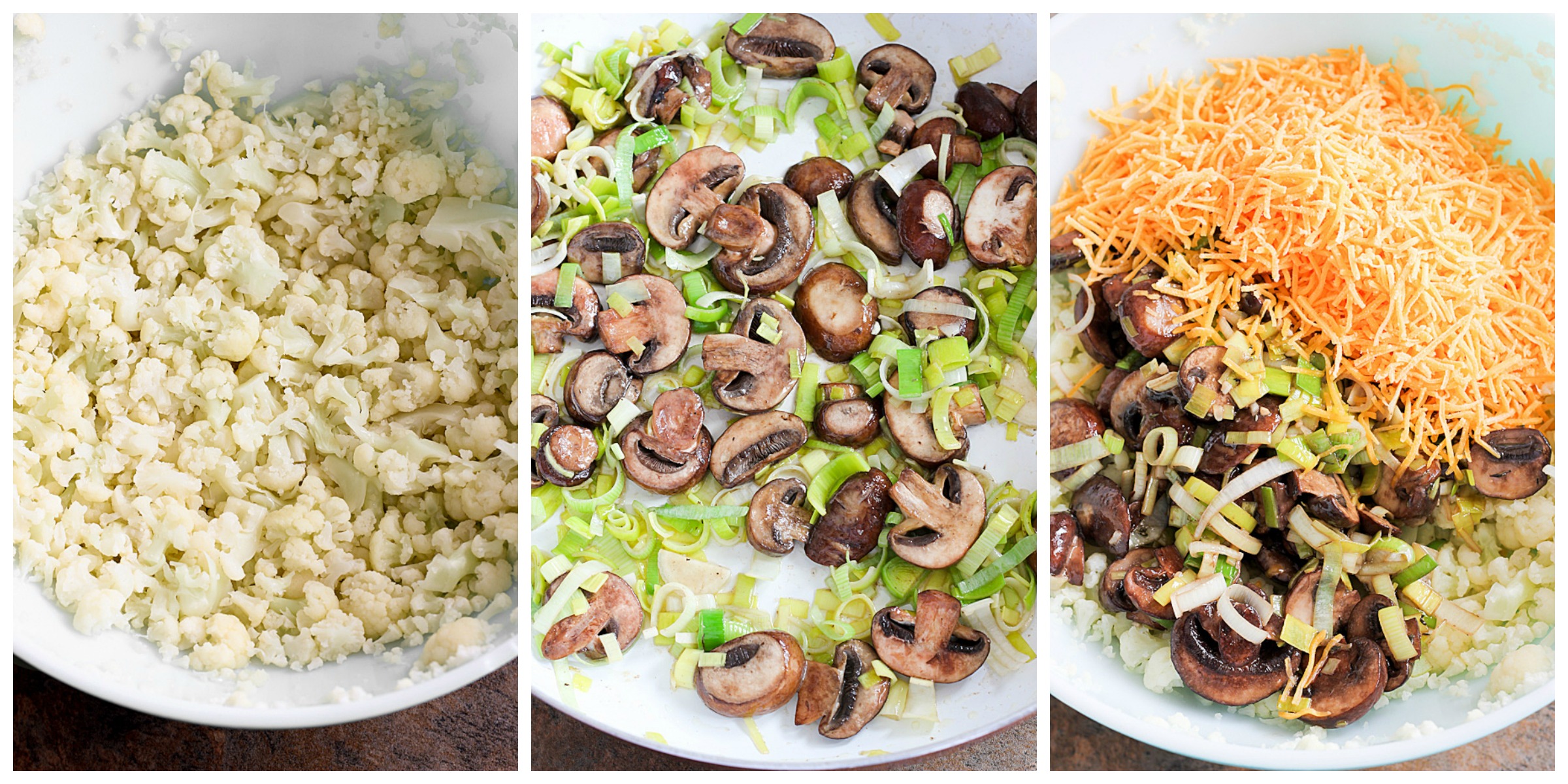 Have you ever used leeks? I have to admit that I have not. They are related to onions and have a very mild onion flavor. They are great for non-lovers of onions. My kids could handle them. I will definitely be using leeks more often. To cut and use you just cut off the root ends and the dark green tops. Then slice down the centers lengthwise. Slice into thin pieces to get half moon shapes. Cook as directed in your recipes.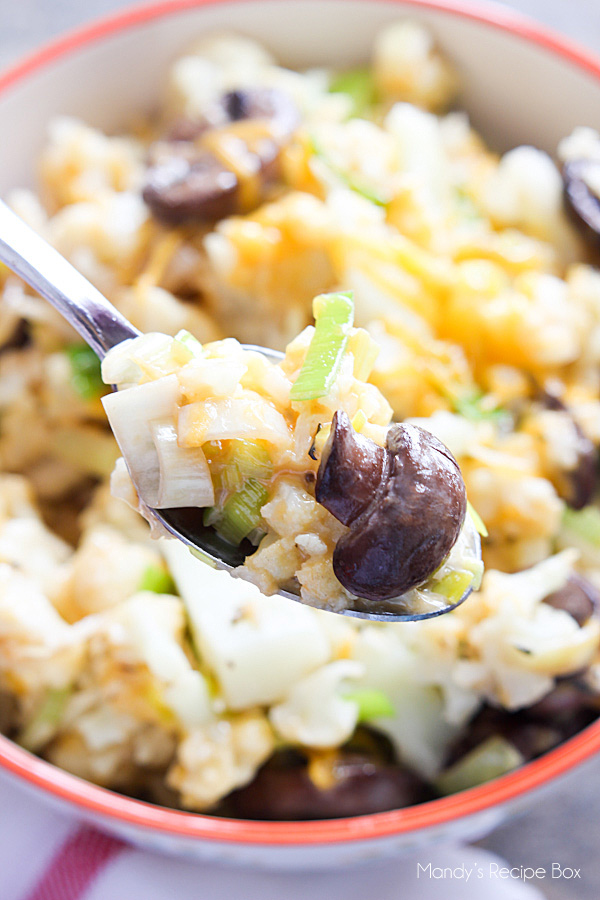 You can also participate in the Chopped at Home Challenge. Submit your recipe to FoodNetwork.com/ChoppedChallenge for the chance to win $5,000 and a trip to New York City to compete in a televised Chopped cooking challenge for a $10,000 grand prize. How cool would that be?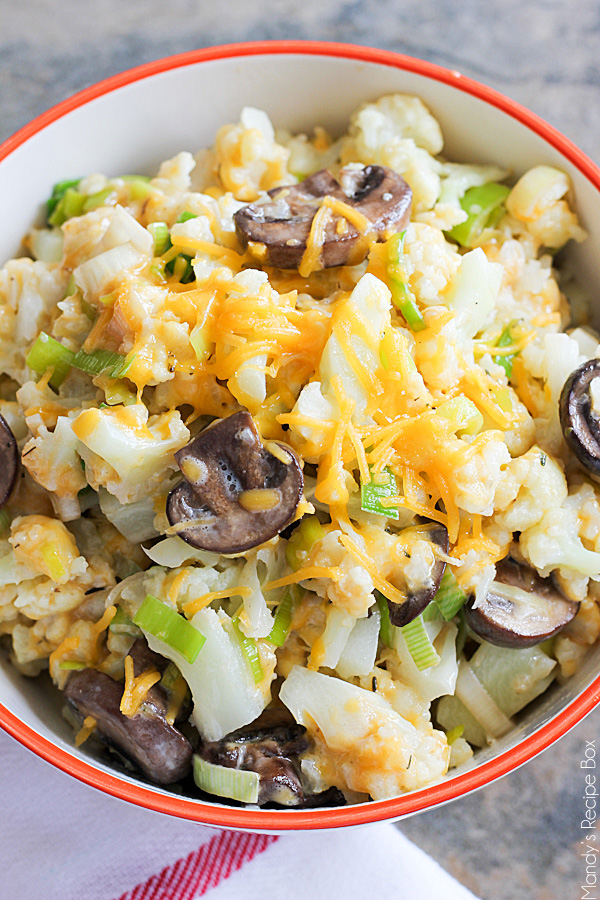 For more inspiration, check out the Sargento Pinterest page Pinterest.com/sargentocheese/ or visit www.sargento.com/Shredded for more information.


This is a sponsored conversation written by me on behalf of Sargento. The opinions and text are all mine.