I am a member of the Collective Bias® Social Fabric® Community. This shop has been compensated as part of a social shopper amplification for #CollectiveBias and its advertiser.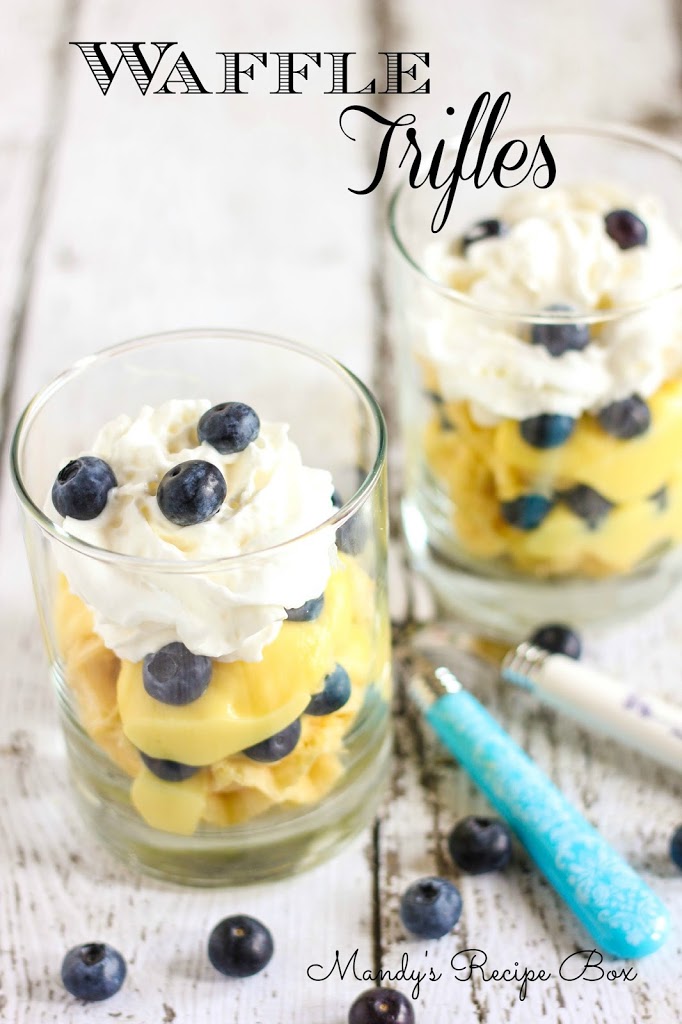 Tell me I am not the only one who has "Let It Go" from the new Disney movie FROZEN pretty much memorized. We went to see the movie in the theater and we all loved it. Like super loved it. It's our favorite Disney movie. It is especially my 5-year-old daughter's favorite movie of all time. She sings "Let It Go" all day long. She is in love with her Elsa costume, Elsa toddler doll (with Olaf the snowman), Anna Sparkle doll and FROZEN book. She has not put them down unless she has to go to school.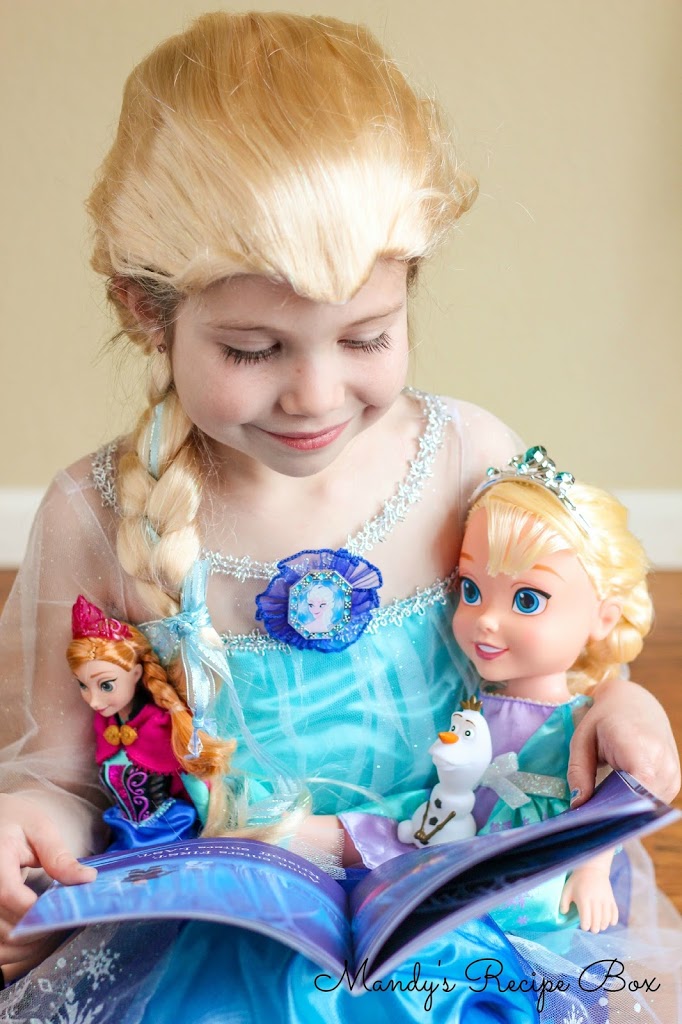 We found them in the Walmart toys aisle, except the book, which was found in the book section. My daughter could live here. She always gets a glimmer in her eyes when we go to Walmart because she knows all her favorite toys are there.
I grabbed a box of the Homestyle waffles for my Waffle Trifles. You can use any flavor of waffles, but that's what I chose. These trifles are perfect for a FROZEN viewing party. The waffles are a great way to make individual trifles that everyone will enjoy. My daughter is obsessed with the color blue because Elsa's dress is blue once she goes to her ice castle. And her hair is white so we made a blue and white treat. Now for the recipe!
Printable Version

Ingredients
4 Eggo Waffles, toasted
1 (3.4 oz) pkg. Instant Vanilla Pudding
2 cups milk
1 cup fresh blueberries
whipped topping
Directions
Make pudding according to package directions using milk. Refrigerate until set.
Cut toasted waffles into bite sized pieces.
Using one waffle per serving, place half the waffle pieces in the bottom of 4 small glass cups. About 1 cup sized.
Top with 1/4 cup pudding.
Add some blueberries.
Repeat.
Top with whipped topping and a few blueberries for garnish.
Enjoy
Grab your FROZEN pals and enjoy the show!
#FROZENfun #collectivebias
Connect with me…