This post brought to you by AllWhites Egg Whites. The content and opinions expressed below are that of Mandy's Recipe Box.
Velveted Chicken and Veggie Stir-Fry is full of tasty goodness. With 30 grams of protein and just 284 calories, this is one meal you need to make!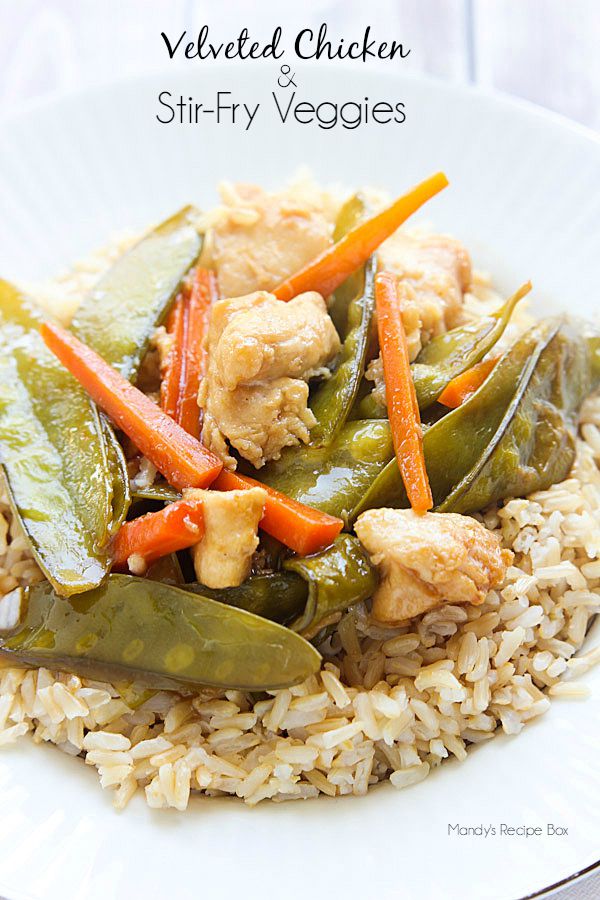 Are your kids back in school by now? Mine are on their second week. It's been nice to be back into a routine and have my days at home back so I can get things done. My kids are pretty good when they come home from school and get right into grabbing a snack and starting on their homework while I make dinner. But some days it doesn't work so smoothly. Whether it's helping them with a difficult math assignment or just getting them into the mood to do homework (is there really a mood for that?), it's all I can do to put together a quick meal. The Velveted Chicken and Veggie Stir-Fry is a great meal on those crazy nights. While the chicken refrigerates, I can work on the other parts of getting the meal ready. And AllWhites Egg Whites help out with that.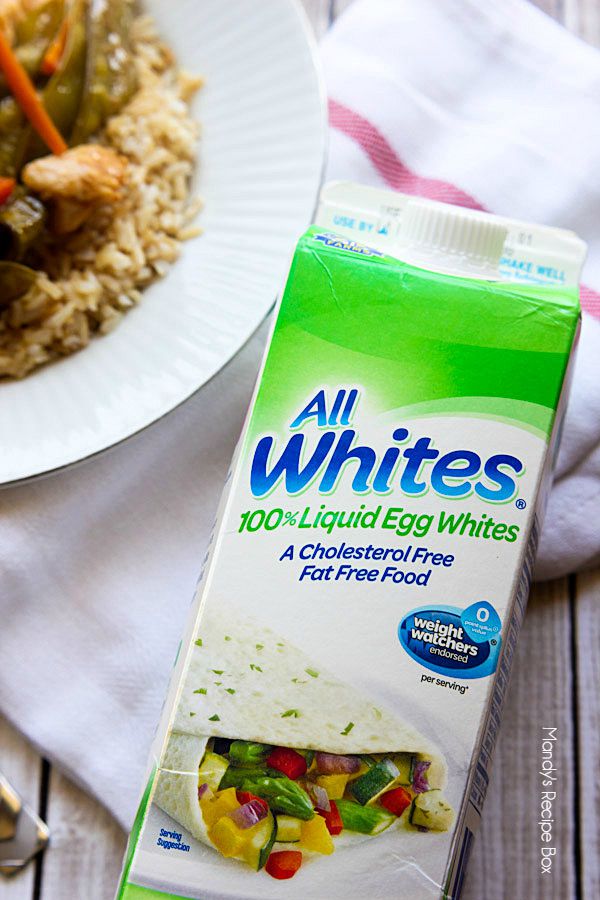 You guys. There is 30 grams of protein and just 284 calories in this meal. Whaaat? It's awesome. That's because each 3 tablespoon serving of  AllWhites Egg Whites contains 5 grams of protein, is fat and cholesterol free and has only 25 calories. They are a convenient, fat-free, cholesterol-free and low-calorie alternative to regular eggs – great when it comes to fueling your fitness goals and maintaining a healthy lifestyle. They're a lean source of protein and can be used in any recipe that calls for eggs. AllWhites Egg White products are:
100% liquid egg whites with no yolk
Naturally fat-free, cholesterol-free
Located in the refrigerated dairy section
Can be a healthy alternative to recipes that call for eggs
A lean source of protein that's easily kept on hand
0 PointsPlus value per serving on the Weight Watchers® program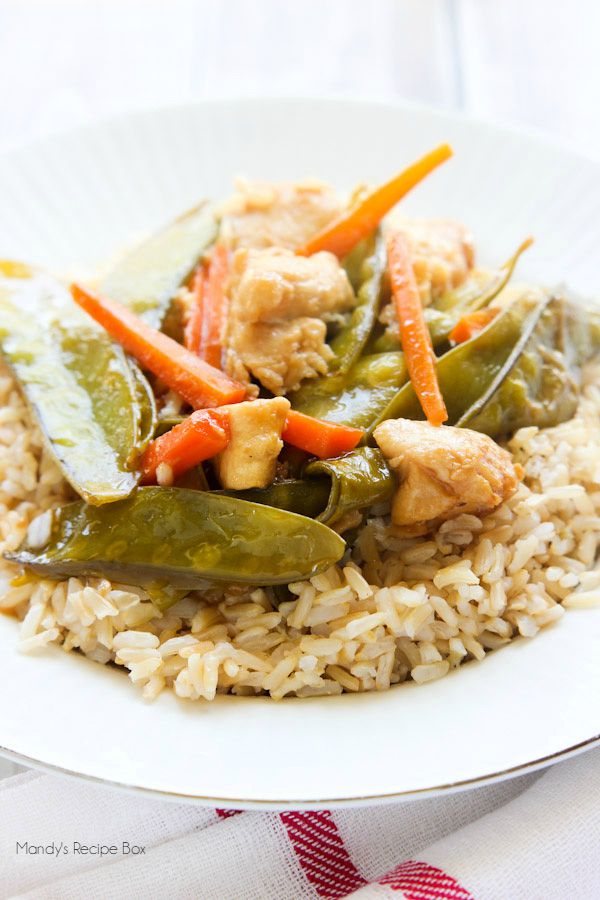 Make sure you check out the recipes of AllWhites Egg Whites Favorites. I can't wait to try them! The Greek Egg Lemon Soup sounds incredible. You can see more on AllWhites Egg Whites on Facebook and  AllWhites Egg Whites on Pinterest