This post is sponsored by Lunchbox. All thoughts are always 100% my own.
This Turkey Salad Sandwich is the perfect after-Thanksgiving sandwich. Everyone loves turkey sandwiches from leftover turkey!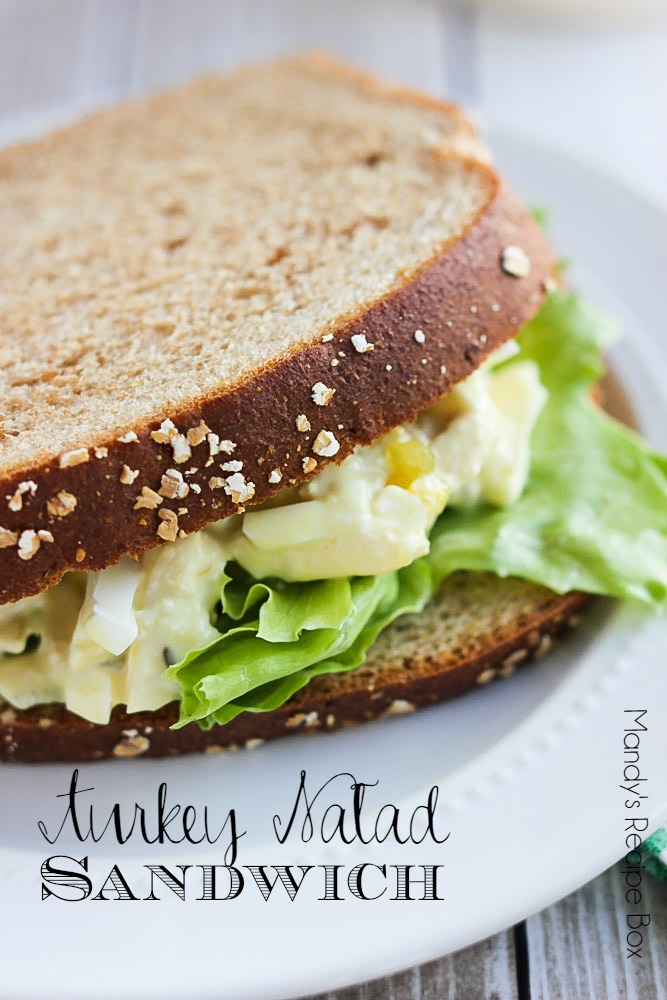 Every year for Thanksgiving, we are either at my side of the family's or my husband's side. Which means no leftovers. Boo. So I usually make our own mini Thanksgiving meal just so we can leftovers. Because that's just about as good as the first go-round. Let's talk turkey sandwiches. How do you guys make them? I usually just go with bread, turkey, salt and salad dressing. That's my go-to leftover turkey sandwich. Then I tried using Best Foods mayonnaise and came up with this simple and delicious Turkey Salad Sandwich.
This Thanksgiving Safeway and Best Foods Mayonnaise want you to reward you for making the most out of your leftovers.
Head over  here and enter to win Safeway gift cards. For additional entries, you can upload a picture of your own Best-Over recipe. And while you're there watch Tricia Yearwood's Creamy Turkey Casserole Recipe how-to video for a $1.00 off Best Foods coupon.
As a special bonus to all my followers, share your favorite Best-Over for your chance to win an exclusive Safeway gift card from me! Details after the recipe…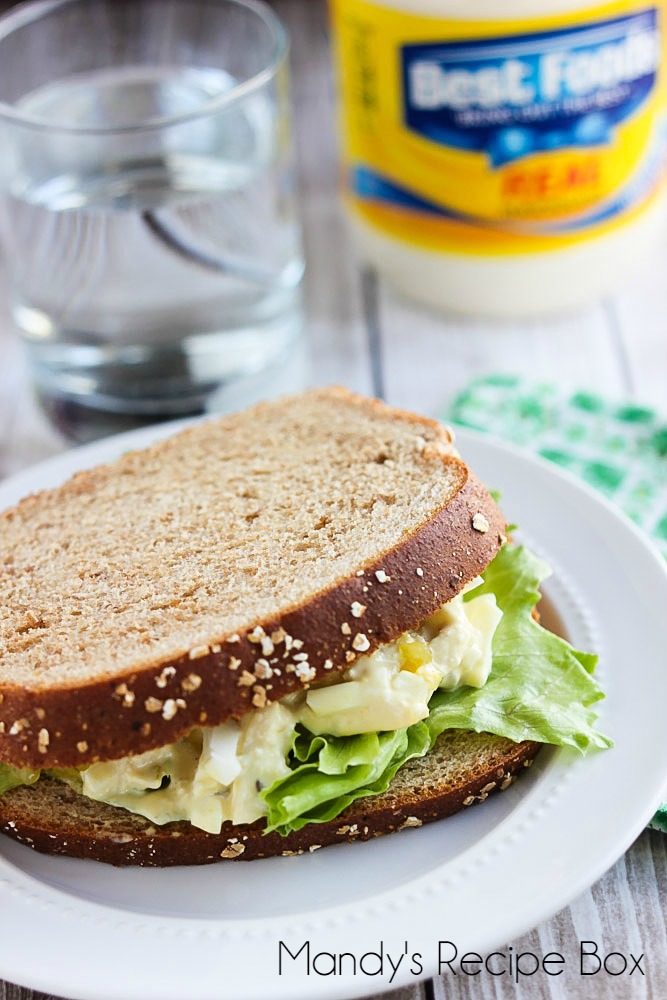 Now for the giveaway! Three of my readers will each win a $25 Safeway giftcard to make their own Best-Over recipe. Just use the form below to enter.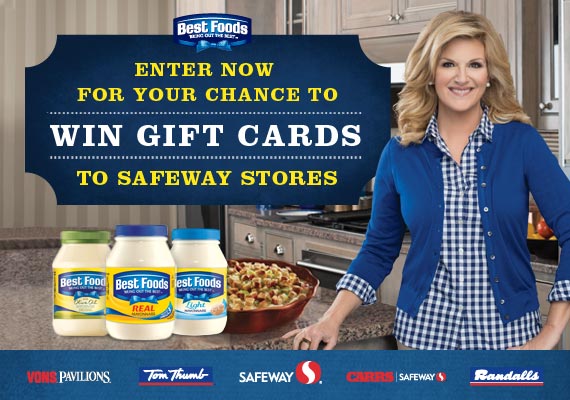 Disclaimer: Safeway gift cards also valid at Vons, Pavillions, Pak'nSave, Randalls, Tom Thub, & Carrs. The gift card contest is open to the following states: AK, AL, AZ, CA, CO, DC, DE, HI, ID, TX, MD, MT, NE, NV, NM, OR, SD, VA, WA, WY