I am sneaking in one more summer-y treat. This smoothie is one that can be made anytime of the year since it uses frozen fruit. Although you may not be in the mood for one come winter. So hurry and make this because you will thank me when you do.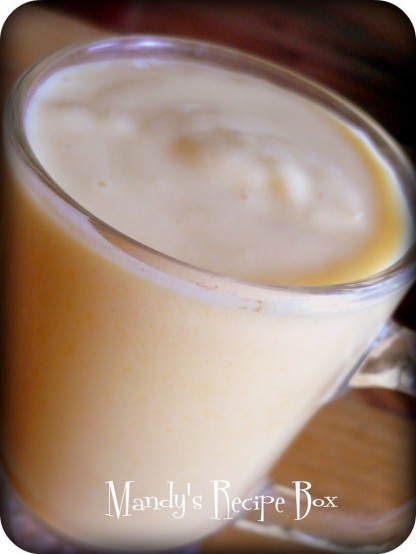 Tropical Smoothie
1 c. frozen pineapple chunks
1 c. frozen mango chunks
1/2 c. canned unsweetended coconut milk (found in the asian section)
1/2 c. milk
2 Tbsp. honey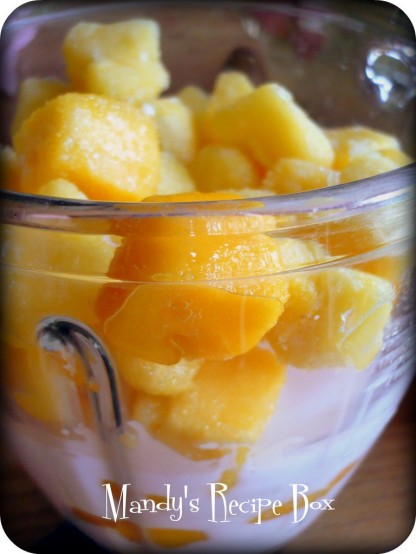 Place all in a blender. Process 15-30 seconds until smooth.