Four weeks, people. That's all that's left in my pregnancy.
Four weeks until I hold my new baby.
And inhale the scent of perfection.
There is no better smell in the world than that of a baby.
Even better than the features I have for you today, I guarantee it.
Here is this week's most viewed recipe.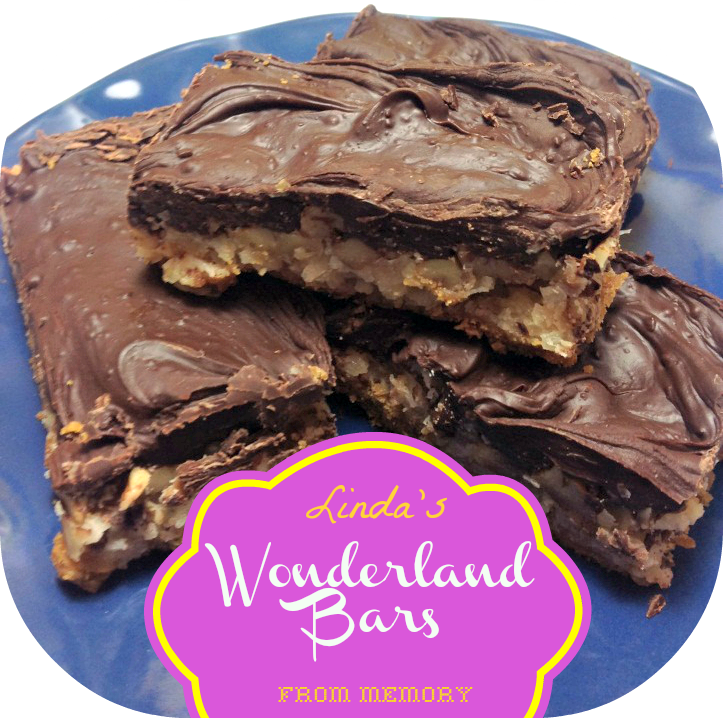 Wonderland Bars
from Tumbleweed Contessa
Other Faves…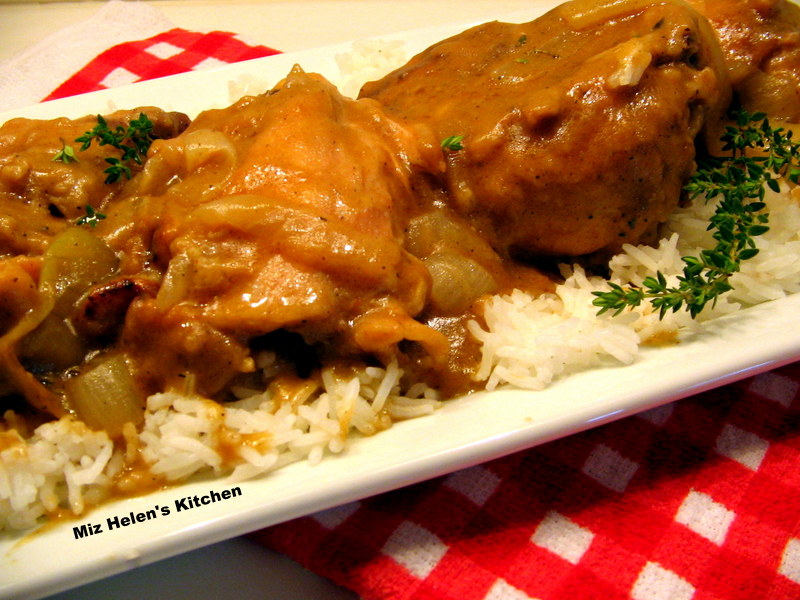 Southern Smothered Chicken
from Miz Helen's Country Cottage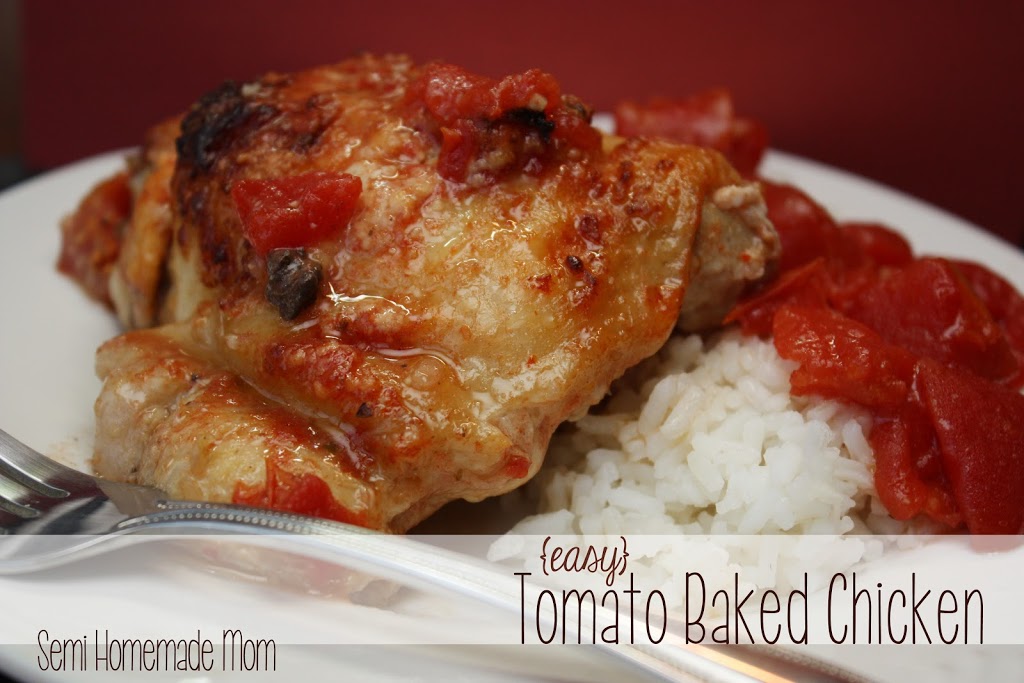 Tomato Baked Chicken
from Semi Homemade Mom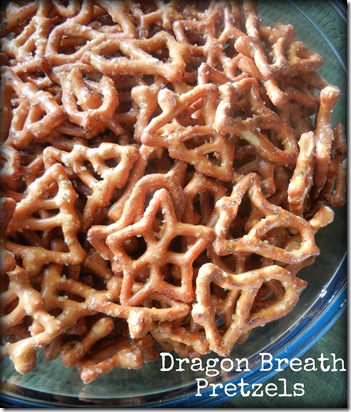 Dragon Breath Pretzels
from Cooking is a Hoot