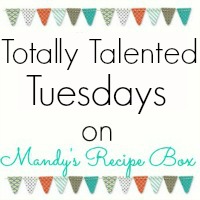 Hey everyone! I hope your summer is going well! Have you taken any fun vacations yet? We just returned from a family reunion in Heber City, UT for my husband's side of the family. Then we went to the Hogle Zoo in SLC, UT and it was fun. But exhausting like most vacations are. My kids have requested we just go to a hotel and swim. We can handle that!
Let's see last week's most viewed post…
Crock Pot Zucchini Squash Casserole
from Moms With Crock Pots
Other faves…
Peanut Butter Chocolate Cookies
from Simple Life Mom
25+ Great Garden Tips and Ideas
from Mamas Blog Central
Cheeseburger Casserole
from Mizz Helen's Country Cottage
My Square Foot Garden
from Laura's Baking Talent
Strawberry Brownie Cheesecake
from Dieters Downfall
Fireworks
from Spindles Designs
Grab a button if you were featured!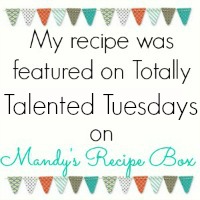 Connect with me…