This is a sponsored post written by me. All thoughts are 100% my own.
I have 5 top picks for a cozy Fall from Walmart.com that I just love and think you'll love, too.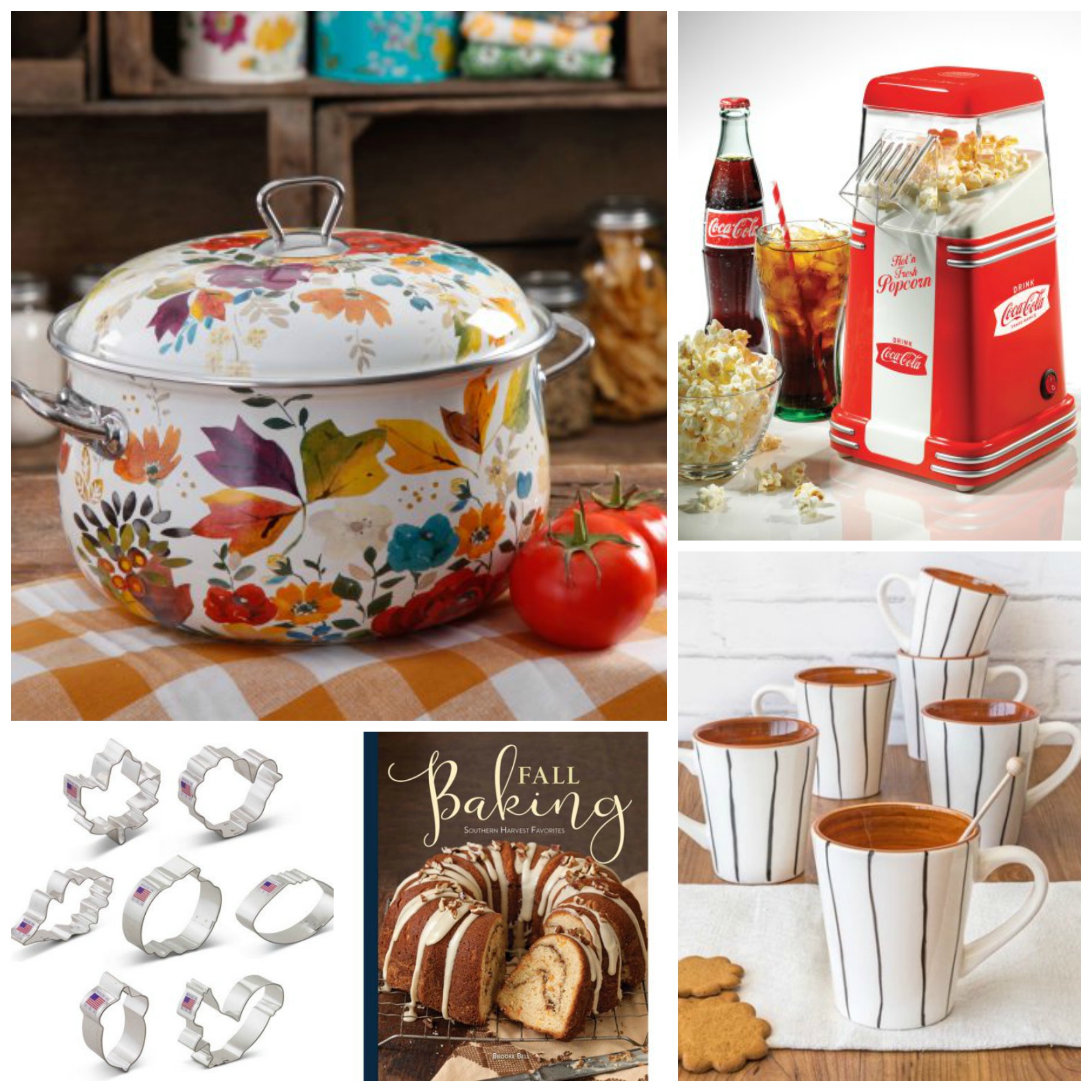 I'm all about Fall. I love this season so much. I love all the seasons for different reasons but Fall is just so cozy and great. I love the smells, I love all the pumpkin things and I love being cozy in my home with a good book and hot cocoa. I have found five top picks for a cozy Fall on Walmart.com that will make you wanting Fall to never end. I love how much money I save when shopping at Walmart. And if I can't find it at my local Walmart, I am glad to find it online. Online shopping is my favorite thing because sometimes this mom ain't about to take the kids into the store, you know what I mean?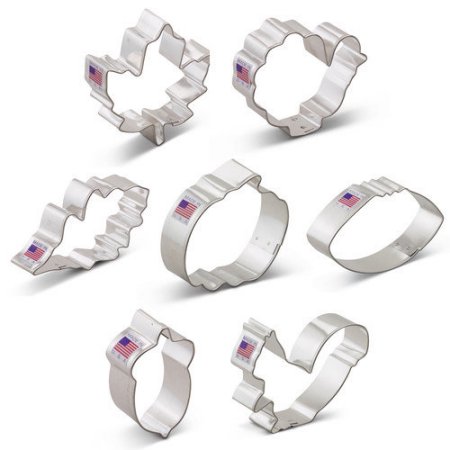 I love sugar cookies and how fun are these cookie cutters? That squirrel and acorn are so cute. Make a batch and let the kids decorate them for a snack after school.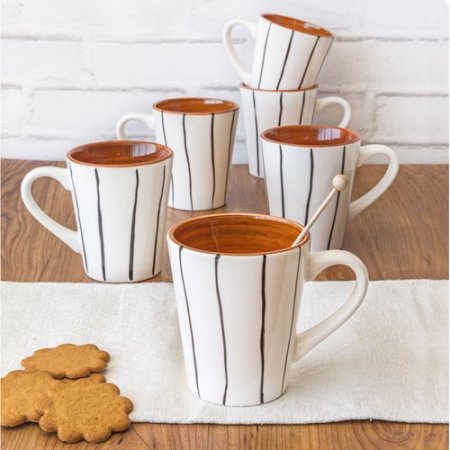 These mugs are seriously so cute. What better way to enjoy sugar cookies than with some hot cocoa?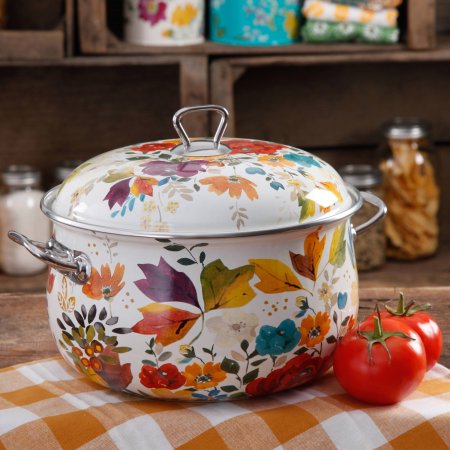 Of course some warm and comforting soup needs to be involved in a cozy Fall evening. I am super loving this pot from the Pioneer Woman Collection. I have lots of her stuff and think this pot needs to live with me.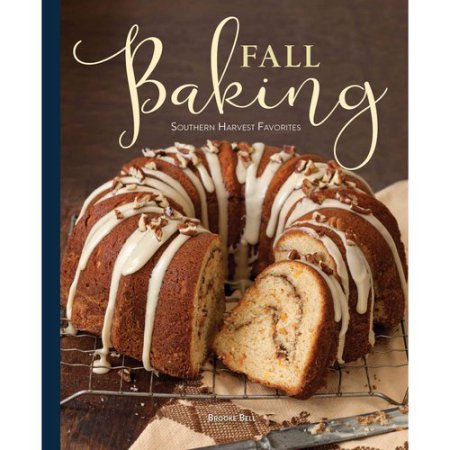 If it's Fall you need to bake all the Fall things. The smells that come out of the kitchen this time of year just can't be beat. I'm grabbing this cookbook to help with that for sure!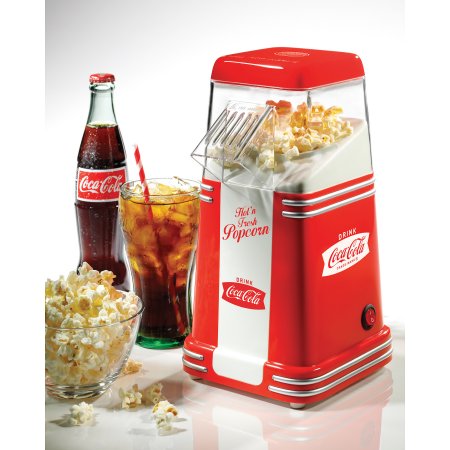 And the perfect end to a perfect Fall day is to pop some popcorn and watch a good movie while snuggled up in a blanket. This popcorn maker is such my style!