Chinese Spicy Chicken is often referred to as Tiny Spicy Chicken because it's in tiny pieces. Probably because it's so spicy that you need small bites at a time!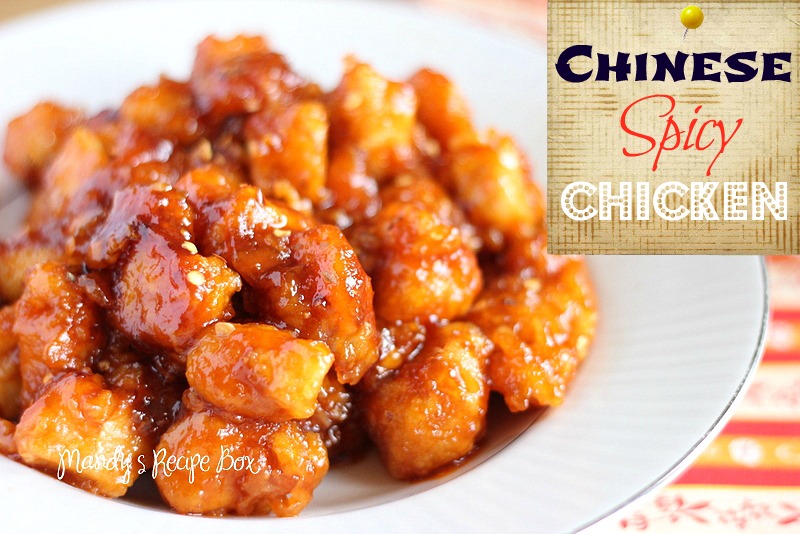 Remember how I told you that Chinese food is my favorite? Well, I did and shame on you for forgetting this very important fact about me. I made Sweet and Sour Chicken a while ago and it's one of my favorite meals that I make. My husband isn't one for sweet dinners. Like Sweet and Sour Chicken. Or those Swedish Meatballs. Or any meat that's sweet. It frustrates me. Why can't he like exactly the same foods as I do? But then I say to myself, "Self, if that were the case, there would be less for you." Duh. It just means when he is gone to WY, I can make all my favorite foods that he doesn't like. And they are all for me.
But then I decided to be nice and make this dish for him. He does like Tiny Spicy Chicken. It is the same as Sweet and Sour Chicken, only less sweet and has a fire kick to it.
Chinese Spicy Chicken
Ingredients
Chicken
3-4 boneless chicken breasts
salt & pepper
1 cup cornstarch
2 eggs, beaten
¼ cup canola oil
Spicy Sauce
¼ cup sugar
4 tbsp ketchup
½ cup vinegar
1 tbsp soy sauce
1 tsp garlic salt
Sriracha Hot Sauce to taste
Red Pepper flakes
Directions
Preheat the oven to 325 degrees.
Rinse your chicken breasts in water and then cut into cubes. I like my chicken partially frozen when cutting. It makes it easier. Season with salt and pepper to taste.
Dip chicken into the cornstarch to coat then dip into the eggs.
Heat ¼ cup oil in a large skillet and cook your chicken until browned but not cooked through. Place the chicken in a 9x13 greased baking dish.
Mix all of your Spicy Sauce ingredients in a bowl with a whisk and then pour evenly over the chicken.
Bake for one hour and during the baking process you will need to turn the chicken every 15 minutes. Sprinkle with Red Pepper flakes before serving.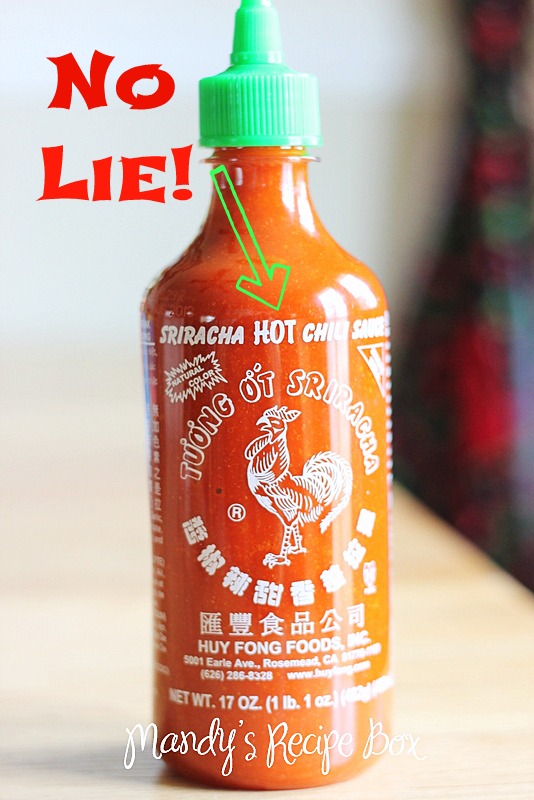 Caution: This really is hot! So start with a little bit and stir it around and taste it before adding more.