These Sweet and Spicy Ribs are a fabulous slow cooker recipe. No standing over a hot grill or heating up the house with an oven. They are fall off the bone perfect.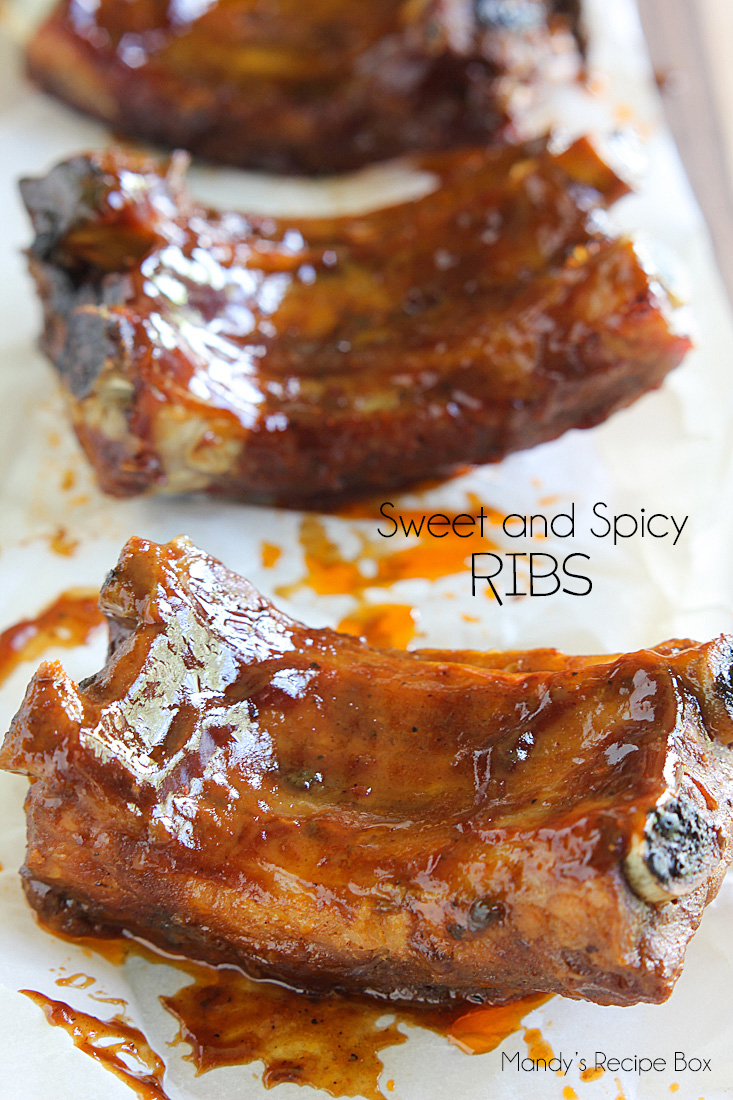 Anyone else been using their slow cookers this summer? I use mine all year long. Because heating up the house even in the name of food is forbidden during the blazing heat of summer. You can make basically anything is a slow cooker. Even dessert. It's a wonderful invention. I really hope you are enjoying your summer and all the relaxation that should come with it. Remember, the crazy holiday season is just around the corner!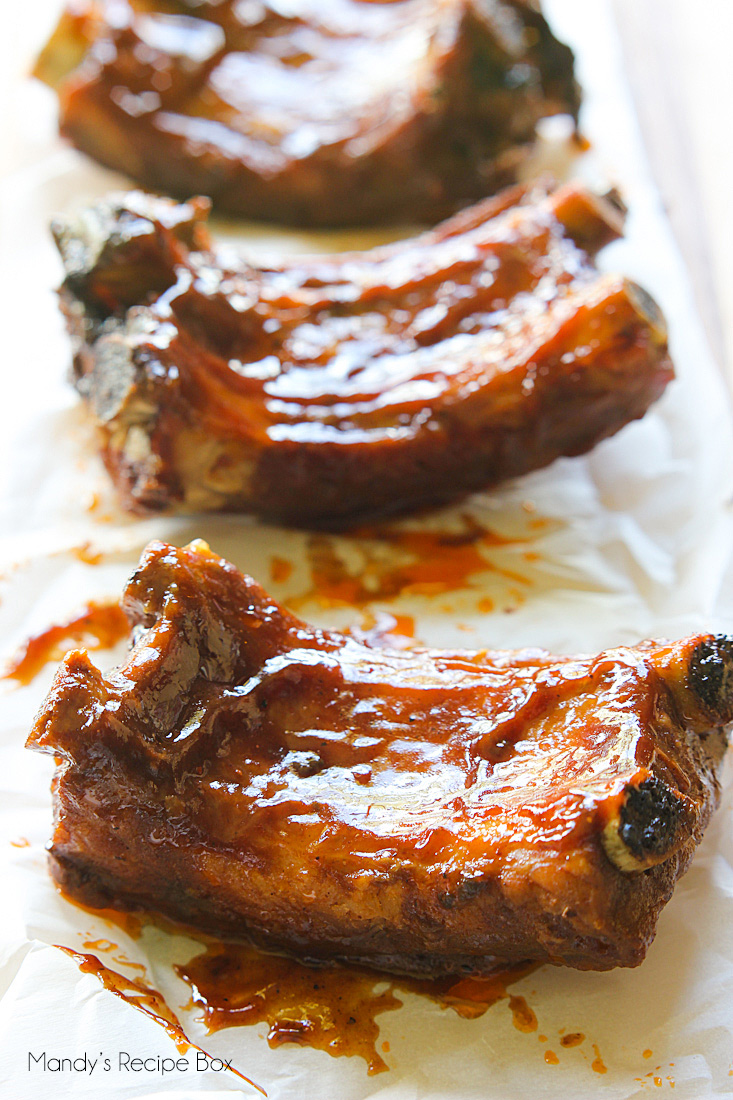 Be sure to save this to your favorite Pinterest boards!