Are you all set for Thanksgiving? We are traveling about 80 miles to my family's in Ogden, Utah. I love this time of year. I love the family get-togethers and the coziness of the season. It's the time of year for lots and lots of parties. Church parties, work parties, family parties to name a few. These Sweet and Sour Glazed Party Bites are perfect for any party as an appetizer. They also would be a delicious dinner served over hot rice.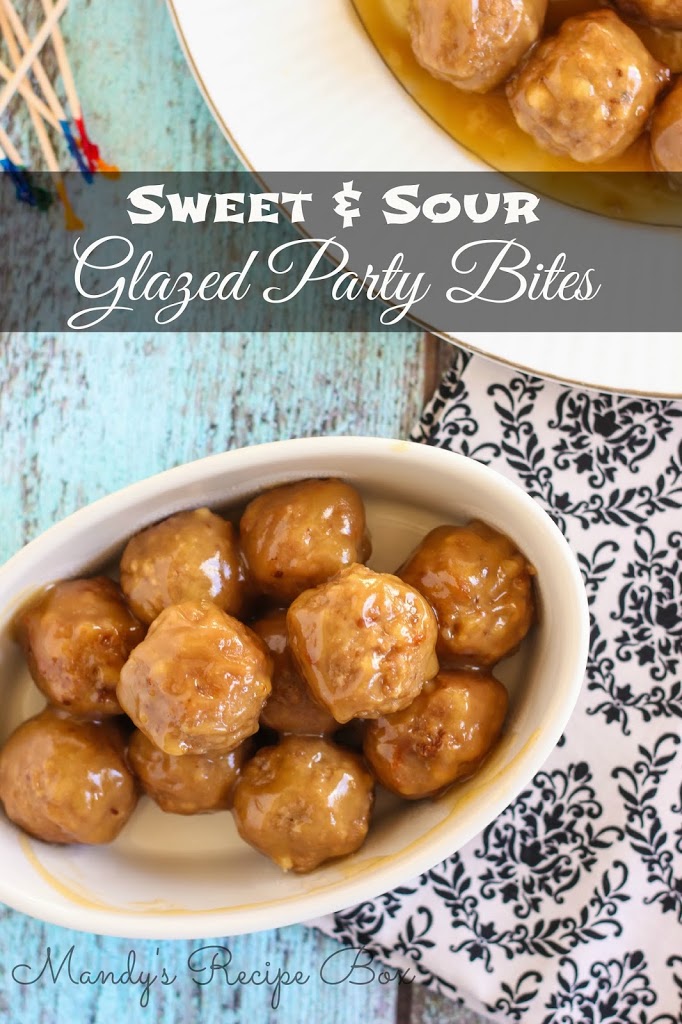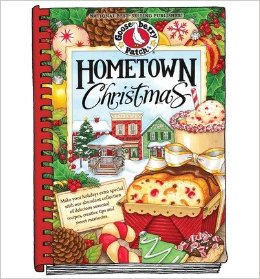 This is a wonderful cookbook! It includes categories like Breakfast with Santa, Sledding Party Warmers, Old-Fashioned Christmas Dinner and Tree-Trimming Treats. There is also a section called Coming Home For Christmas which are people's Christmas memories. I love love that section.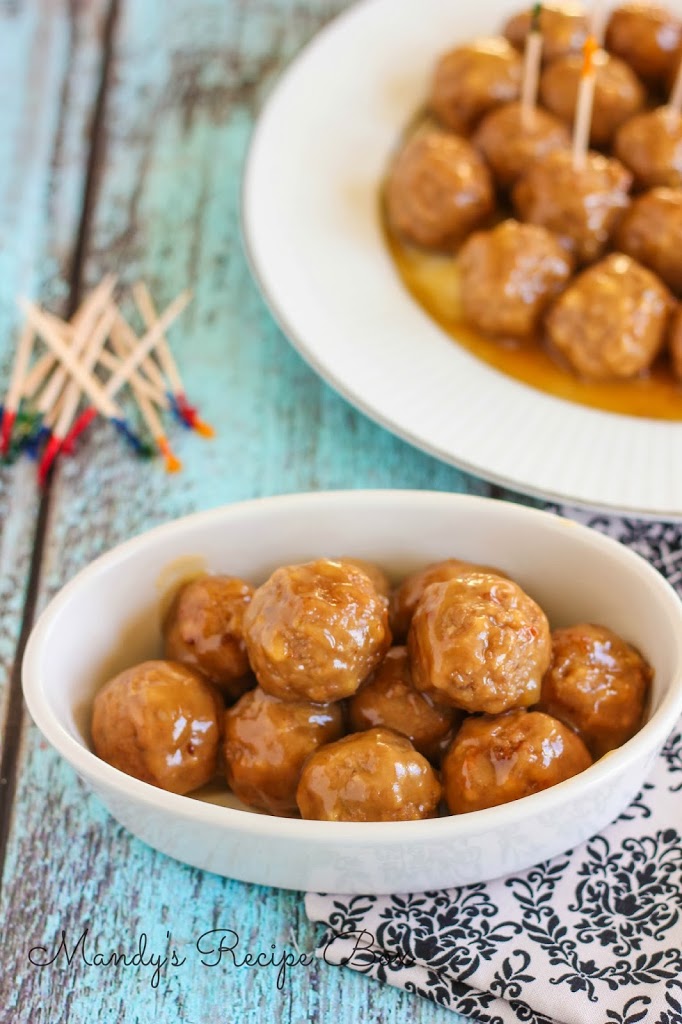 These are a quick and easy appetizer since the recipe calls for frozen meatballs which you can buy already made. Be sure to serve these this season at any party you go to. You can also sub mini smoked sausages for the meatballs if you want.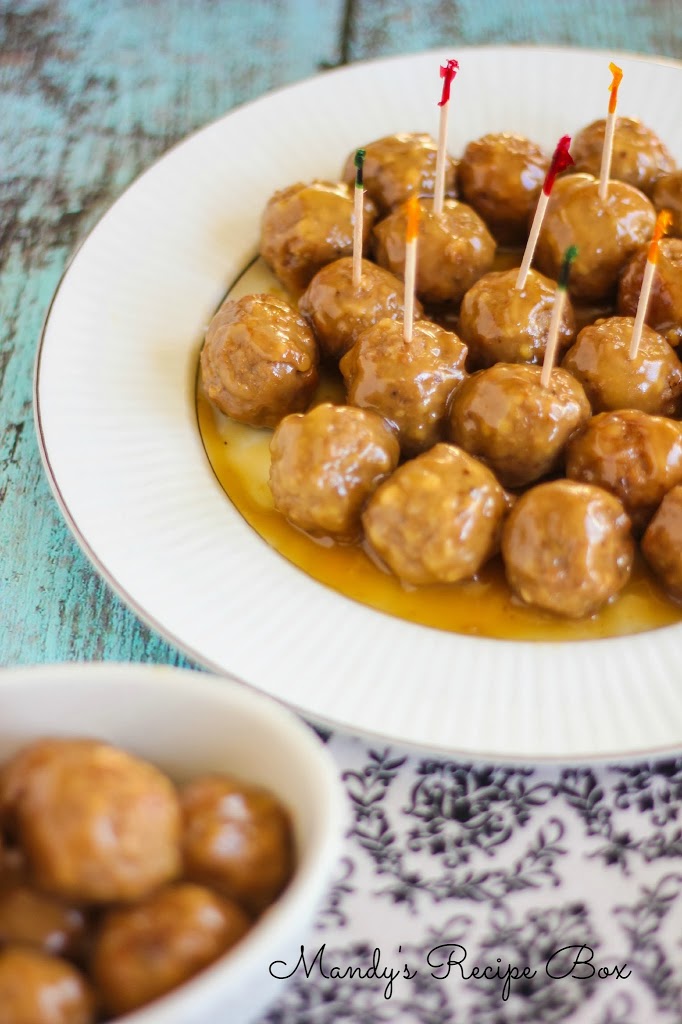 Sweet and Sour Glazed Party Bites
Ingredients
1 C. pineapple juice
½ C. vinegar
3 Tbsp. flour
2 tsp. dry mustard
1 C. brown sugar
16 oz. package frozen meatballs, thawed or 14 oz. package mini smoked sausages
Directions
In a large saucepan, mix all ingredients except meatballs or sausages.
Bring to a boil over medium heat; cook, stirring frequently until thickened.
Add meatballs or sausages; stir to coat and simmer until heated through. These may be kept warm in a slow cooker on low setting.