Hey everyone! It's Jaren from Diary of a Recipe Collector here with a fabulous cookie recipe for you! These Strawberry Swirl Cookies start off with the most yummy and easy cookie dough recipe ever. Then they are rolled up with strawberry jam, coconut, and pecans. They are so good and would be perfect for a cookie exchange this holiday!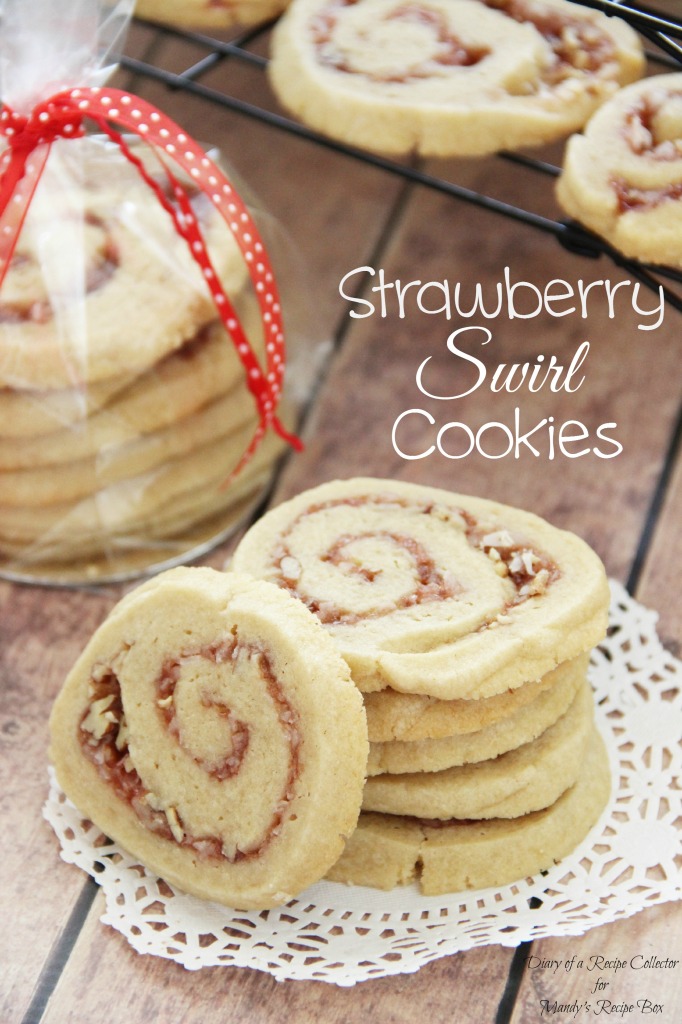 Have you ever been to a cookie exchange? I've been to one, and I hosted one at my house. I actually hosted a "Sweet Swap." Guests brought so many goodies like cookie bars, candies, brownies, cake pops, and of course, cookies. As a sweet lover, this was right up my alley! I was in heaven looking across my dining room table at all that goodness. I had so many sweets that I ended up freezing some of them and taking them out Christmas Eve. Boy was I excited when we got to eat them all over again that night!
These Strawberry Swirl Cookies would be such a hit at a cookie swap! They have a pretty presentation, and they are easy. Double bonus!!
They would also make a perfect cookie to give away as a gift to teachers and neighbors. My kids love to give little treats to their teachers and I love to bake! Win-win! Plus, I'm such a sweet lover that I must get rid of the desserts as quickly as possible!
Other recipes you might like:
Thanks for allowing me to share with you today! For more family friendly recipe ideas, visit me over at Diary of a Recipe Collector.
Connect with me: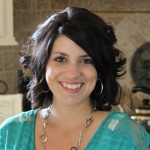 Blog | Facebook | Pinterest | Instagram | Bloglovin | Twitter