This Strawberry Lemonade Pie has been made into individual servings because everything tastes better in small form! You can easily make it into a whole pie if you prefer. With Lucky Leaf® Premium Pie Filling, there's a fast and easy dessert coming your way.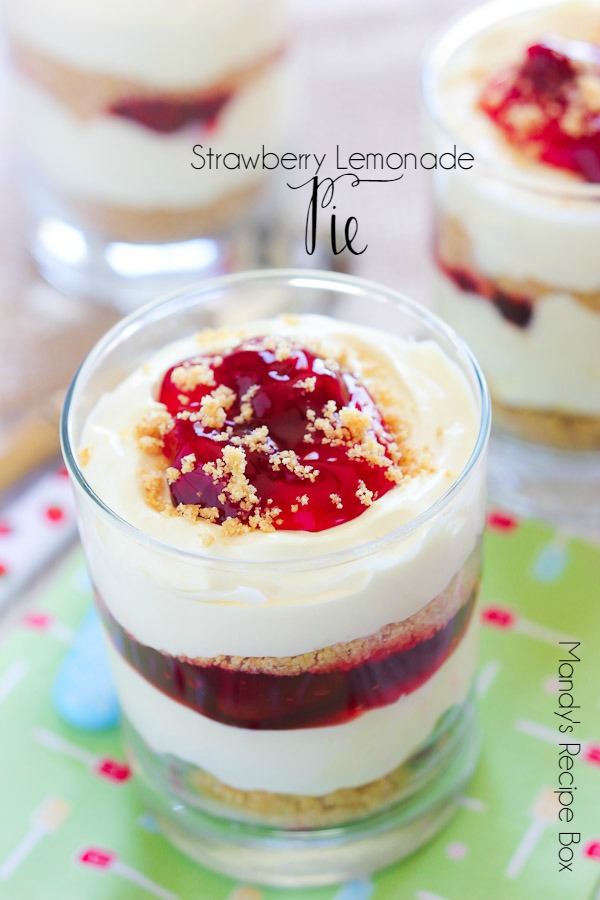 I am super excited to be an ambassador for Lucky Leaf Pie Filling! I have worked with them before and am happily continuing my partnership this year. I absolutely love their product and it's something I totally feel comfortable sharing with you. Lucky Leaf is such a high quality product that I love 100%.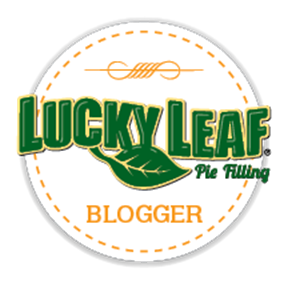 I have always loved strawberry pie filling and Lucky Leaf's if full of yummy berries. There's no skimping here. Ain't nobody got time for wimpy pie filling. Give me the berries! I knew I wanted to make a pie of sorts for you guys. Then I decided since it's practically summer to make it a lemonade pie. Thus, the Strawberry Lemonade Pie was born. Except, I am not fond of photographing whole pies. They are hard! It just ends up a big ol' mess. So I made this pie into pie cups. Genius, I know and you're welcome.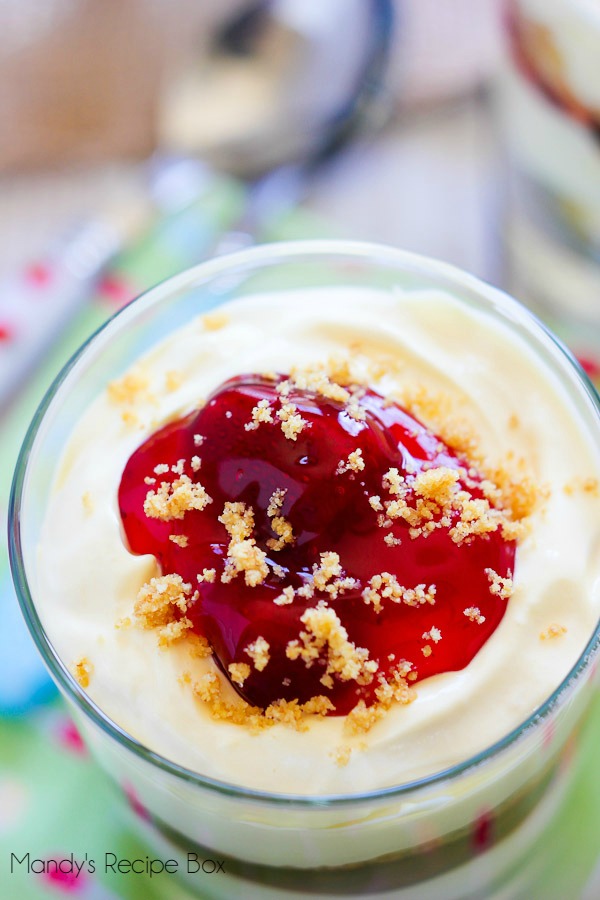 I just layered all the pie components into individual glasses and topped them off with a dollop of pie filling and graham cracker crumbs because it's pretty. These only take about  minutes to put together once the lemonade filling has set which is about 8 hours or overnight. Then you just put it all together. You can totally make this into a pie if you want. I made four individual servings but you would get 8 servings from a pie. However you make this, you're going to love it.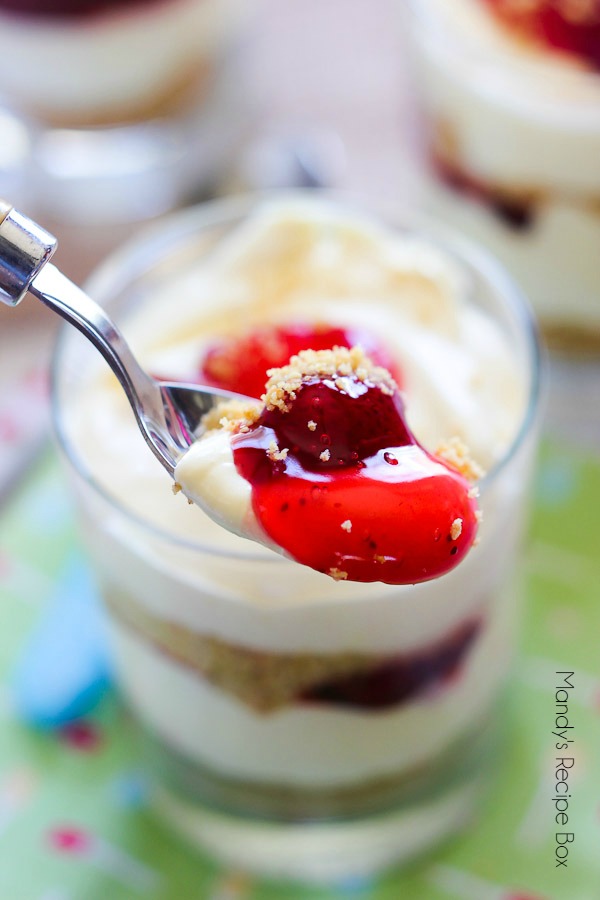 I am excited to bring you more recipes with Lucky Leaf pie filling, but while you wait you can check them out on Facebook, Twitter and Pinterest.