I'm sharing French's® in my life as part of a sponsored series for Socialstars™" #FrenchsCrowd #FrenchsMustard
No summer is complete with a BBQ. Make my Spicy Sweet BBQ Sauce to serve with chicken, burgers, steak or kabobs!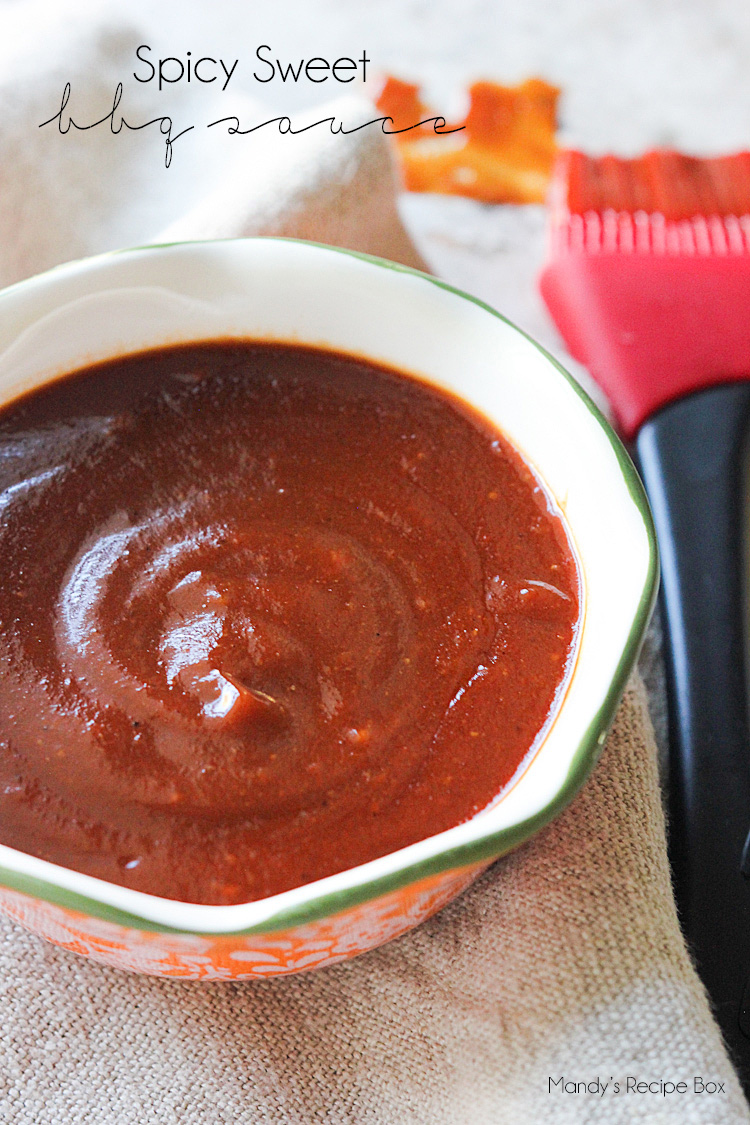 Have you been grilling up some good stuff this summer? I love grilled chicken or steak or some kabobs with veggies on it. That grilled outdoor taste just can't be beat. Invite some friends over and fire up the grill all summer long. Just be sure to make my Spicy Sweet BBQ Sauce to go along with whatever meat you're making. That's the great thing about this sauce. It goes with anything. I used French's Spicy Brown Mustard in it and it adds such a great flavor.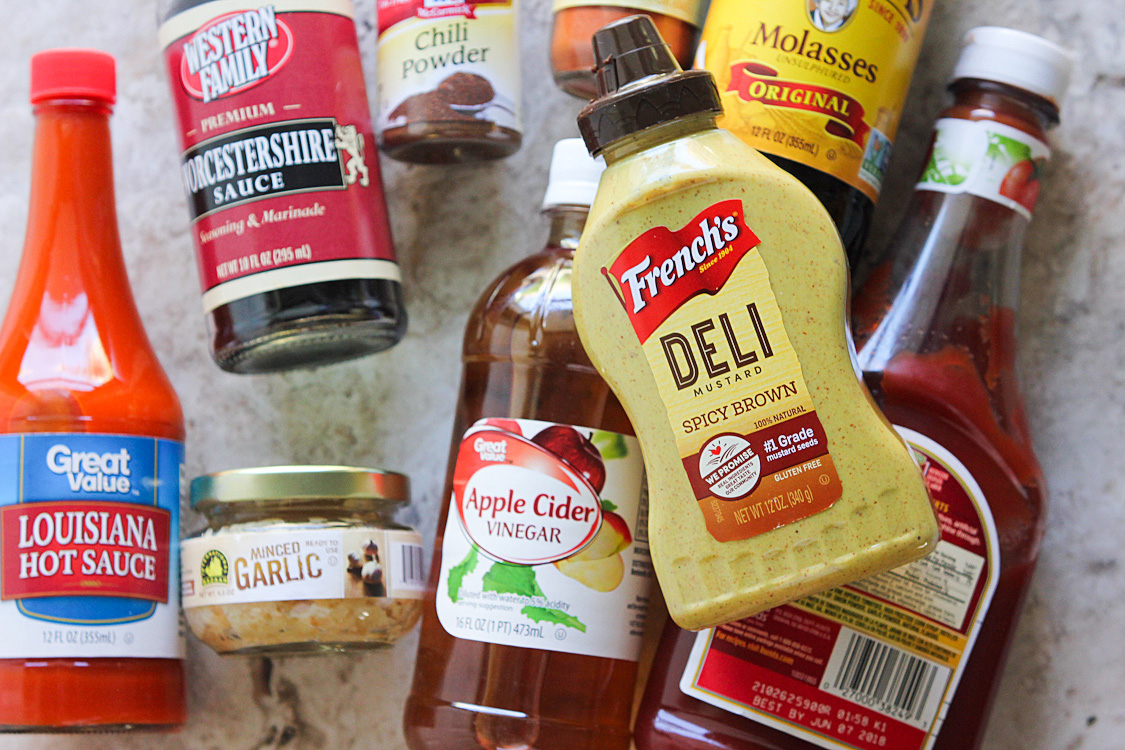 Everyone knows that French's is known for its iconic Classic Yellow mustard, did you know that it also has a deliciously bold tasting Spicy Brown mustard AND a smooth & creamy Dijon? Whether you use mustard to top hot dogs & hamburgers, to create your own healthy salad dressings or is the "secret ingredient" for your world famous marinade, French's mustard is a must-have staple for those memorable summer BBQs. With its variety of mustards, there is no limit to how you can add more flavor to your summer dishes.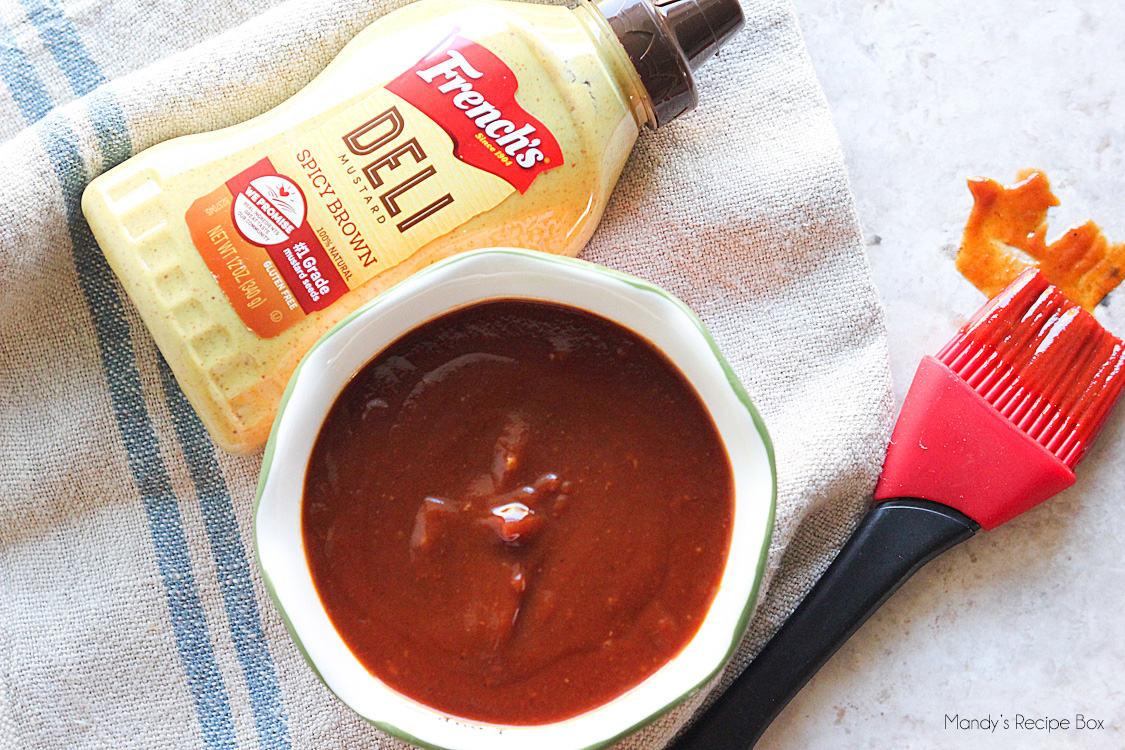 Get bold with the big taste of French's Spicy Brown. It's the kick that goes way beyond French's Classic Yellow mustard, making everything from brats & hoagies, to burgers and foot longs come alive with flavor. Make sure to double or triple this recipe because you can keep it in the fridge to have on hand for those delicious cookouts all summer long!

Follow French's on Instagram and Facebook for more!
Be sure to save this to your favorite Pinterest boards…