These Soft and Chewy Chocolate Chip Cookies are one of my top two favorite chocolate chip cookies. There are so many out there but trust me when I say this recipe is one of the best!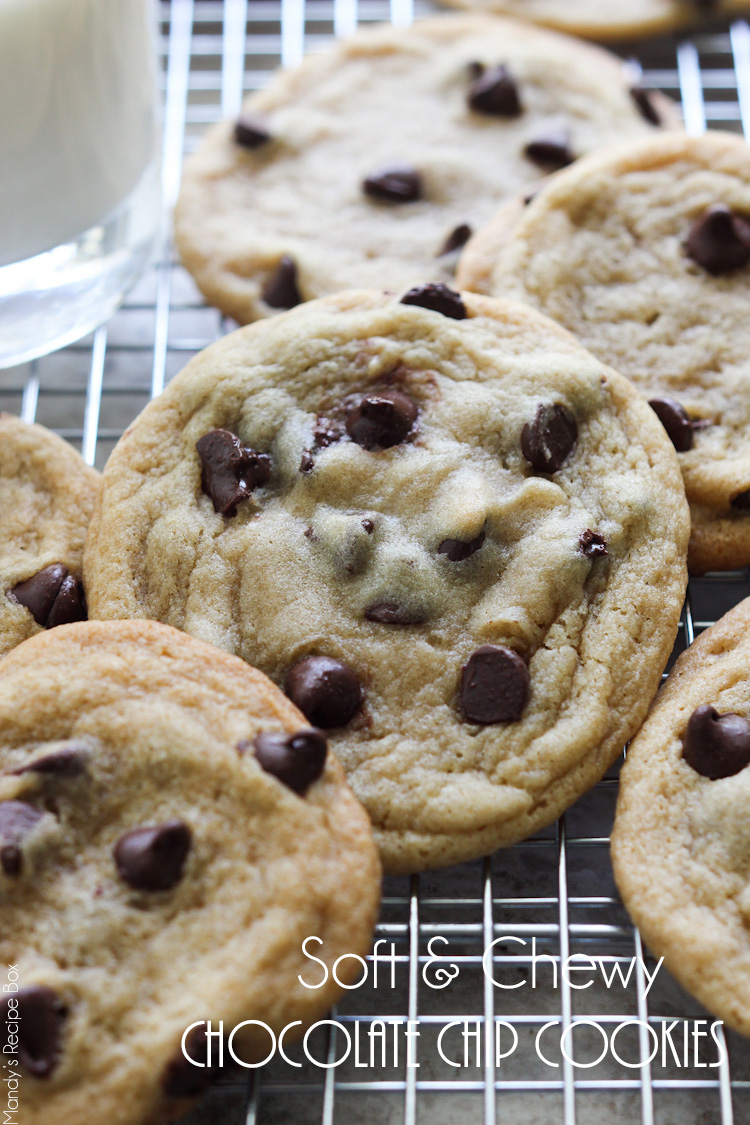 Yes, yes, I know. Everyone has their favorite go-to chocolate chip cookie recipe. But. This recipe today is one of my very most favorite chocolate chip cookie recipes that I've made. The other one I love are my Favorite Chocolate Chip Cookies. I'm picky when it comes to chocolate chip cookies. They have to be amazing. And these Soft and Chewy Chocolate Chip Cookies are that.
So the secret to these perfect cookies is a little bit of honey. It can't be substituted so don't even try or they just won't be the same and you'll be mad at me for them not turning out when really it was your fault for not using the honey so just use the honey okay? Great. Thanks.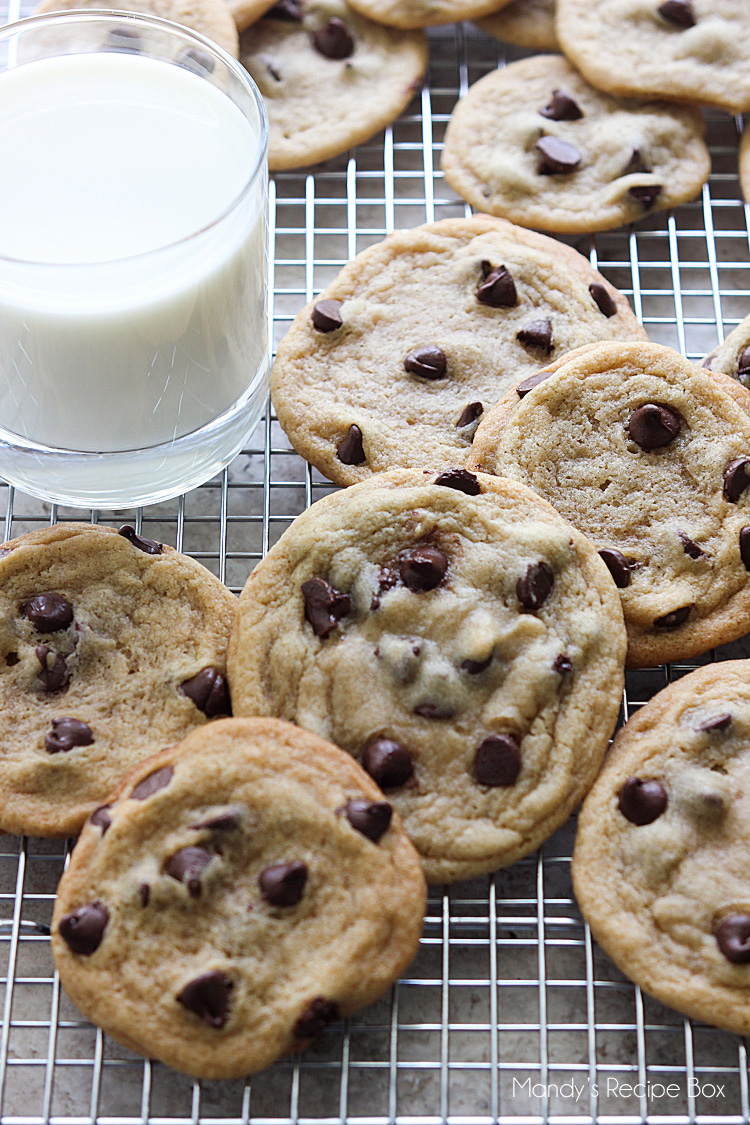 Be sure to save this to your favorite Pinterest boards!