It's getting cold at night. I love that I can finally say that.
I am so over the heat.
Today we are headed to the State Fair for one last "summer" hurrah.
Hannah was asked to sing at it so we are headed up to Blackfoot, ID to watch her in her element.
Brave, brave girl.
Today I have a delicious pudding treat to share.
It is really so simple, but I love the Cook and Serve pudding. Chocoalte is my favorite of the bunch.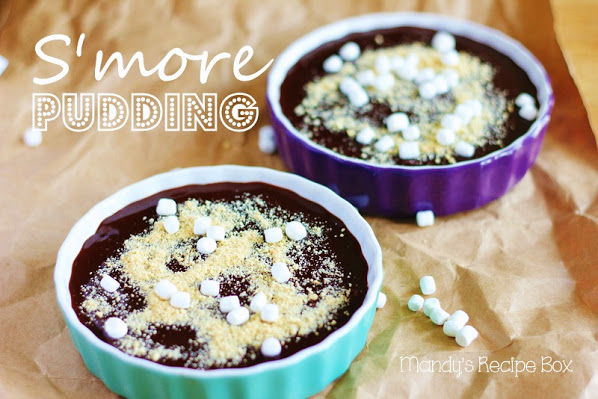 Ingredients
1 large box of chocolate Cook and Serve pudding
Graham Cracker Crumbs
Jet Puffed Mallow Bits
How You do It
Make the pudding according to package directions. Pour into ramekins or small bowls. Let cool. Sprinkle with crumbs and Mallow Bits.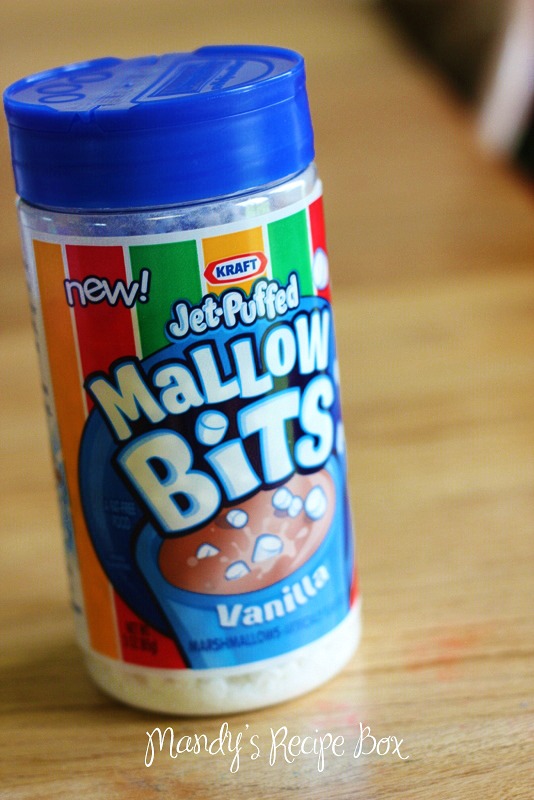 These amazing yummy bits are fabulous. I use them in cookies and add to my hot cocoa when I just need more.
Stick in the fridge until cool or serve immediately.