This is a sponsored post written by me on behalf of Hormel Foods. All opinions are 100% mine.
These Slow Cooker Pork Carnitas are one recipe you will want to make soon. Cooking low and slow will ensure fall-apart meat for your family meal.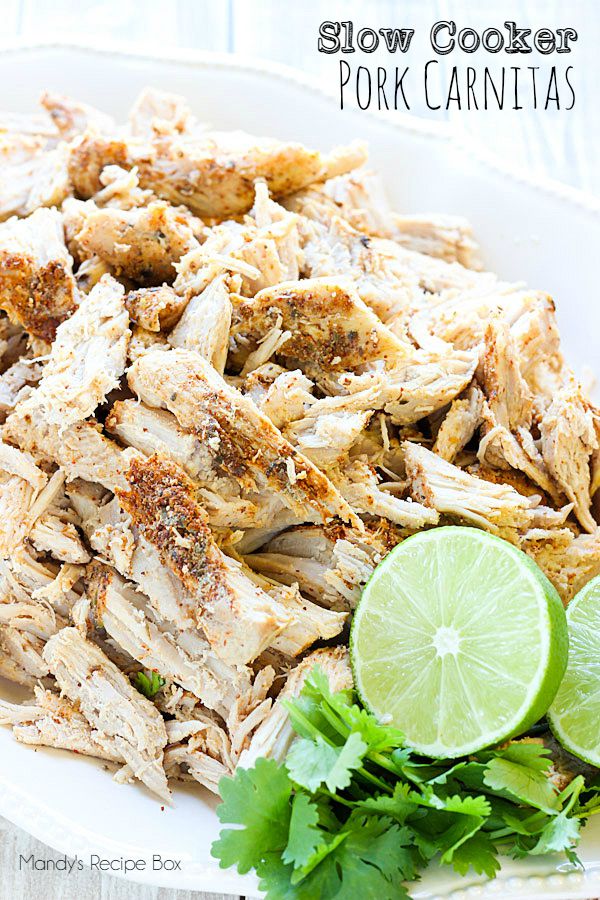 Did you guys know that September is National Family Meals Month? I love family meals. It's where I can catch up with my kids and just talk. Talking over food is always a good thing. Family meals eaten at home have been proven to benefit the health and wellness of children and teens, fight obesity, substance abuse and to make families stronger. It is just a good thing all around for our community and nation as a whole. Kids feel important and like they matter when you take the time to listen to what they have to say. Doing it over a meal is a bonus.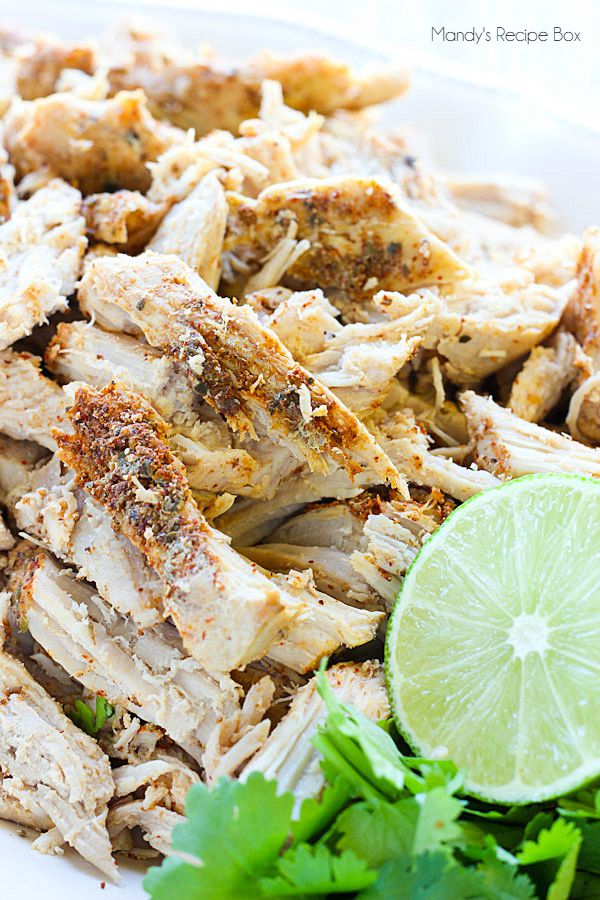 I used HORMEL® Always Tender pork tenderloin to make these carnitas. It was so easy to prepare and I love using my slow cooker because I can put a meal together in no time at all and have the rest of the day to do what I need. It feels good knowing dinner is taken care of. You can eat this with a side of spanish rice and corn or put them in tortillas and top it off with lime juice and avocados. It's pretty versatile. I used the original tenderloin, but Hormel also has pre-marinated pork roasts that are now even more tender, juicy and delicious than ever before! No prep time and no cleanup required.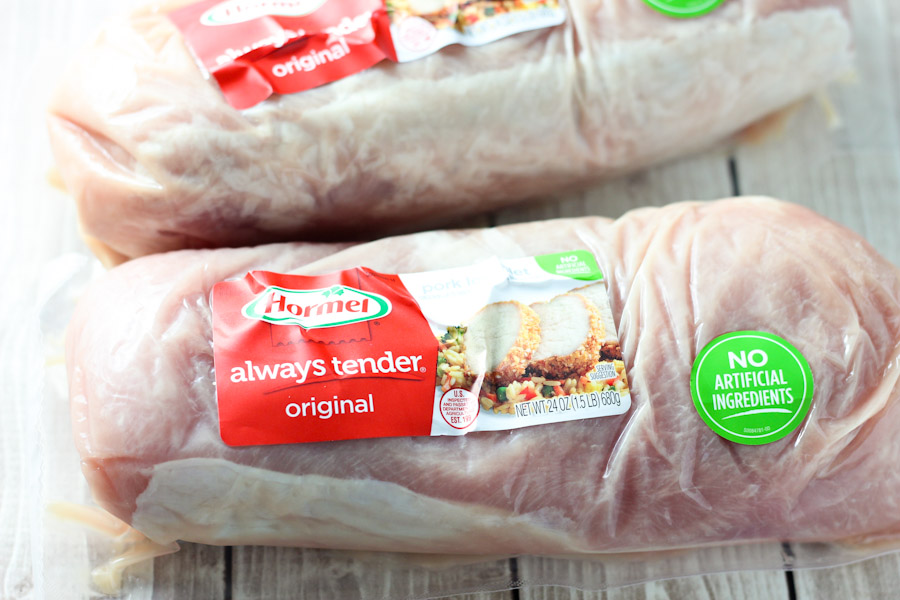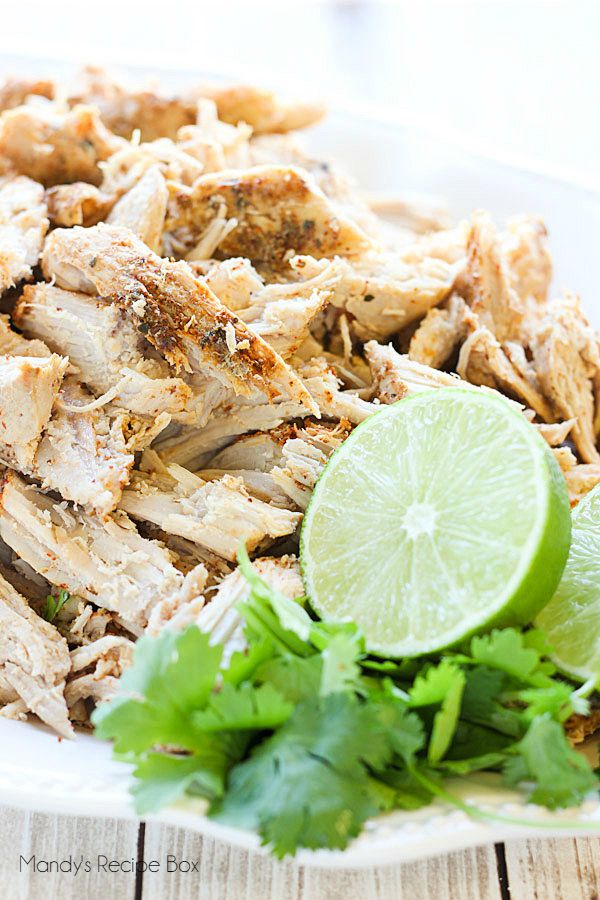 Find out more about Family Meals and the FMI Family Meals program by clicking the links provided. Be sure to enter the Raise Your Mitt to Commit contest on the Hormel Facebook Page  by submitting a photo of your family eating a meal at home to win a prize. Visit Hormel Foods to find Easy Recipe Ideas.