This Slow Cooker Chile Verde is legit. Slow cooker recipes are the best. Just put it in and walk away. This is a favorite recipe of mine.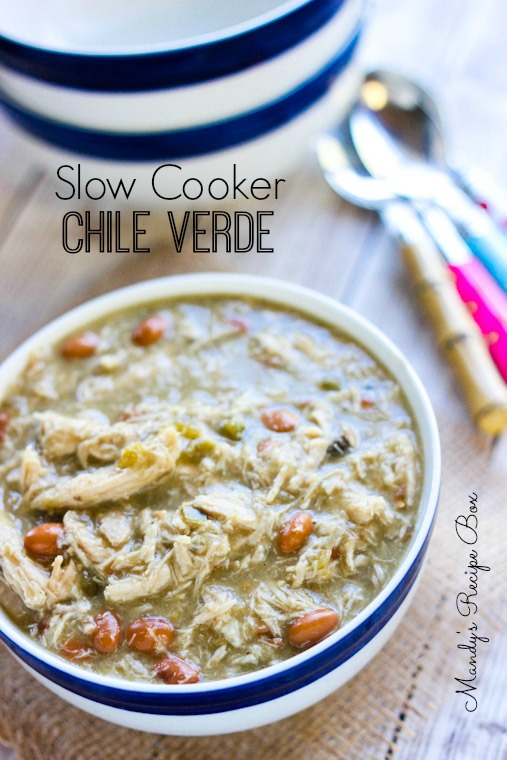 Growing up, my dad would make ham hock and beans and homemade tortillas (like Grandma) all the time. I loved it and still do. My great-aunt Mary would make this chile verde with pork and I loved it. Finally, I have the recipe to make my own. I've tweaked it a little to suit my taste and love making it anytime I want.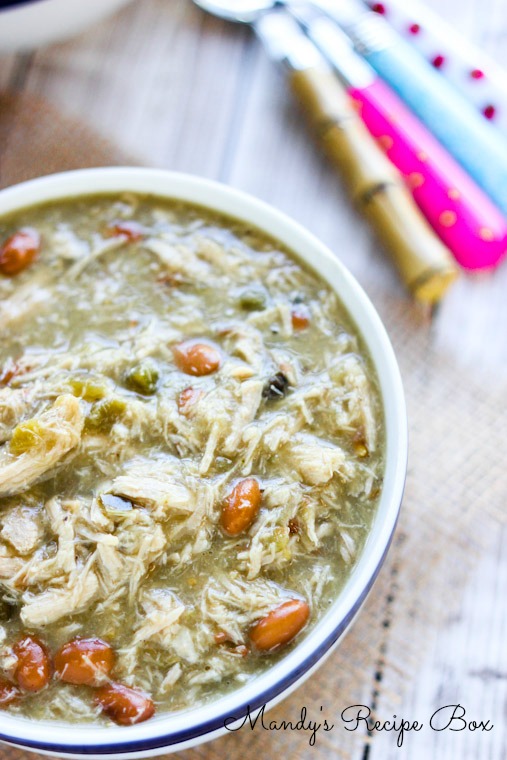 Slow Cooker Chile Verde
Ingredients
3-5 lbs pork roast
1 can cream of mushroom soup
1 can chicken broth
16 oz. jar of salsa verde
2 cans black or pinto beans or 1 lb dry beans, soaked and cooked according to package directions.
1 (10 oz) can green enchilada sauce
1 (4 oz) can diced green chiles
Directions
Place the roast, soup and broth in a slow cooker. Cook on low all day, 8-10 hours.
Add the salsa, beans, green enchilada sauce and chiles.
Stir and cook 1 hour more.
Serve with tortillas.
Notes
My husband doesn't like this with the beans so I save some for him without and add the beans for me. Also, I sometimes add more enchilada sauce because I like extra sauce to dip my tortilla in.
You may also like these recipes: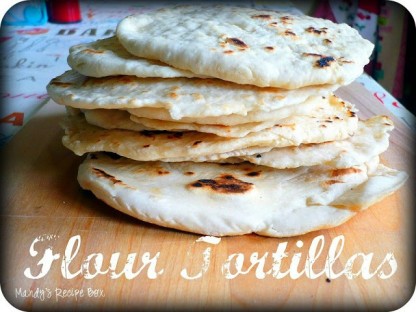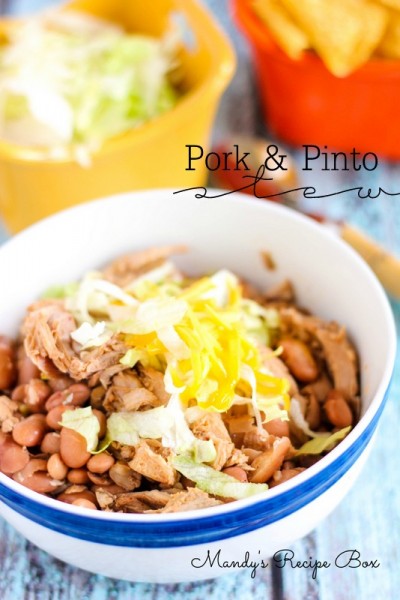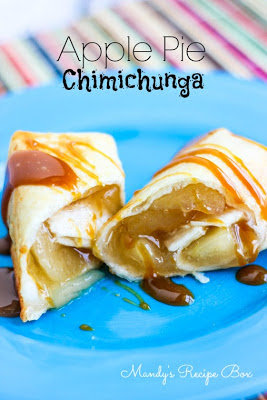 Or these: