I have the ladies from Made From Pinterest here today with a fun cookie recipe! Here you go…
Happy summer Mandy's Recipe Box readers! Have you made the shift to a summer schedule yet? This is our second week of summer and we are loving the break from our structured school schedule!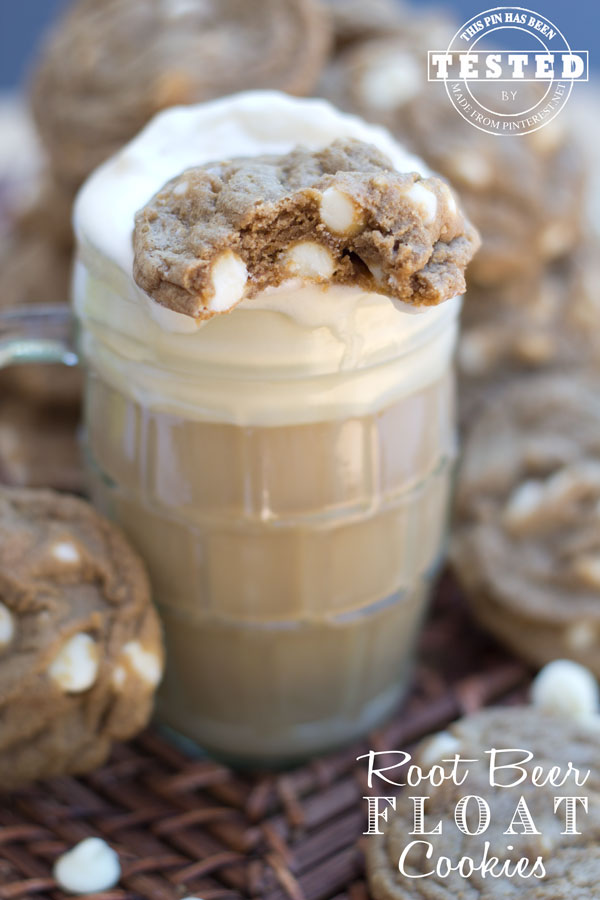 One of my kids favorite summer activities is sleeping in and I agree with them! My kids attend an early 1st period at school, which means our school days begin before 6am. Sleeping in for us during the summer means waking up between 7:30am to 8am. Getting some extra rest gives us the energy for all the other summer fun activities we like to do.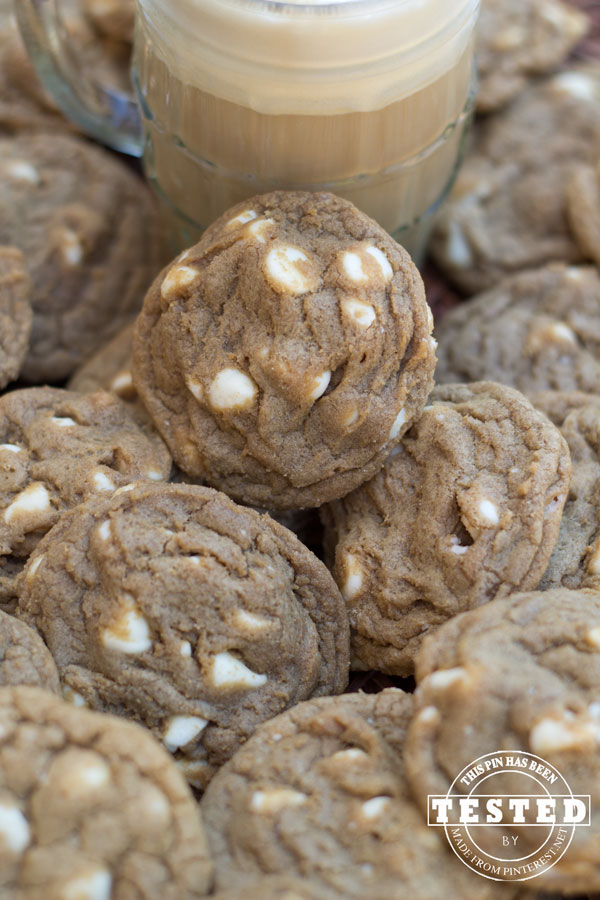 Besides sleeping in, we love going to the lake near our house to wakeboard and water ski. Another favorite is enjoying time in our swimming pool. The younger crew actually swim, while the teenagers "lay out to get a tan". They don't actually don't want to swim or even get wet, which is more than the younger crew can stand. That's when the water fights begin!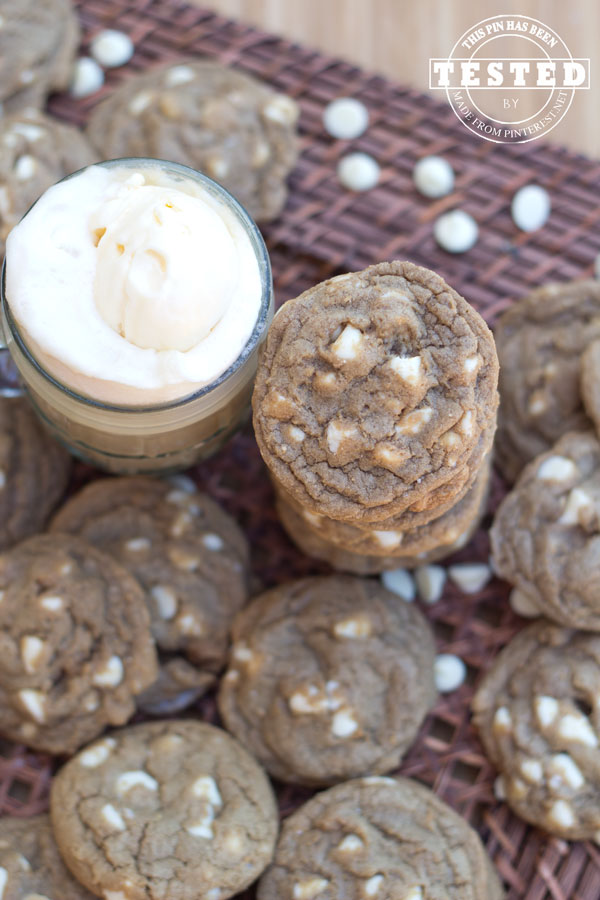 Eventually hunger strikes and the the kids take a break from outdoor fun. When they finally make it into the house, they are looking for a yummy snack. My crew LOVES homemade cookies!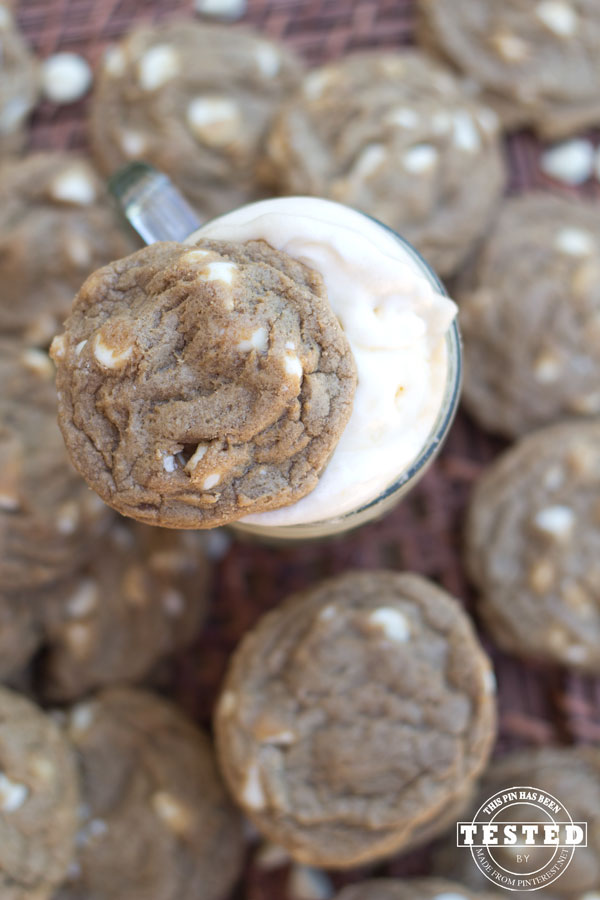 That's because baking is one of my favorite summer time activities and when I found this pin from Chef in Training I couldn't wait to give these cookies a try! The recipe calls for two ingredients I've never used before in a cookie recipe, root beer concentrate and pudding. Root beer concentrate can be found in the baking section by the vanilla, but not all stores carry it. Call around to find out which stores in your area have it to save yourself some time. If you can't find it locally it can be found on Amazon. Why go to all this trouble for root beer concentrate? Because while the pudding makes these cookies unbelievably moist and chewy, the root beer concentrate really does make them taste just like a root beer float! You know what that means!
You should make these cookies because…….. This pin Rocks!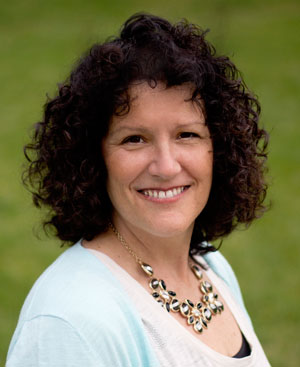 Root Beer Float Cookies
Ingredients
¾ cup butter softened
¾ cup light brown sugar
¼ cup sugar
1 small box instant vanilla pudding mix dry, do not prepare
2 eggs
1 tsp. Root Beer concentrate
2¼ cup flour
1 tsp. baking soda
1-2 cups white chocolate chips
Directions
Cream the butter and sugars together.
Add instant vanilla pudding to butter and sugar mixture and mix well.
Add eggs and the root beer concentrate and beat until well incorporated.
Add the flour and baking soda and mix thouroughly.
Add the white chocolate chips and mix well.
Roll cookie dough into 1" balls and place on greased cookie sheet.
Bake at 350 degrees F for 8-10 minutes.