These Roast Beef and Swiss Cheese Sliders are the perfect appetizer, Game Day food or light meal. Just watch them disappear!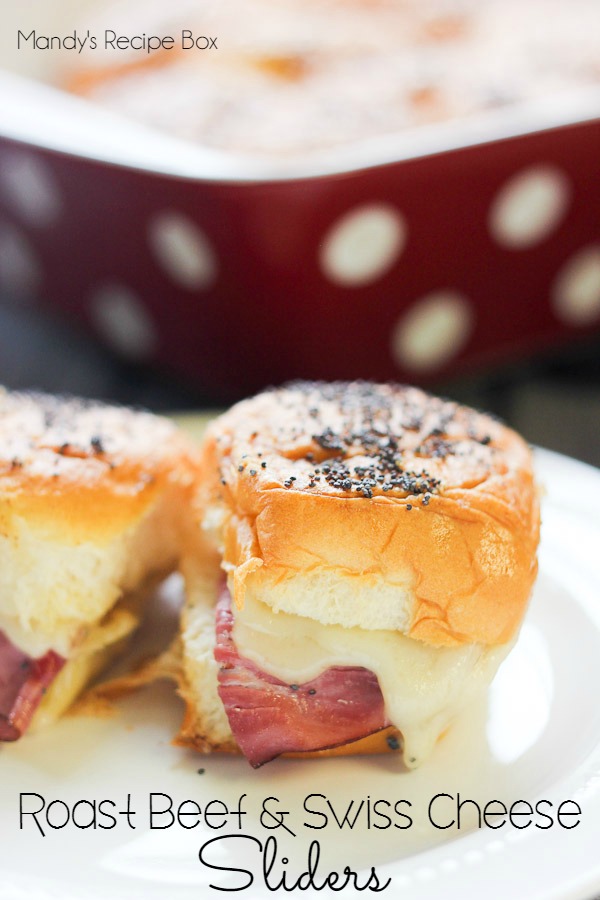 Happy New Year! I hope you all had a fun and safe night celebrating the New Year. I know everyone is probably posting healthy recipes all over blogland today, but you know me! At least these are little sliders instead of the whole big sandwich, though, right? Don't worry, I will be sharing healthier recipes, too. But I neeeeed my comfort foods and treats, too.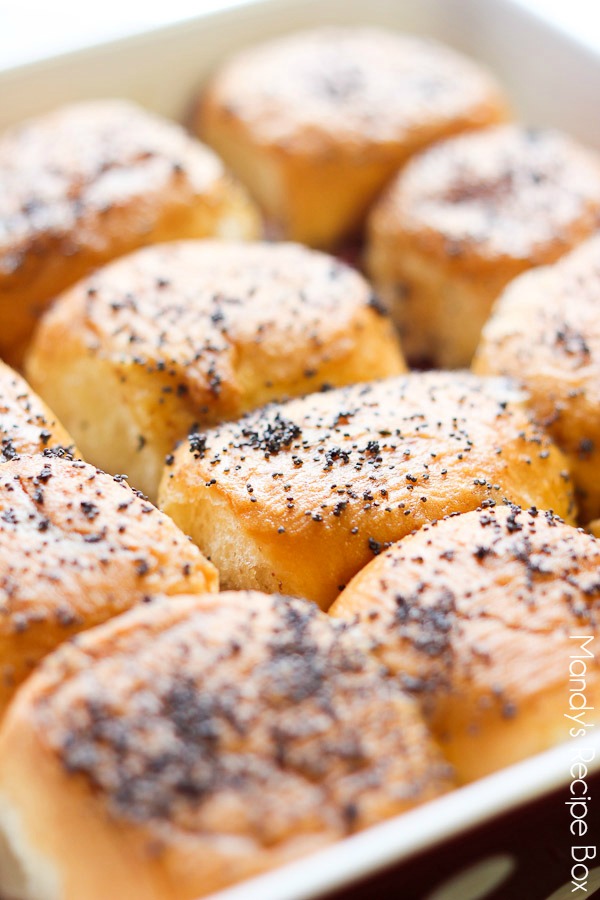 These sliders would be awesome dipped in a horseradish sauce. I'm thinking of Arby's Horsey Sauce. Yum. And how about Game Day? Or lunch. Or an easy dinner with some fries or salad on the side? Yes. The mustard sauce on top is so mild that my mustard hating kids loved it. My oldest boy at 4 of these bad boys. Just make them and be ready for all the praise.