Bar-S has sponsored this post. However, all the opinions are 100% my own.
If you're looking for a spin on the classic hot dog, you're in luck. I've got a Reuben Hot Dog recipe that will make your grilling game on point!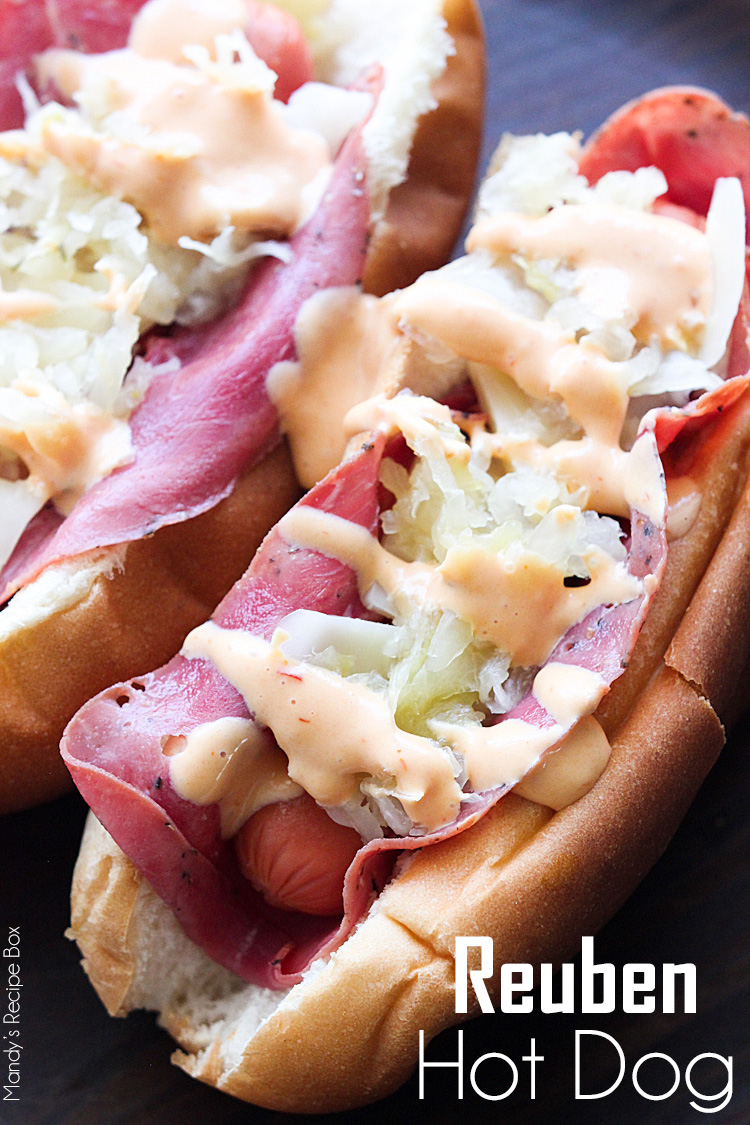 Are you guys as excited for warm weather as I am?? It's only March and already in the high 70s and I am loving it. It gives me Spring Fever and I'm loving the grilling weather! Do you guys love hot dogs like I do? But once in a while I love to step it up a notch and make something a little more than the standard ketchup and mustard. I used Bar-S hot dogs to bring you these Reuben Hot Dogs.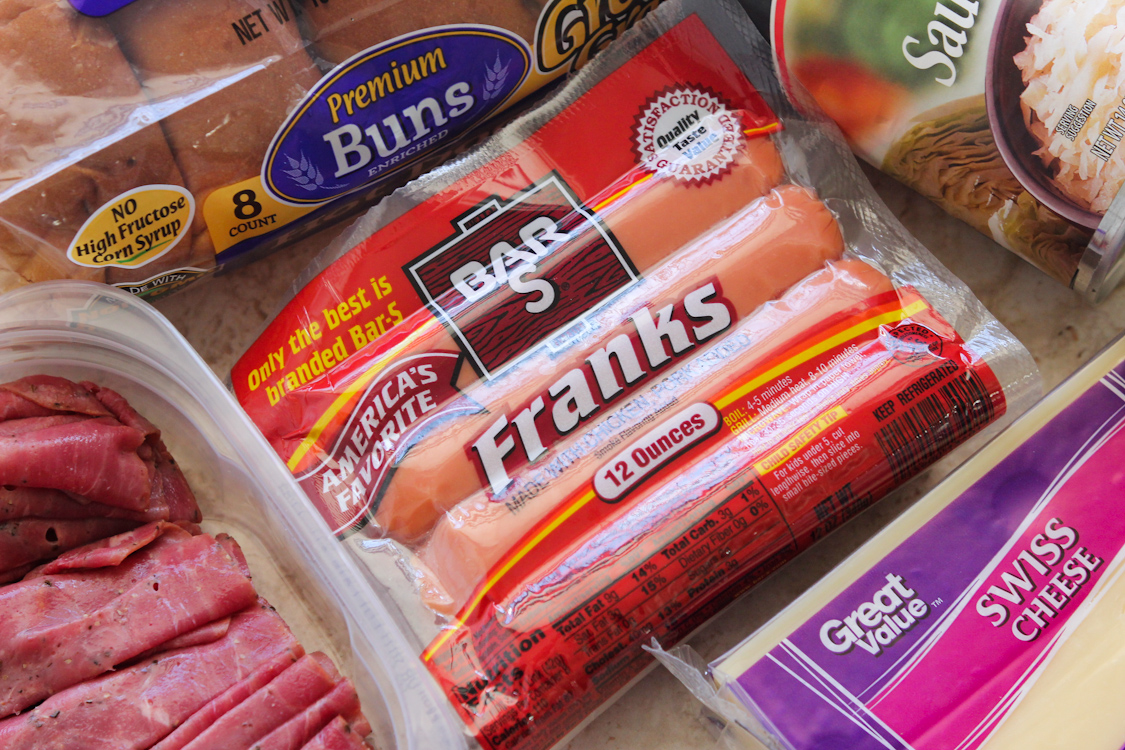 Bar-S classic franks never go out of style. I've been eating them since I was a kid and now my kids eat them. From classic to bun-length, to jumbo, you'll find a frank for every bun. I added all the Reuben sandwich elements into this hot dog and it's one for the books!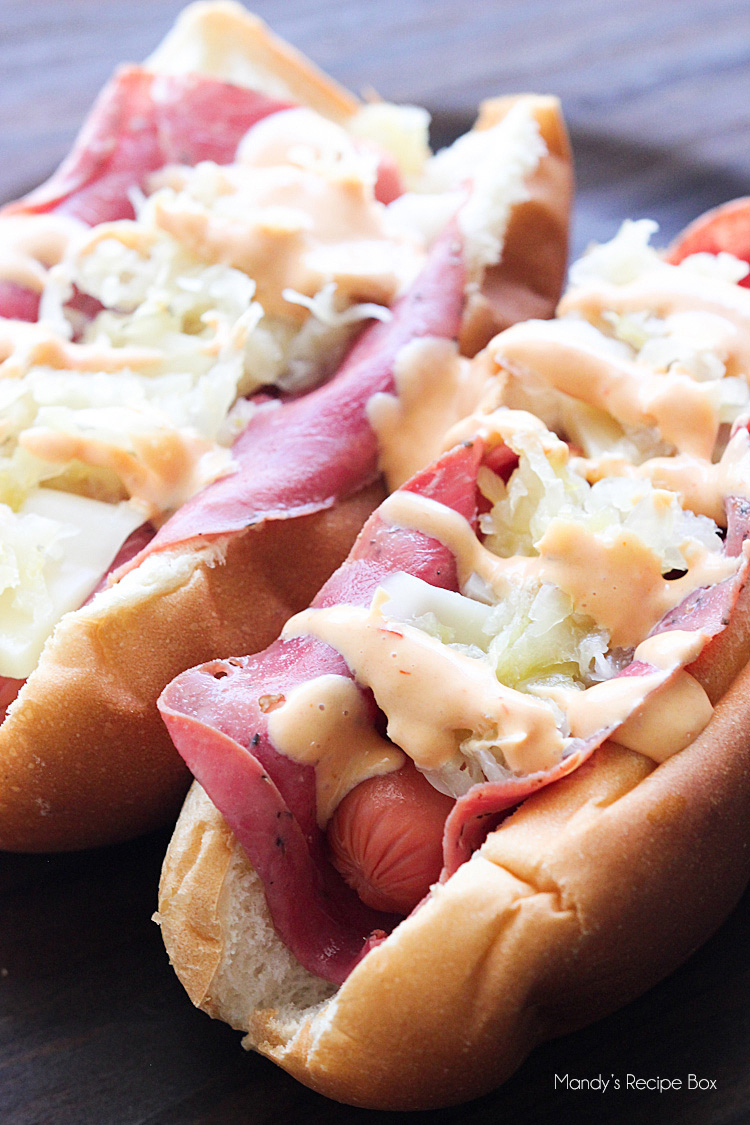 Be sure to participate in the "Bar-S Bracket Challenge" sweepstakes from March 16 – April 3, for the chance to win $5,000. Vote for your favorite hot dog recipe! To enter & submit your vote, go to 
bit.ly/2kO3NTC
. Winner will be notified on April 6th. Term & Conditions:​
bar-s.com/bracket
Reuben Hot Dog
Ingredients
8 Bar-S classic franks
8 hot dog buns
8 thin slices of pastrami
8 slices Swiss cheese
1 cup sauerkraut, heated
8 tsp thousand island dressing
Directions
Cook hot dog franks in your choice of method.
Place one slice of pastrami into each bun.
Add hot dog, cheese and 2 Tbsp sauerkraut per hot dog.
Top with a drizzle of thousand island dressing on each hot dog.
Enjoy.
Be sure to save this to your favorite Pinterest board!