Pumpkin Cranberry Banana Bread is a great way to use up some leftovers from Thanksgiving. The flavors go together perfectly.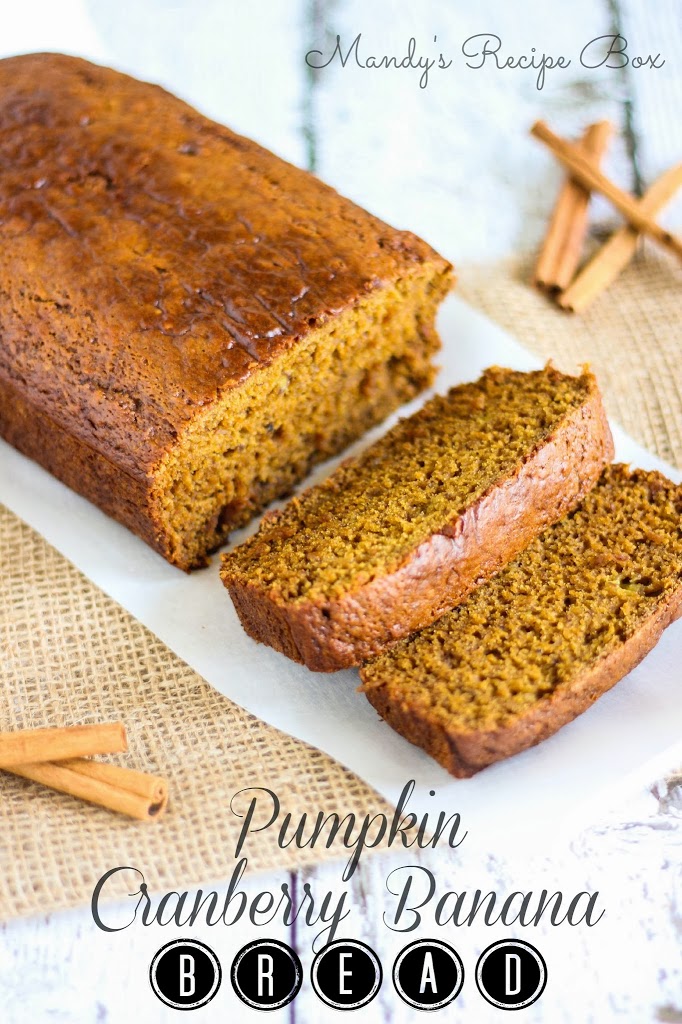 I had the chance to try out some Organic products from Pacific Foods packaged in Tetra Cartons. I couldn't wait to try them out and decided to make this Pumpkin Cranberry Banana Bread. It's a mouthful to say, but what a delicious one!
First of all, I loved the kit they sent with Organic Chicken Stock, Cranberry Sauce, and Pumpkin Puree.
Obviously I didn't use the Chicken Stock in this bread because that would be weird. I am saving it for another time, maybe for Thanksgiving stuffing. I love replacing the water with Chicken Stock or broth. So much tastier! 
I did use the Pumpkin Puree and Cranberry Sauce, however, to bake my moist, flavorful bread.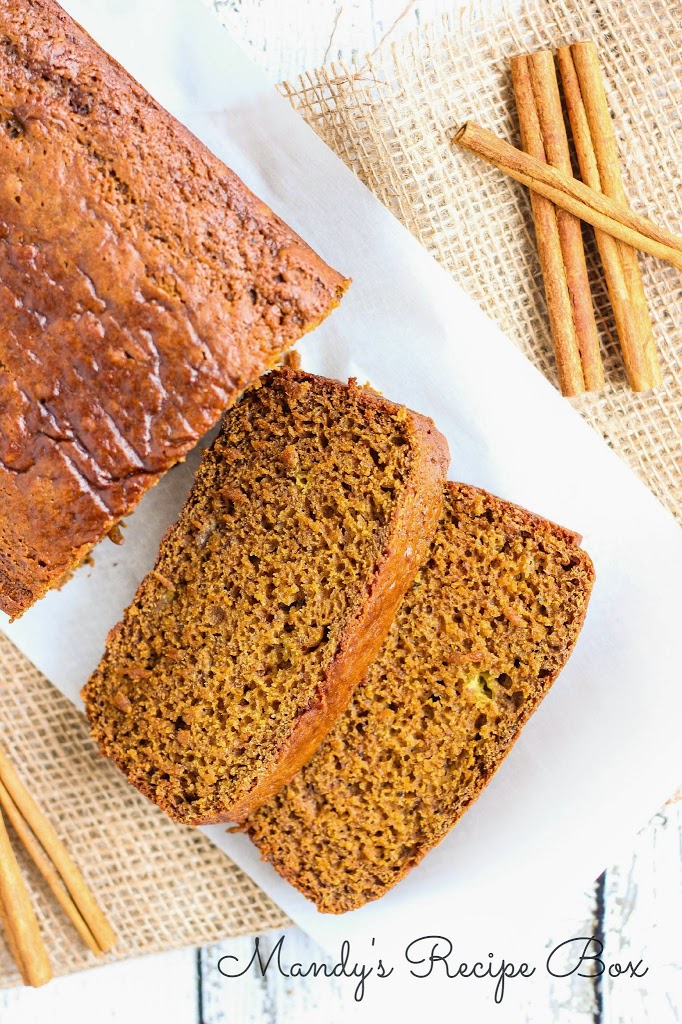 Before I share the recipe, let me give you some food for thought.
 Tetra Pak cartons are pantry stables for those that enjoy living smart: 
• Tetra Pak® cartons are made of 70% paper, a renewable resource, from selectively harvested, re-grown trees that are FSC-certified (Forest Stewardship Council) 
• Cartons use 1/3 of the packaging compared to cans…or even an egg! 
• Cartons are space saving, easy to store and open. Keep your pantry neat and toss your can openers. 
• The unique packaging process preserves the flavor and nutrients of food without the use of preservatives.Product quality is exactly the way it was intended to be. 
• Recycleable and in fact result in 60% less landfill waste than cans 
• Cartons are re-closable so you can use what you need and save the rest for later.
There are lots of brands that are using Tetra Paks like Del Monte. I didn't realize there were so many. Click here to see a list. 
Now for the recipe for Pumpkin Cranberry Banana Bread.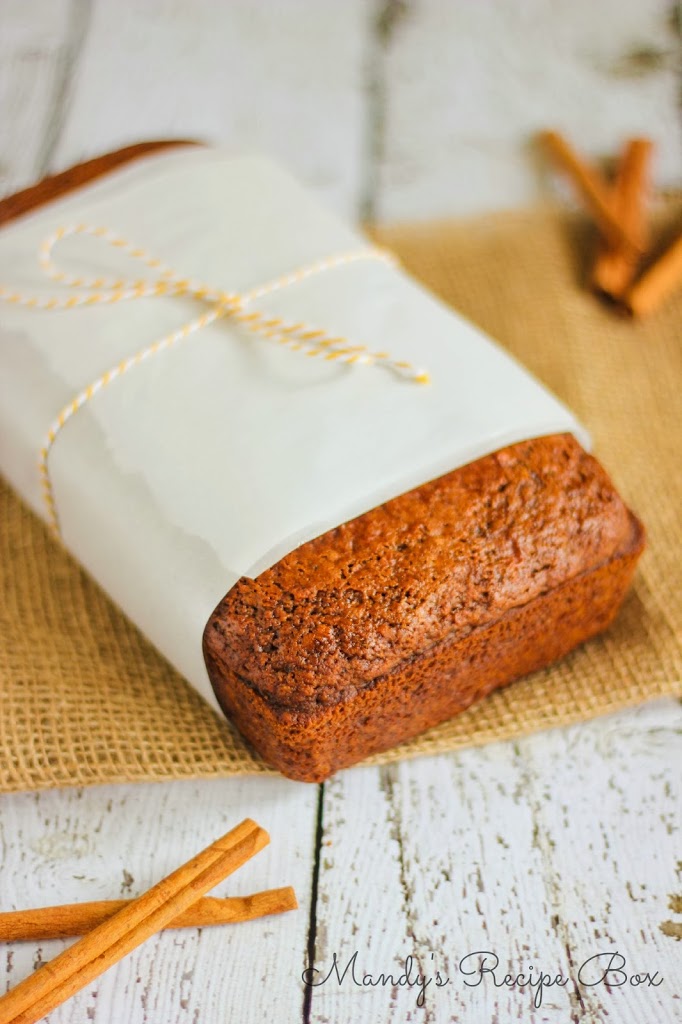 Pumpkin Cranberry Banana Bread
Ingredients
1½ C. flour
1¼ tsp. baking soda
1 tsp. salt
1 tsp. cinnamon
½ tsp. nutmeg
1 Tbsp. softened butter
1 C. pumpkin puree (not pumpkin pie filling)
½ C. cranberry sauce
1 C. packed brown sugar
1 egg
1 banana, mashed
Directions
Preheat an oven to 350 degrees.
Sift flour, baking soda, salt, cinnamon, and nutmeg into a large bowl.
Beat the butter, brown sugar, pumpkin, cranberry sauce, egg, and banana with an electric mixer in a bowl until smooth.
Gradually stir in the flour mixture, mixing until just combined.
Pour batter into a greased 9×5-inch loaf pan.
Bake for one hour or until toothpick inserted comes out clean.
Cool 10 minutes in the pan; remove bread and finish cooling on wire rack.