I've posted these cookies before, but I am in the process of re-photographing my earlier posts. I have come a long ways in my food picture taking and so I want to take pics of the earlier recipes and re-post them. I could just replace the pics in those older posts, but I like to see how I have changed and grown in that way, so I'm leaving them, and re-posting the new pics.
You must try them. They are heavenly.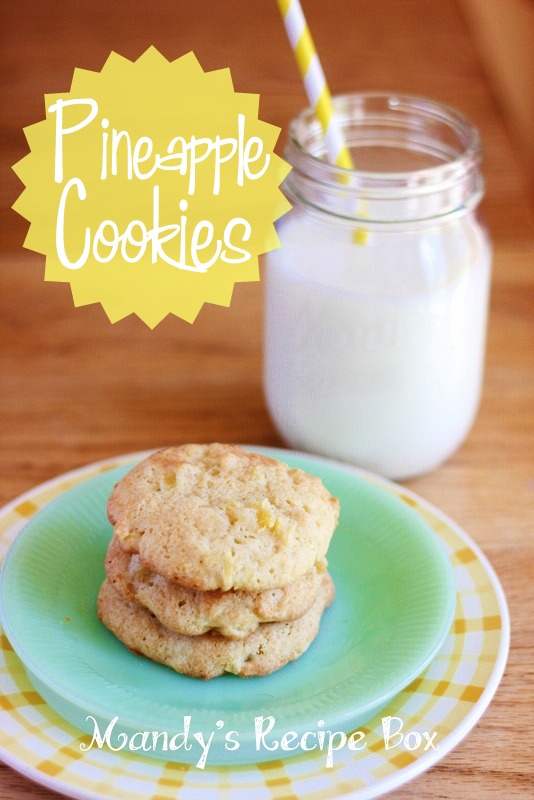 Ingredients
1 1/2 c. sugar
1 egg
9 oz. crushed pineapple, drained (you could add more if you want)
3 1/2 c. flour
1 tsp. baking soda
1/2 tsp. salt
1/4 tsp. nutmeg
How You Do It
Cream together the shortening, sugar, and egg. Add crushed pineapple (I didn't have that so I took my tidbits and put them in a processor and crushed it that way), flour, soda, salt, and nutmeg. Spoon onto ungreased baking sheets.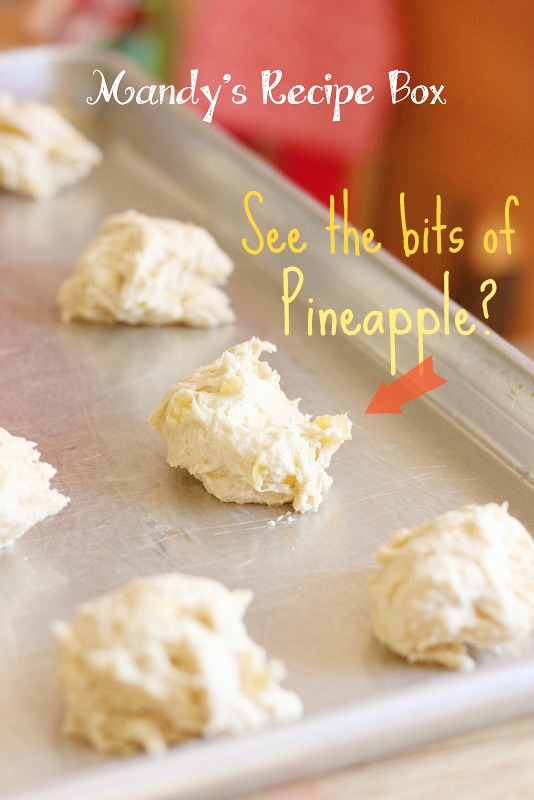 Bake at 400 for 8-10 minutes.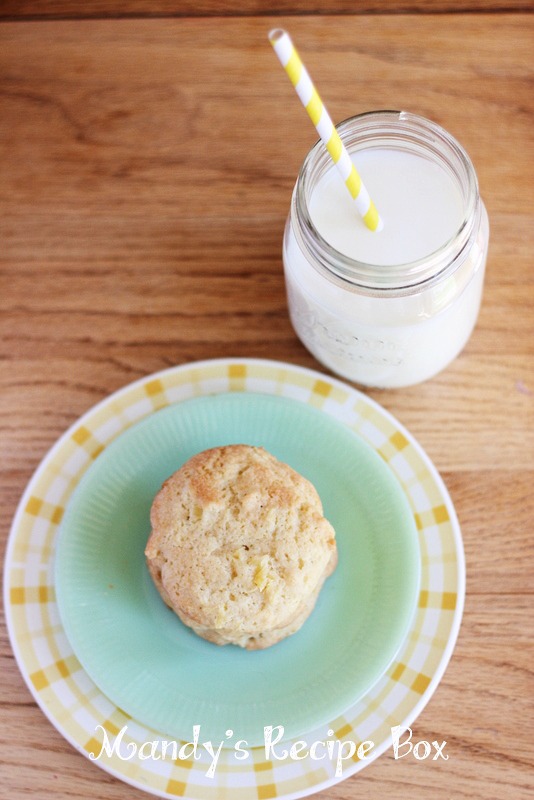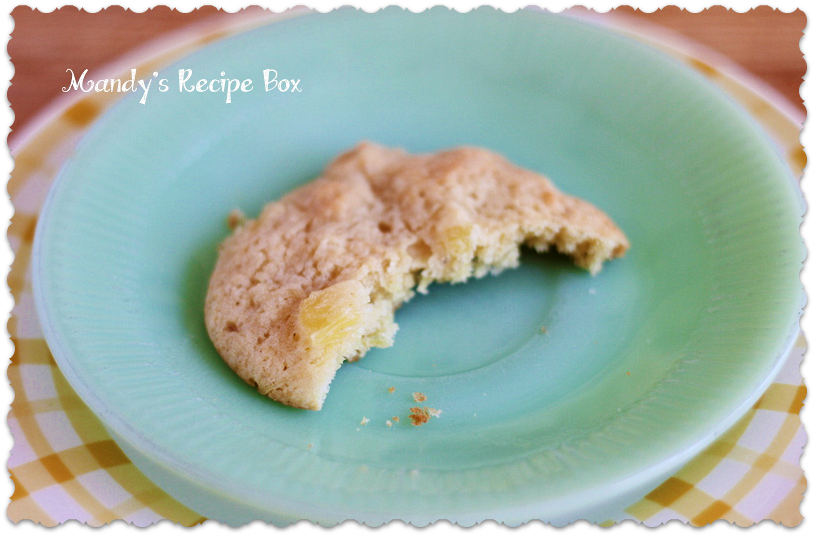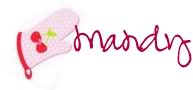 These may have been linked to
these parties
.