This is a sponsored post as part of the VELVEETA Cheesy Skillets Blogger Program. All opinions are my own.
This VELVEETA Philly Cheesesteak Style Cheesy Skillets will have the whole family wanting seconds. You should probably make double so that can happen. My kids gobbled this up!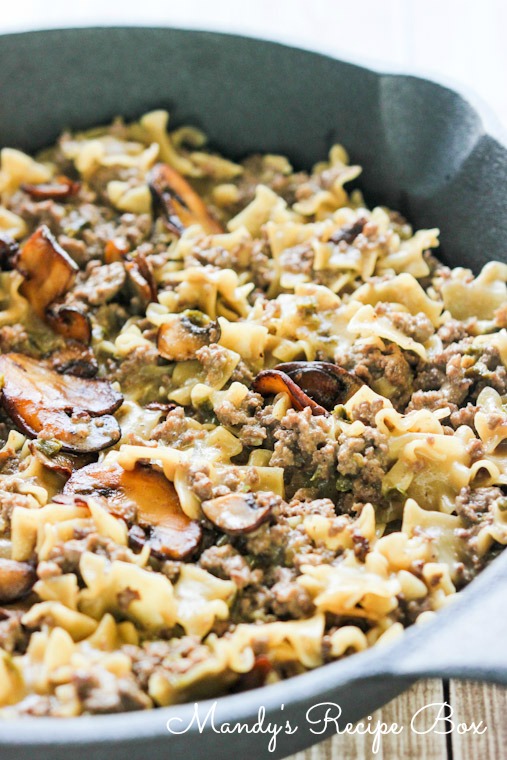 Who loves their skillets? Who loves their cast iron skillets? Who wishes they had a cast iron skillet? Well, did you know that on online auctioning websites people are selling their skillets? Like hundreds and thousands of people. That is insane. The only explanation is that people have forgotten what their skillets are for. VELVEETA  noticed this and created a campaign to remind sellers why they shouldn't have sold this amazing kitchen staple in the first place. Then they bought all those skillets and returned them to their owners to teach them what their skillets are for. Duh is all I have to say to those people. 
A hearty, delicious meal doesn't need a microwave or need to take all night to make. Let me help you make a delicious dinner for your family using the Liquid Gold of VELVEETA. Hop over to the What My Skillet is For campaign to learn more or follow along on social media with #whatmyskilletisfor.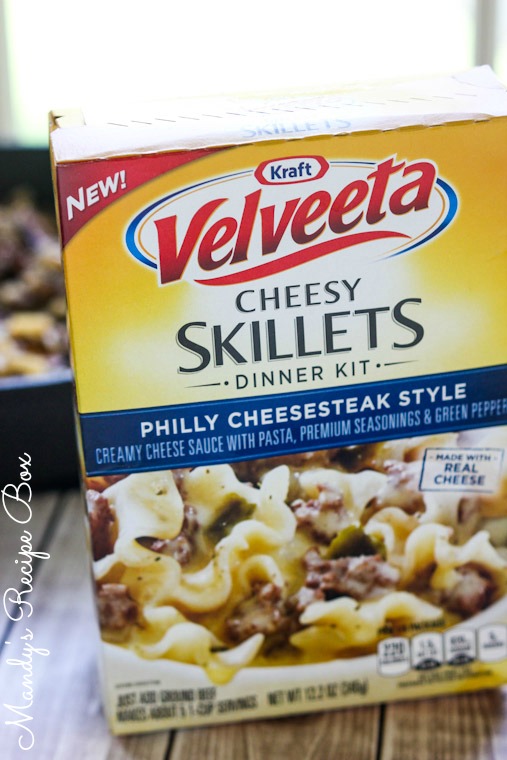 I love that all you need to make a yummy meal is a skillet, VELVEETA Cheesy Skillets Philly Cheesesteak Style and a pound of ground beef. I love Philly Cheesesteak sandwiches with sauteed mushrooms on top. So that's what I did with this meal. If you don't want to mix the mushrooms in, you can serve them on the side for those who love mushrooms.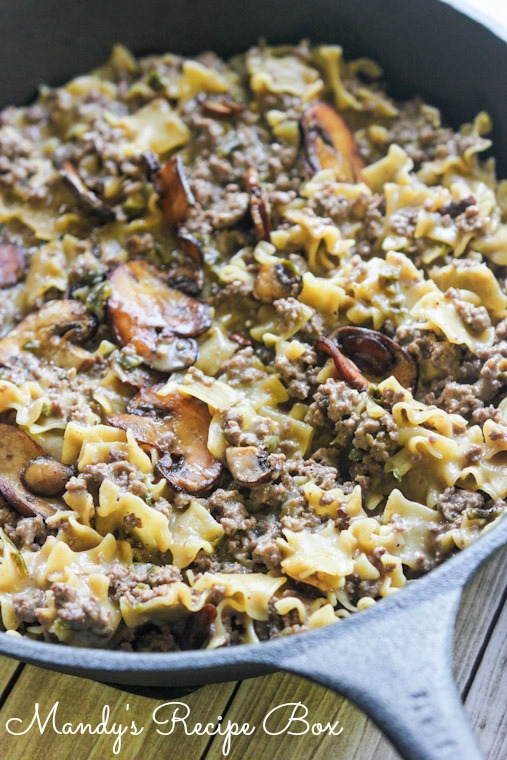 Ingredients
1 package of VELVEETA Cheesy Skillets Philly Cheesesteak Style
1 lb ground beef
2 cups water
1 lb mushrooms
3 Tbsp. butter
Directions
Make the dinner according to package directions in a large skillet.

Meanwhile, melt the butter in another skillet on medium high heat; add mushrooms and sautee until browned.

Stir mushrooms into the Philly Cheesesteak dish or serve on the side.
Now for the cool part… You can win your own (new) cast iron skillet like the one I used to make this meal, along with 2 boxes of VELVEETA Cheesy Skillets. Yay! To win, you must be a U.S. resident. No P.O. boxes can be used.
All you need to do is visit VELVEETA on Facebook, scroll down to the Cheesy Skillets and tell me which Cheesy Skillet you would like to try. Leave your answer in a comment. 
Connect with me…