This is a sponsored post written by me. All thoughts are 100% my own.
With the holidays coming up we could all use an easy dessert when entertaining guests. These Pecan Pie Bars will do the trick with ease!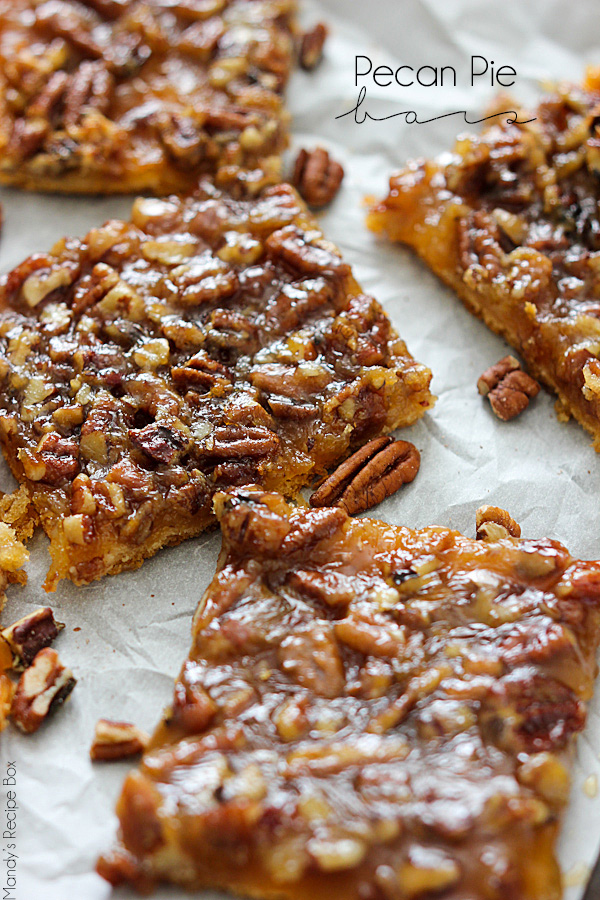 I don't know about you but with the holidays approaching I am getting a little overwhelmed. There's just so much to do. Baking, gift buying, holiday parties and family gatherings are just a few of the things that can make holidays hectic. Baking is one of the best parts of holidays but treats don't just appear out of thin air. It takes work to make that magic happen. But it doesn't have to be hard work. I went to Walmart to grab the ingredients for these easy Pecan Pie Bars including Pillsbury Original Crescent Rolls.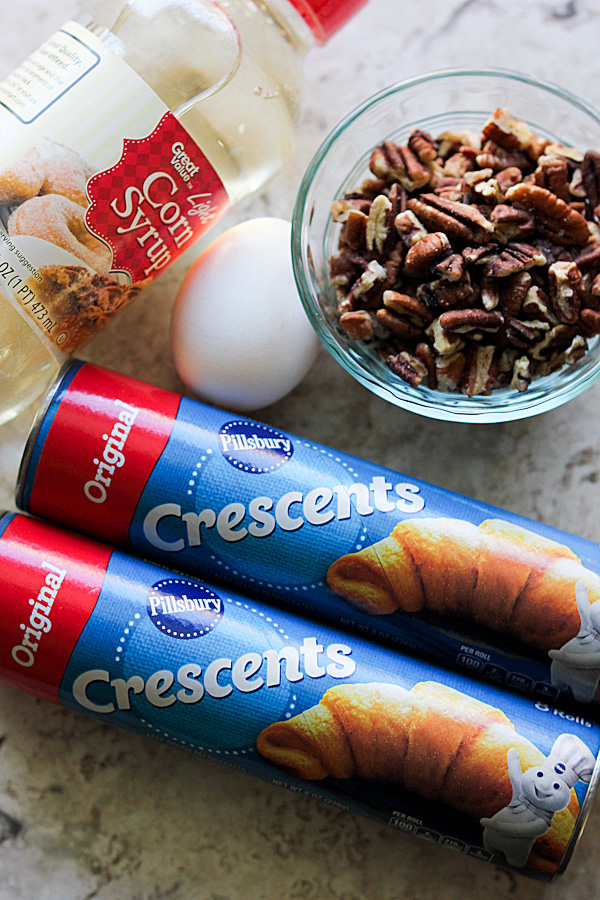 I love using Pillsbury Crescents and especially in these Pecan Pie Bars. They just make it so much faster and easier to make. Who wants to slave away in the kitchen to make treats when they could be spending time with family? Not me, that's for sure. I am all about shortcuts and easy recipes. You know that if you've read my blog for more than 2 posts.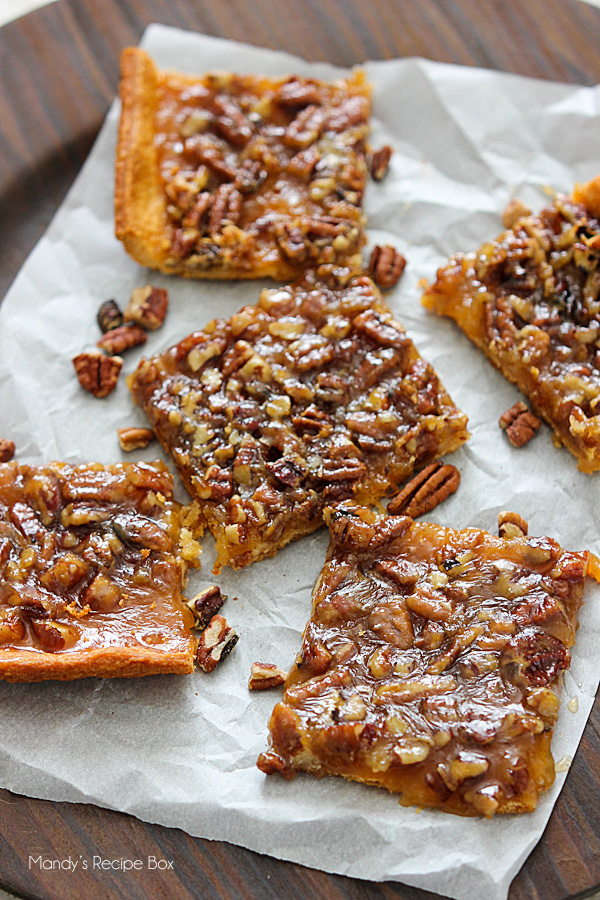 You must add these Pecan Pie Bars to your holiday list of goodies to bake. They take only 10 minutes to prepare and about 20 minutes to bake.  What's not to love about that?
Be sure to save this to your favorite Pinterest boards!