Peanut Butter Chocolate Chip Yogurt is a great snack when you need a little boost. Using Greek yogurt and peanut butter gives you the protein you need to keep going. #SnackandSmile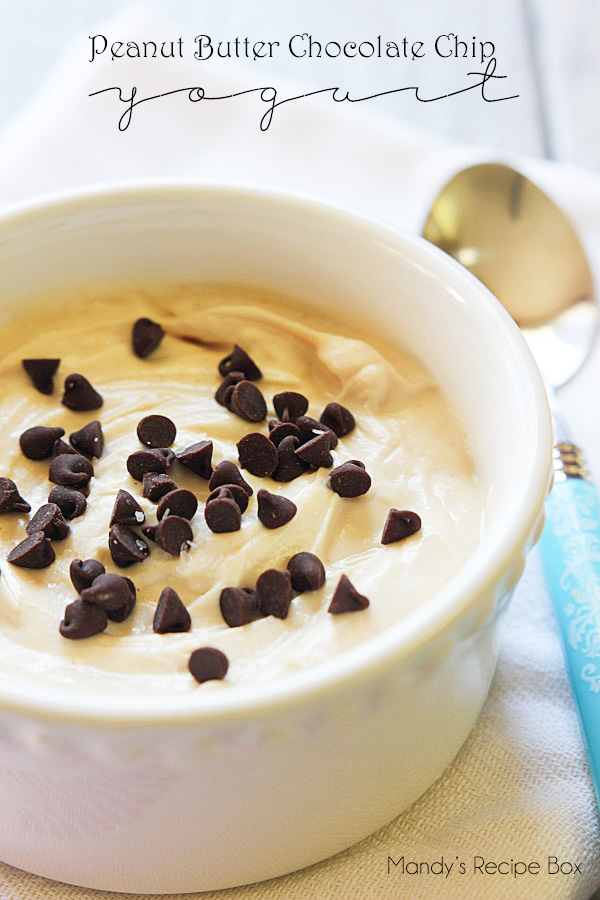 I have always loved yogurt. And snacking. Sometimes (most of the time) my snacking isn't as healthy as it should be. Chocolate, cookie, candy bar… you get the idea. But when I made this Peanut Butter Chocolate Chip Yogurt, I knew my snacking could be better and tasty. I rarely eat yogurt as is. I am always adding stuff to it. I love putting chia seeds and granola in my yogurt. My daughter makes her own parfaits (literally in a fancy sundae glass and everything) with strawberries, blueberries and granola.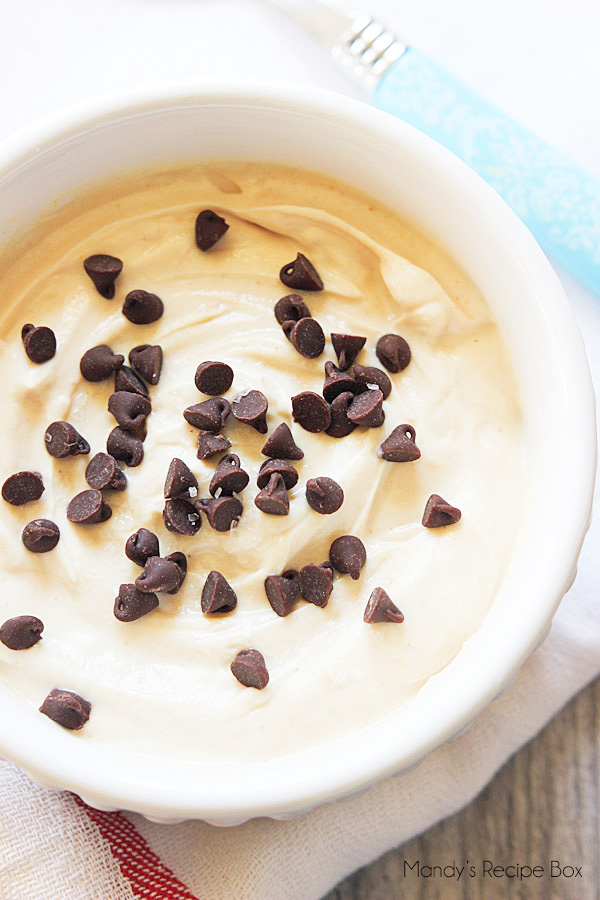 This time I used Yoplait Greek 100 and added peanut butter, mini chocolate chips and a little Kosher salt. It was delicious and just the thing I need at 3:00 pm when I start to drag. The vanilla yogurt goes fabulous with the rest of the ingredients. I picked up my Yoplait at Walmart on my usual shopping trip.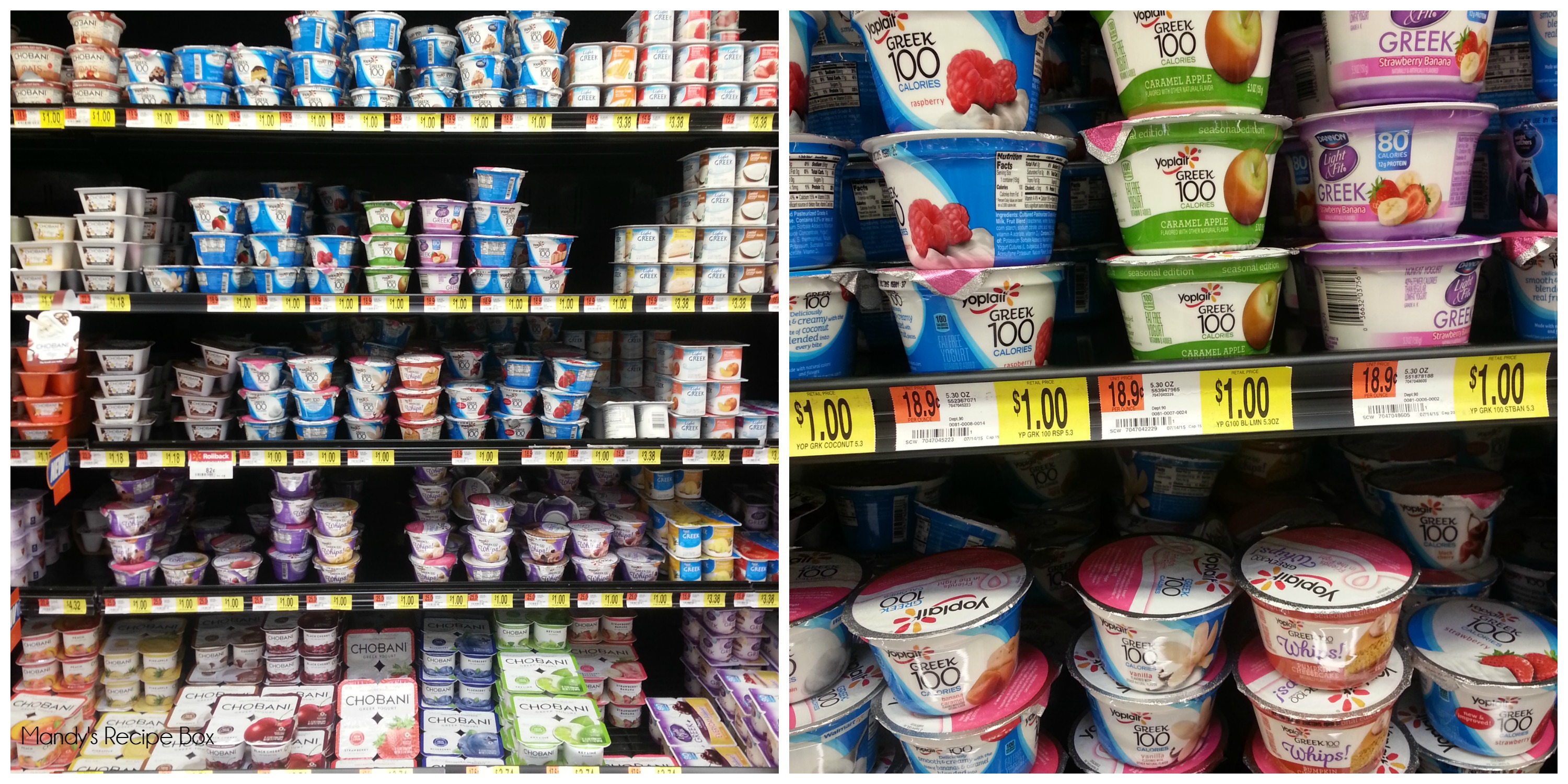 I love the variety of Yoplait yogurts: Yoplait Fridgepack, Yoplait Greek 100, Yoplait Greek Whips and Yoplait Gogurt. My kids eat Gogurt like crazy. I love to keep it in the freezer to grab and put in their lunches for school. It's thawed just in time to eat at lunchtime. My littlest thinks it's ice cream. This would be great as a dip for apples and other fruit. Pick up some Yoplait Greek 100 and get snacking with this Peanut Butter Chocolate Chip Yogurt!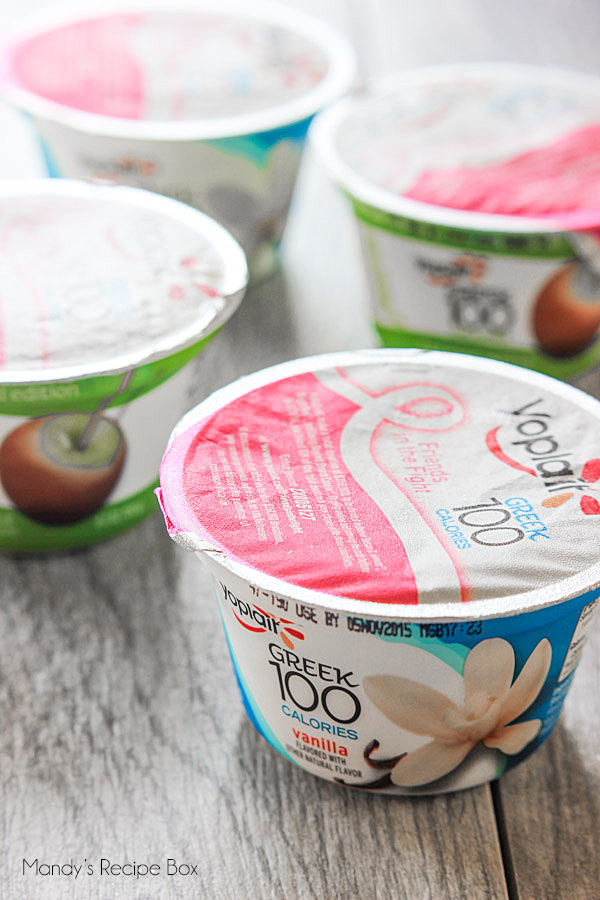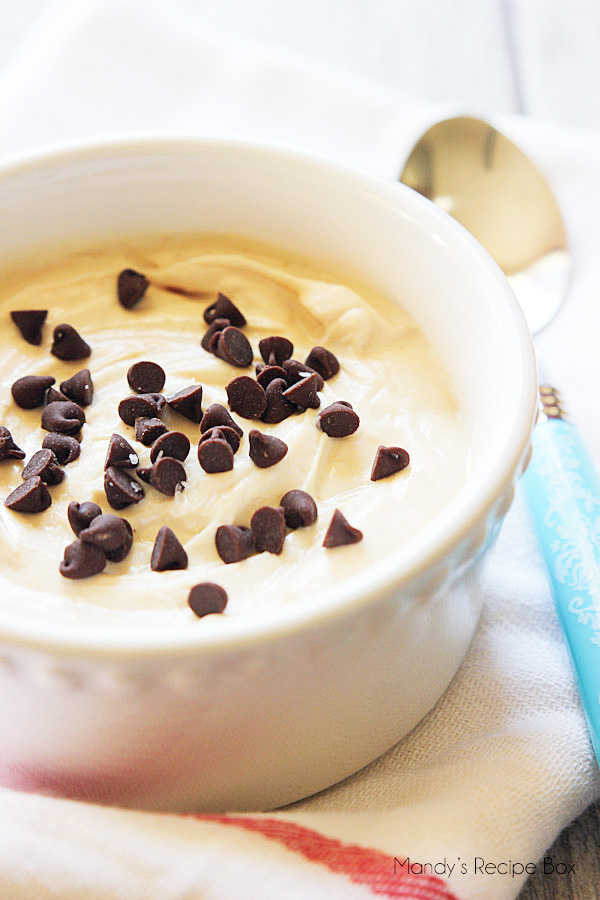 This is a sponsored conversation written by me on behalf of General Mills. The opinions and text are all mine.