These Peanut Butter and Jelly Bars are great for a grab and go breakfast or as a dessert. Either way, they are delicious! They layers all go together perfectly.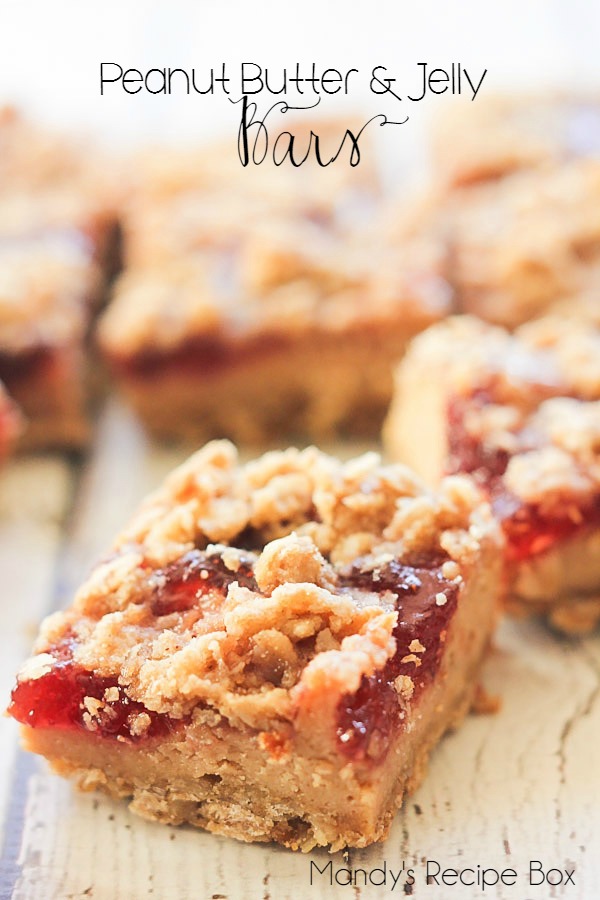 There is a giveaway involved so keep reading! Are you ready for Christmas? I am. I finally got the Christmas shopping done thanks, mostly, to Amazon. That Prime is a lifesaver! Well worth the yearly $99 for free 2 day shipping. Just saying. You can pretty much order anything you need on Amazon, like cookbooks. I love all the cookbooks! These Peanut Butter and Jelly Bars come from Gooseberry Patch's 303 'Round the Clock Recipes, which you can get on Amazon
, of course. But I happen to have an extra copy of it to give away so yay!
It's actually 3 cookbooks in one with a photo for every recipe! That's the best part. There is everything from Breakfasts to Dessert and everything in between. Be sure to enter to win a copy after the recipe!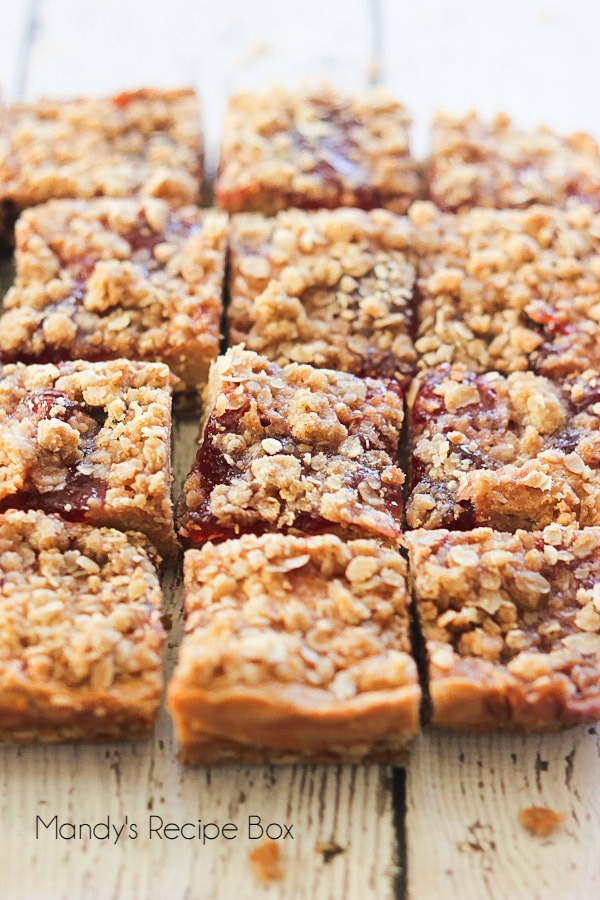 Look at those bars! Just ready to grab and munch. The oatmeal topping is so good. So is the peanut butter filling. And everything else. Just make these and you will understand.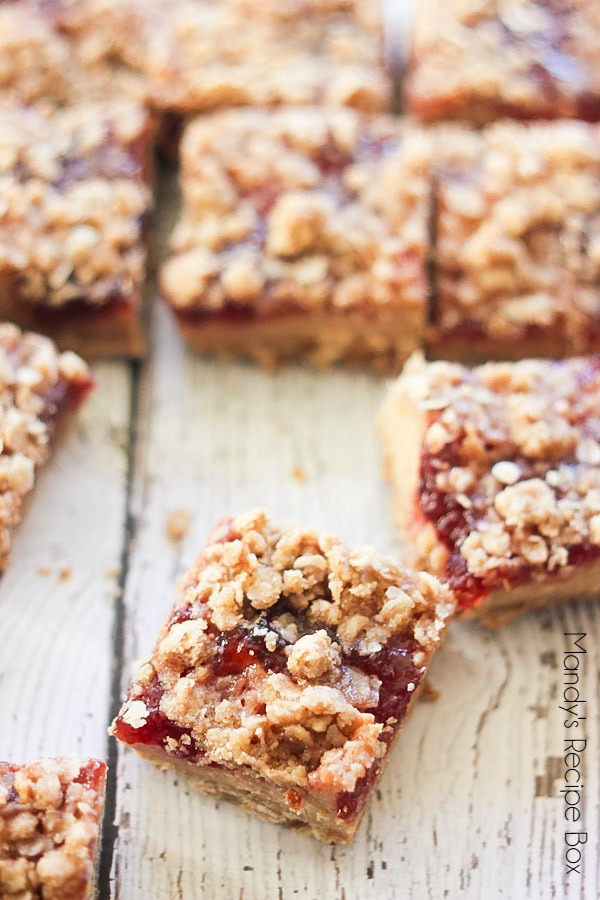 a Rafflecopter giveaway