Pea Salad is a classic pasta salad recipe that has been around for generations. Just ask your grandma. It's full of delicious ingredients, especially bacon.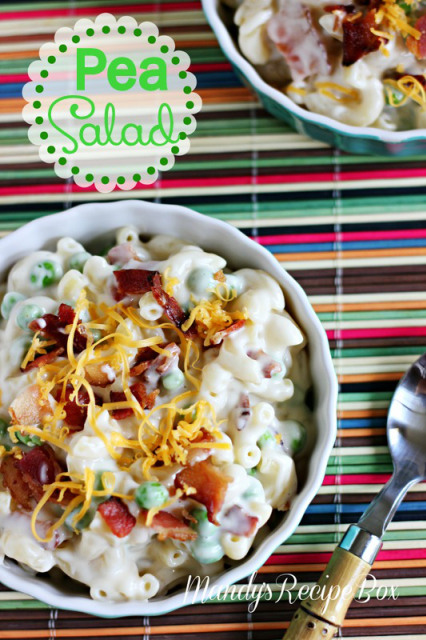 Remember how I love Pasta?
Remember how I love Bacon?
And peas for the health factor.
Pea Salad
Ingredients
1 cup elbow macaroni, cooked
3 slices bacon, crisply cooked and crumbled
½ cup green onion, chopped
2 cups frozen peas, thawed
1 cup mayonnaise
½ cup shredded Cheddar cheese
Directions
In a bowl, combine macaroni, bacon, green onions, and peas.
Stir in mayonnaise; cover and refrigerate for at least 2 hours.
Sprinkle with cheese just before serving. Serves 4 to 6.
Note: I used half mayo and half Miracle Whip. I like the tang. Also, I saved some bacon and sprinkled it on just before serving so it would be crispy on top.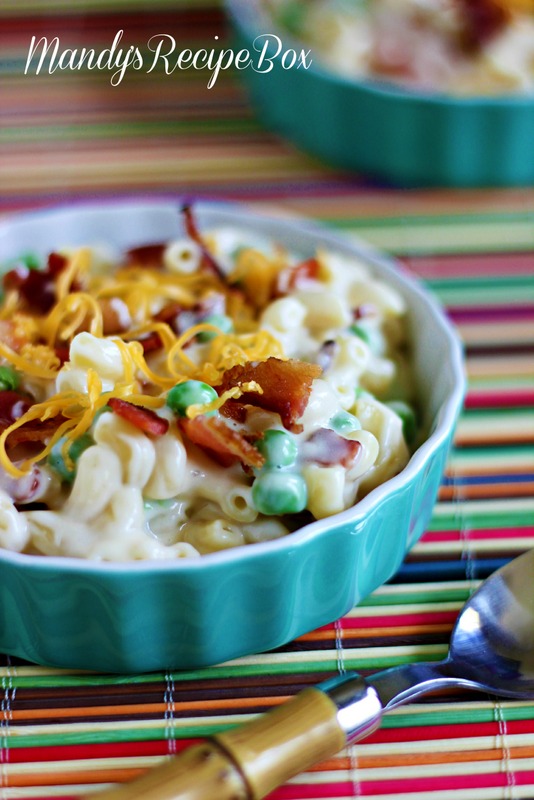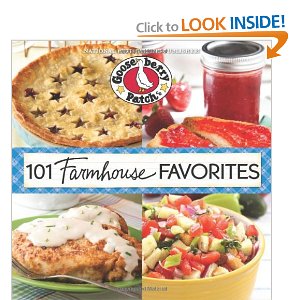 It absolutely fits right into our kitchen. It is full of tasty farmhouse favorites like Fried Green Tomato Biscuits, Chocolate-Raspberry Brownies, Gooseberry Conserve, Farmhouse Pot Roast, and Quick Picnic Pickles to name a few.