This post is sponsored for One2One Network on behalf of ACH Food. I am partnering with them as a Become a Better Baker Blog Ambassador.
Overnight Blueberry Waffles make for a great breakfast recipe. Prepare it the night before and put it in the fridge. You have breakfast waiting to be cooked when you wake up!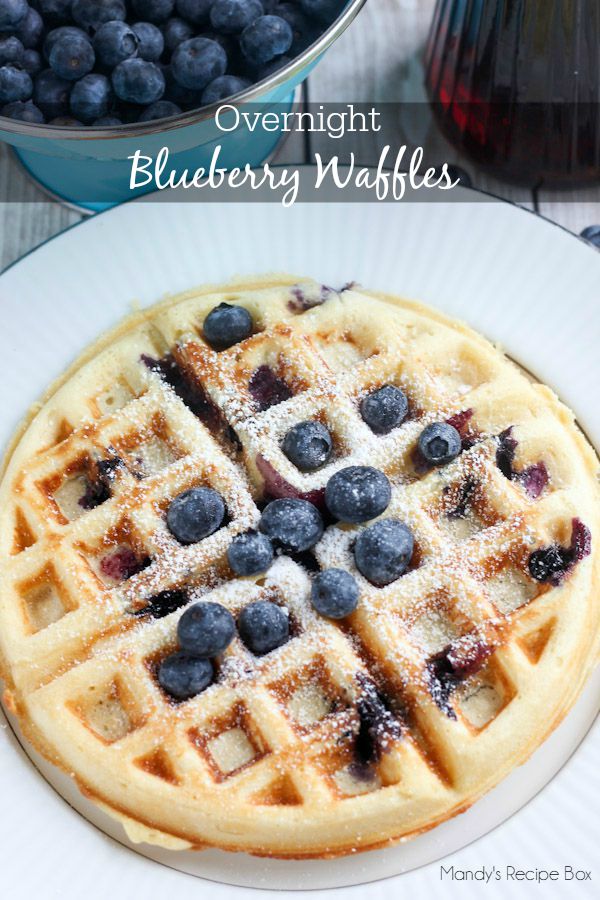 Summer vacation is already two months in which means school is right around the corner. Which also means early morning rising and breakfast. If you are like me, you are not awake enough to read a sentence let alone an entire recipe. That's where these Overnight Blueberry Waffles save the day -or at least, breakfast. Enjoy a lazy summer morning waffle breakfast with your kiddos before school is back in session!
I used this recipe from Fleischmann's® Yeast to make these mouth-watering waffles.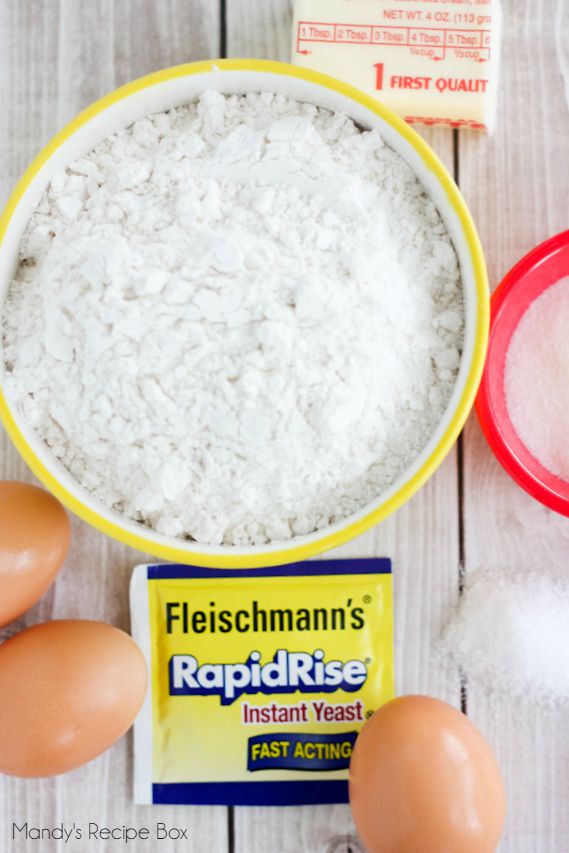 All you need to do to prepare the batter is mix everything together, cover with plastic wrap and refrigerate overnight. Let the magic happen and wake your family up in the morning with an irresistible aroma of fresh made waffles. You can also prepare the batter, cover and let sit for 45 minutes and then cook them in your waffle maker.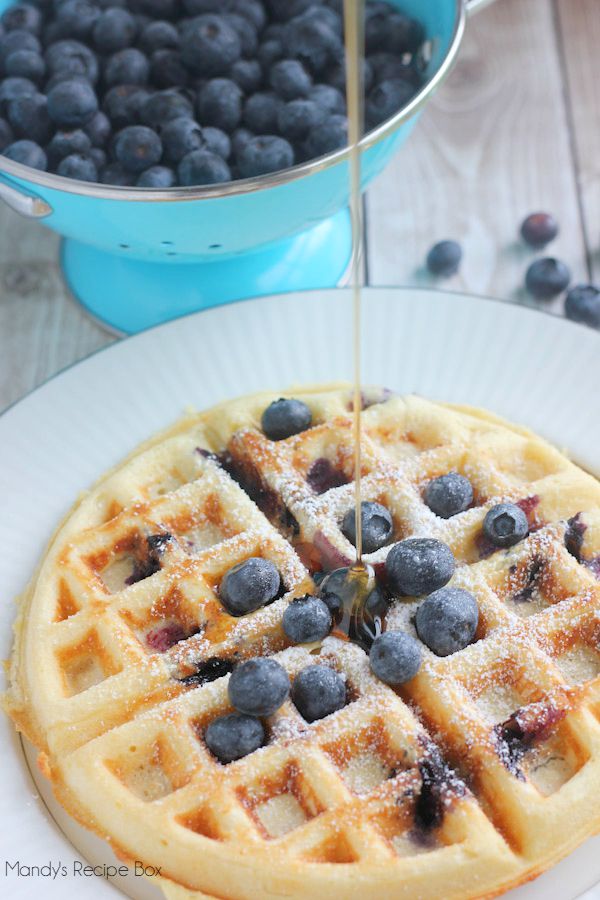 My family all eats waffles a different way. I love them with butter and maple syrup. My husband and a few kids like them with peanut butter and boysenberry syrup. Then the other child likes them with butter and boysenberry. Sometimes some of us will have homemade strawberry jam on top. Whatever you do, just make these Overnight Blueberry Waffles. Your family will thank you!
Adapted from this Fleischmann's® Yeast recipe for Overnight Waffles