If you love homemade bread, but not the "work", this recipe for No-Rise Whole Wheat Bread is for you. And if you like making regular yeast bread, you should still give this recipe a try. It's got a crusty top that cracks as it bakes, which I love. It looks so rustic and pretty. It comes from Gooseberry Patch's Good-For-You Everyday Meals Cookbook
. And I have a copy to giveaway so stick around after the recipe!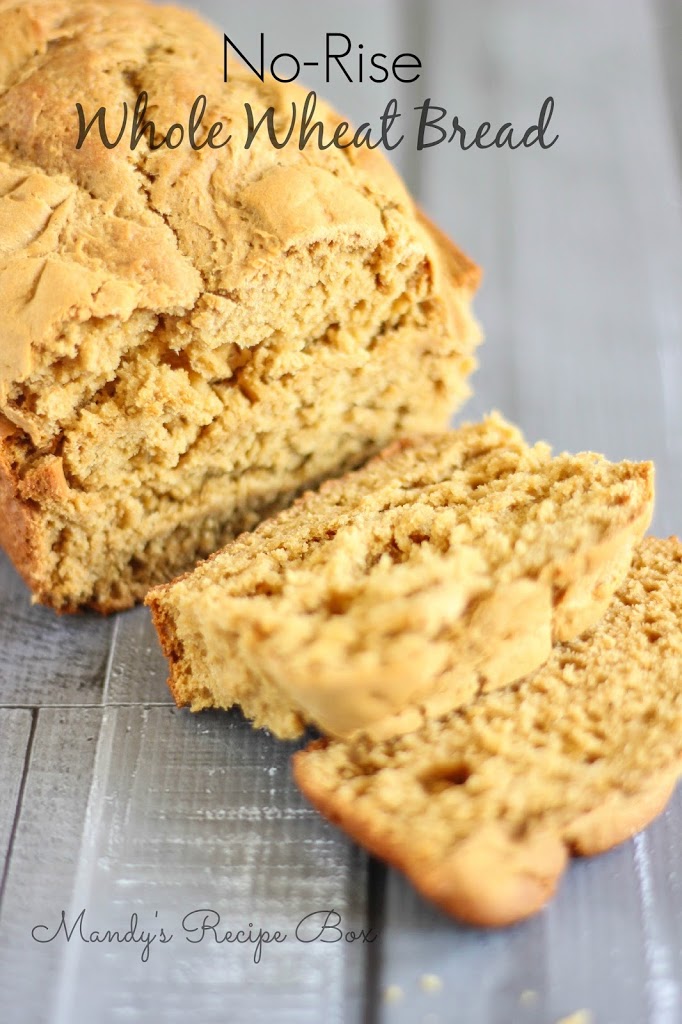 This bread is really good!  It is great for when you want homemade bread with your dinner, but not taking the time to let it raise for hours. There's no yeast in this bread. The texture is so soft. I was very surprised at that.
No-Rise Whole Wheat Bread
Ingredients
1 cup whole wheat flour
1 cup white whole wheat flour
1 Tbsp. sugar
1 tsp. baking soda
½ tsp. salt
1 cup buttermilk
1 egg
¼ cup molasses
2 Tbsp. butter, melted
Directions
In a large bowl, mix flours, sugar, baking soda and salt.
Add remaining ingredients, except butter; stir well until moistened.
Add butter; stir.
Turn batter into a well-greased one-quart round or loaf pan.
Bake at 350 degrees for 50 minutes, or until toothpick inserted in the center comes out clean.
Loaf will crack on top while baking. Set dish on wire rack to cool for 10 minutes; turn out loaf and finish cooling on rack.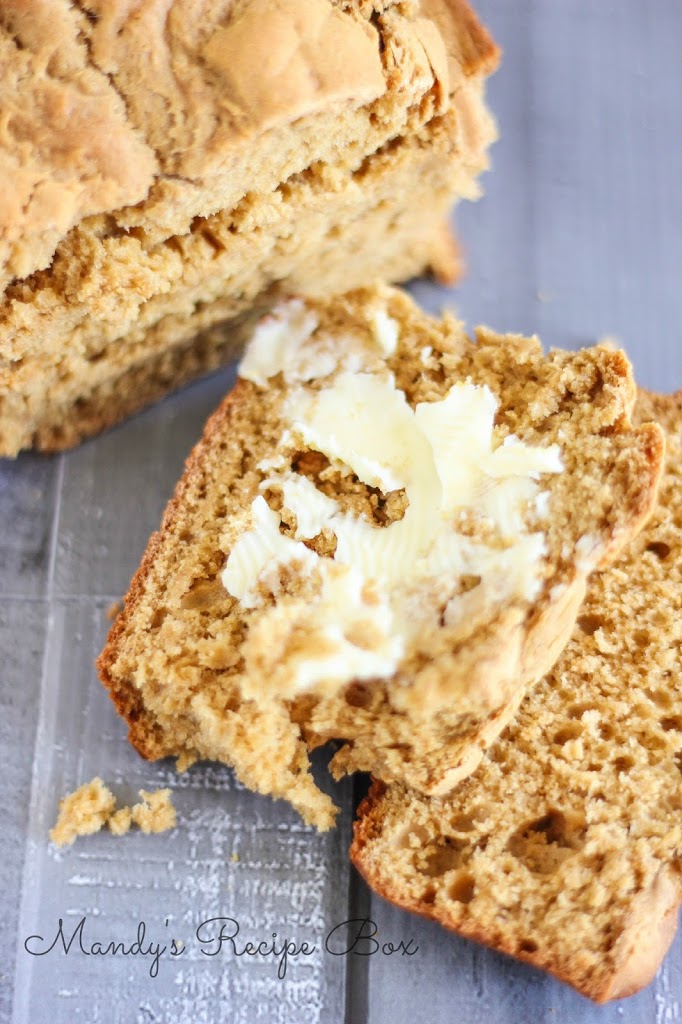 This cookbook has great Good-For-You recipes. There are breakfasts, soups, breads, Garden-Fresh sides and salads, chicken, pork and beef main dishes, fish and vegetable main dishes, healthy snacks and desserts as well as a homemade pantry. This category has recipes for "catsup", tarter sauce, cream of chicken soup and more! If you go
here
, you can get some recipes from Good-For-You Everyday Meals.
Would you like your own copy? Just use the rafflecopter below to enter. Login with your Facebook or email and do any or all entries you want.
a Rafflecopter giveaway
You may also like these recipes…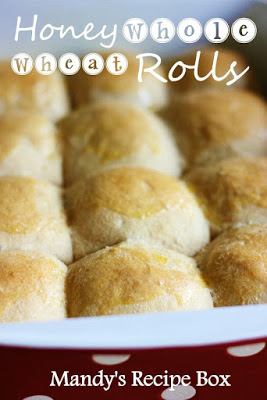 Or these from the web…