Salads are always a refreshing change to have for lunch, dinner or on the side of your meal. This Mixed Green Salad with Orange Vinaigrette is perfect on it's own or with grilled chicken.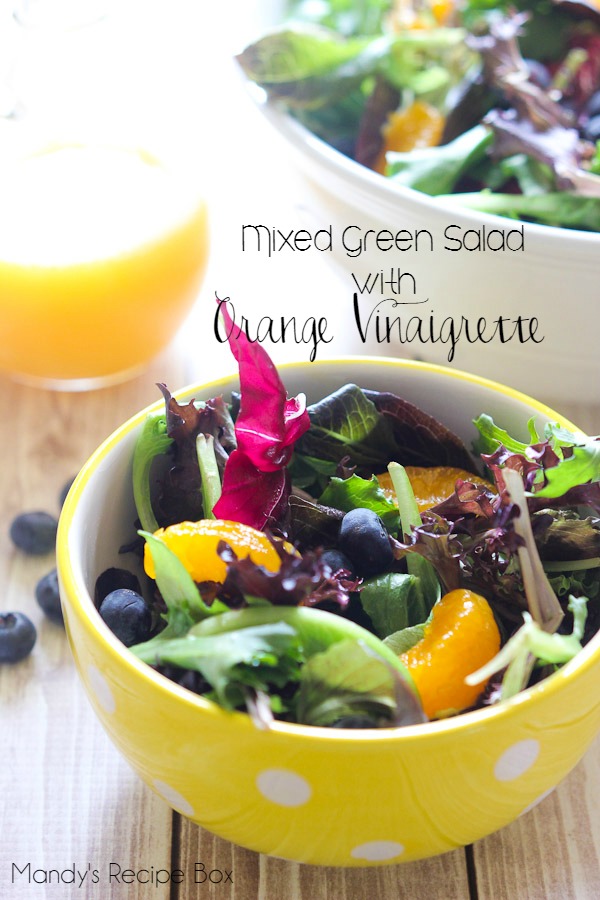 I love me some salad. I will go on a salad kick every once in a while where I just want it all the time. Lunch and dinner. Every day. So I am always looking for delicious salads to try. I found this one and changed it a little bit to suit my taste. It is on Mazola's site (tons of yummy recipes over there!) and I used their corn oil to make the vinaigrette.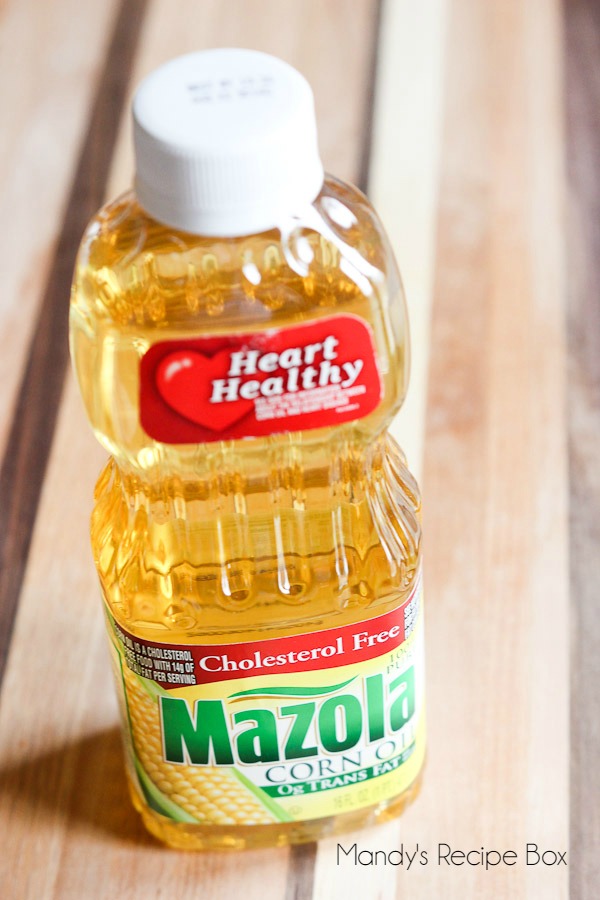 Mazola Corn Oil is the perfect choice for a variety of dishes because:
It has a neutral taste, meaning that it allows the natural flavors of your favorite foods and ingredients to shine through.
Its high smoke point, along with the neutral taste, makes it ideal for a variety of cooking applications including stir-frying, sautéing, grilling and even baking.
Based on the research, Mazola Corn Oil is a heart healthier option than many other, high saturated fat alternatives and can help lower cholesterol more than extra virgin olive oil. Did you know corn oil contains more cholesterol-blocking plant sterols than other cooking oils? In fact, it has 4x more plant sterols than olive oil and 40% more than canola oil.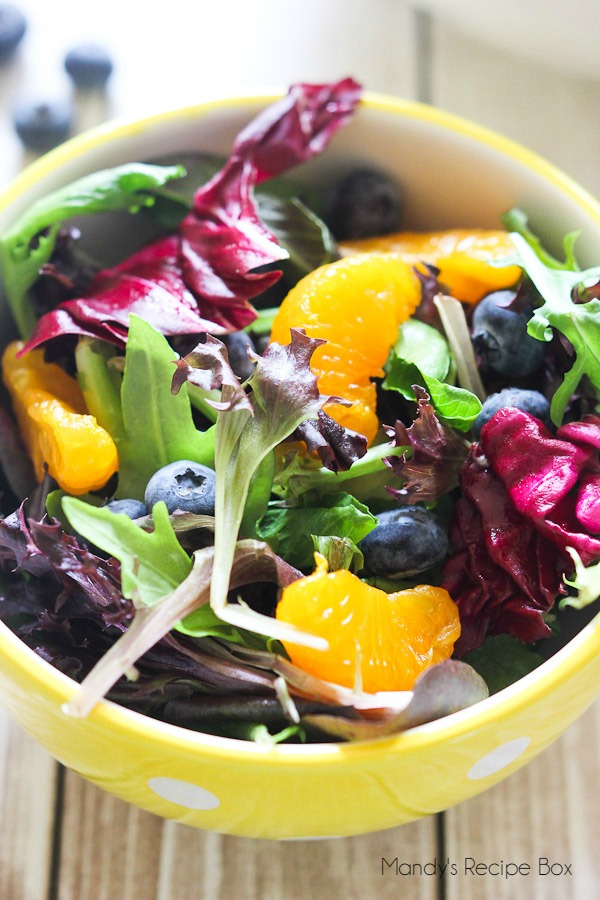 Go ahead and make this salad. It's so pretty and perfect for any occasion. Easter is coming up, you know. So are all those potluck picnics, BBQs etc. You can also add nuts or other fruit like strawberries to this salad. Get creative!