Mini No Bake Cheesecakes are perfect for serving people with different tastes in toppings. Set out a few different options to please everyone!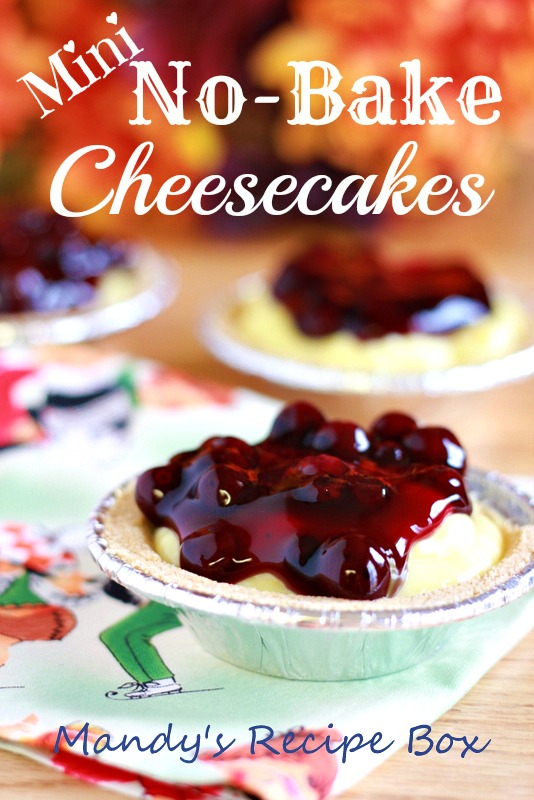 Miniature things are just fun.
And these Mini Cheesecakes.
Everyone can have their own little cheesecake and the kids love it.
Perfect for Thanksgiving, you can serve individual cheesecakes or make this into one normal sized cheesecake, if you are boring like that. Top with any pie filling you like. I mostly use blueberry or raspberry. This is a quick dessert so you can make it and then be free to do other awesome stuff like browse
pinterest
,
instagram
, or watch The Vampire Diaries.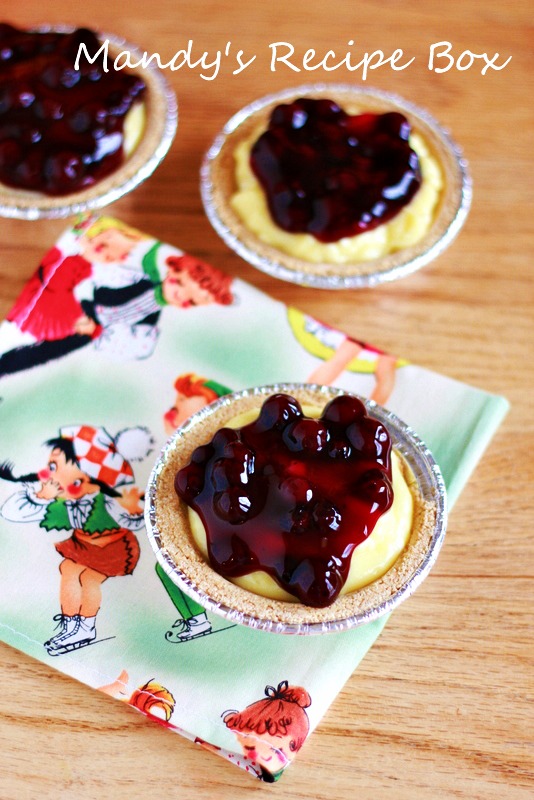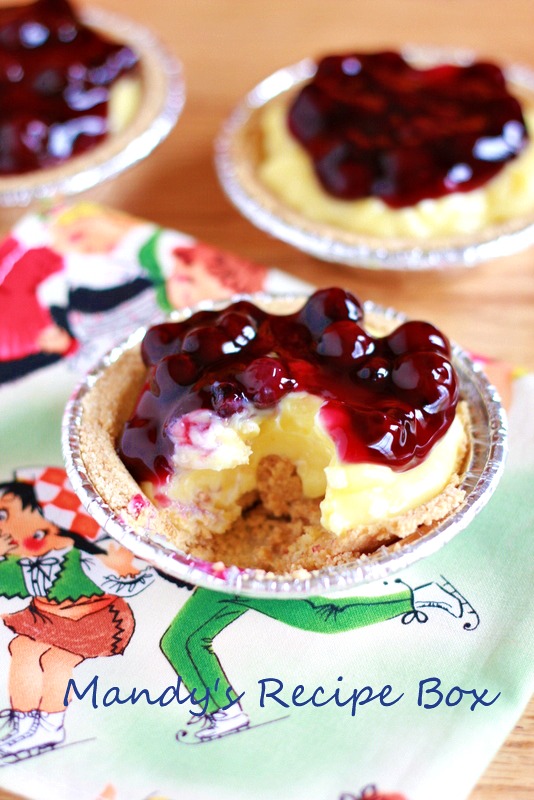 Mini No-Bake Cheesecakes
Ingredients
1 large box (5.1 oz.) pudding mix (Vanilla, White Chocolate, Cheesecake flavors etc.)
2¾ C. milk
8 oz. cream cheese, room temp.
12 mini graham cracker crusts or 1 normal (boring) graham cracker crust
Pie filling or your choice
Directions
Mix the pudding, milk and cream cheese until well blended.
Pour or spoon into pie crust(s).
Refrigerate until set, about 30 minutes.
Top with pie filling of your choice.
Related articles across the web