School is getting ready to start up again. If you need help with lunchbox ideas for school, I have some that will come in handy.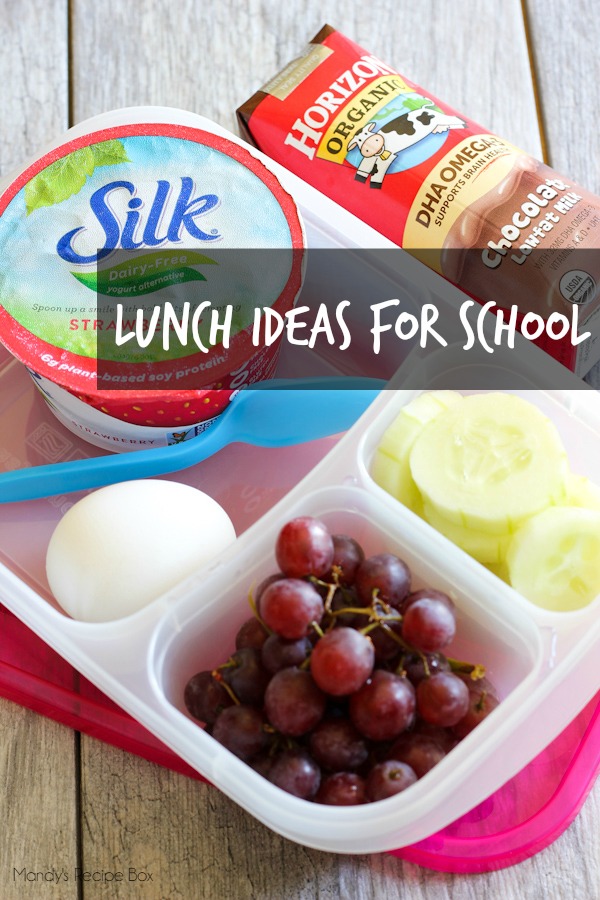 I always have mixed feelings when school starts back up. I am always happy to send my kids back because I love the peace and quiet at home that it brings. I don't love the homework, projects, and everything else that school brings home to me. I never know if the school year keeps me busier or summer. But I do know that lunches can get boring if you pack the same old thing. I love PB&J's but kids can only eat so many before they get sick of them. I knew exactly where to go to get my lunch making supplies- my local Kroger store, Smith's.

I picked up some staples along with Horizon Organic milk and Silk yogurt. They also carry So Delicious products which are great if you are dairy free.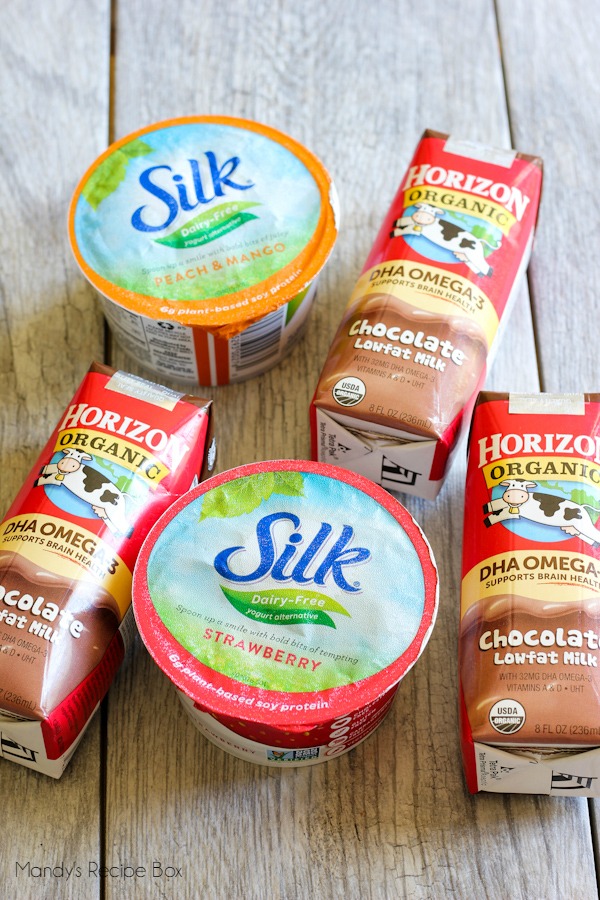 My kids love love love these Horizon Organic chocolate milk boxes. They are always happy to find them in their lunch boxes. I would be too! I know my kids are putting the food into their bodies that I trust when I pack them products from Horizon Organic or Silk. Another thing I like to do when packing my kids' lunches is add fun touches. I always put a little note or joke inside and a fun spoon. The blue one in the photos changes color when put into cold food. They love little things like that. They always tell the jokes to their friends and get a kick out of that.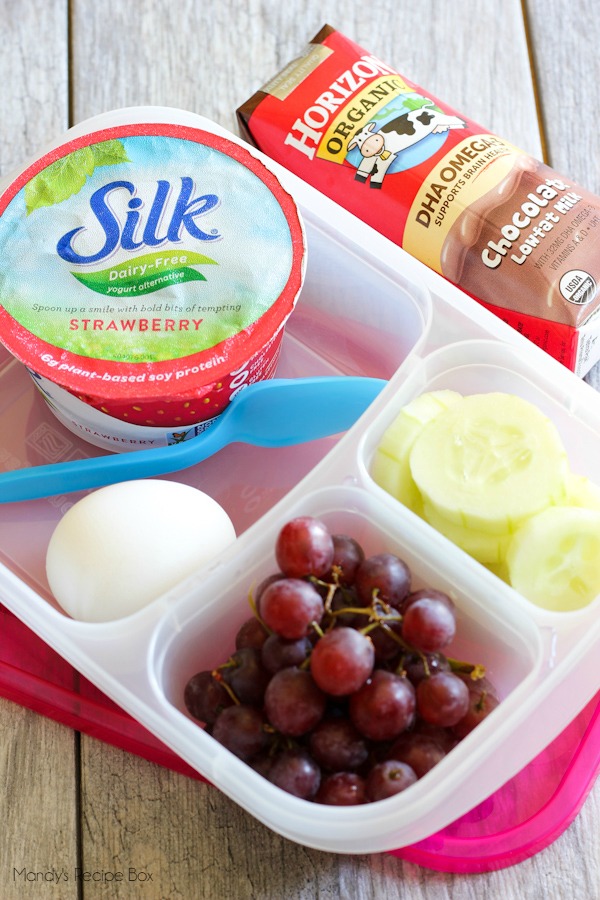 I try to pack protein, fruit, veggie and dairy when making lunches. It doesn't have to be fancy and complicated. Kids love that you take the time to pack a lunch whether you think they do or not. They will remember the little things later. My mom always put a note into my lunches and I still love her for that little act. I have a list below that will help you think outside the box for lunch ideas: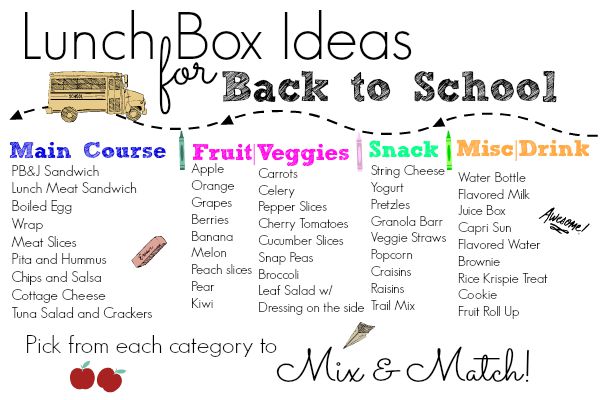 Be sure to save this to your favorite Pinterest boards!

This is a sponsored conversation written by me on behalf of Horizon, Silk, & So Delicious. The opinions and text are all mine.