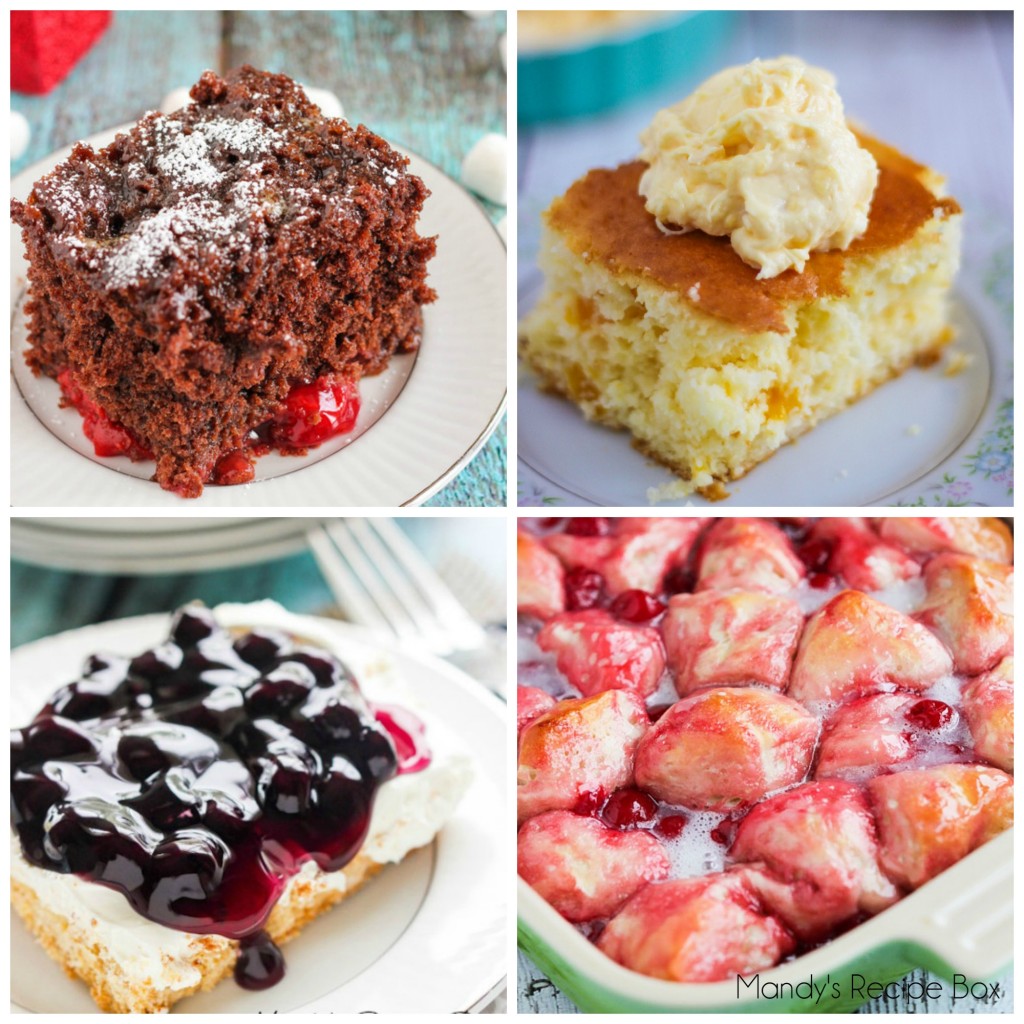 You guys will love this! I have worked here and there with Lucky Leaf in the past creating recipes for them. I am excited to be able to continue working with them this year. That means more delicious recipes for you! Recipes that you can make with ingredients already in your pantry or kitchen.
Remember these recipes?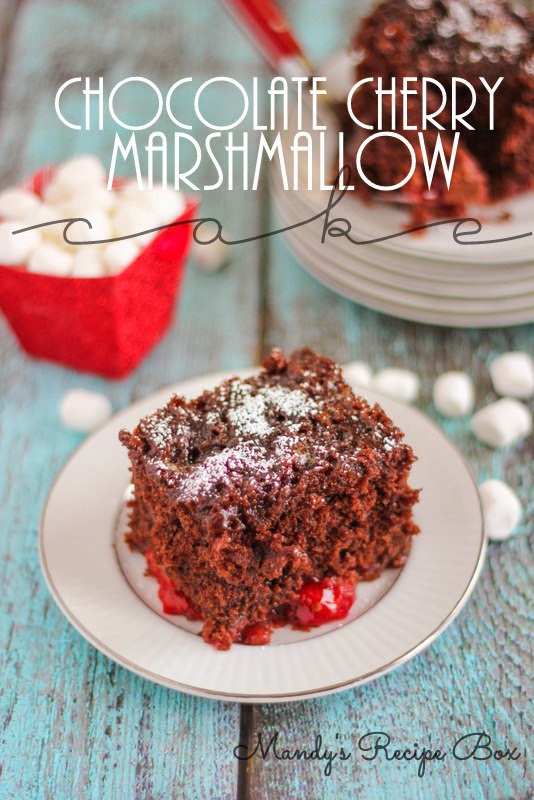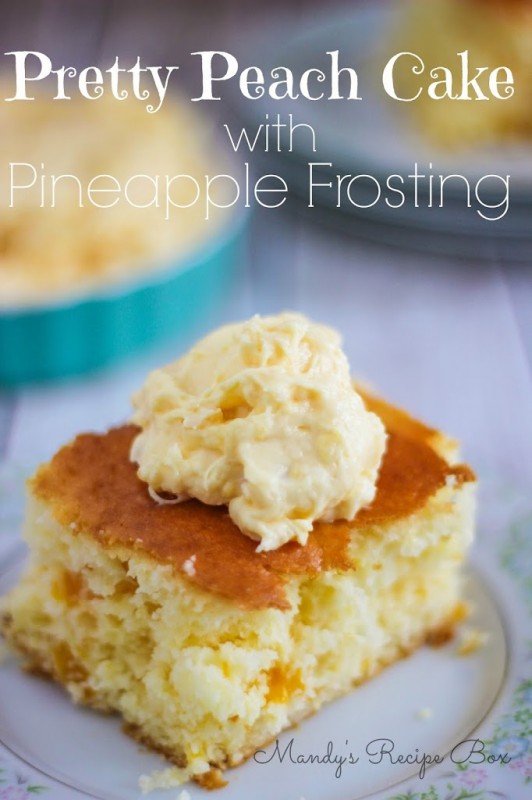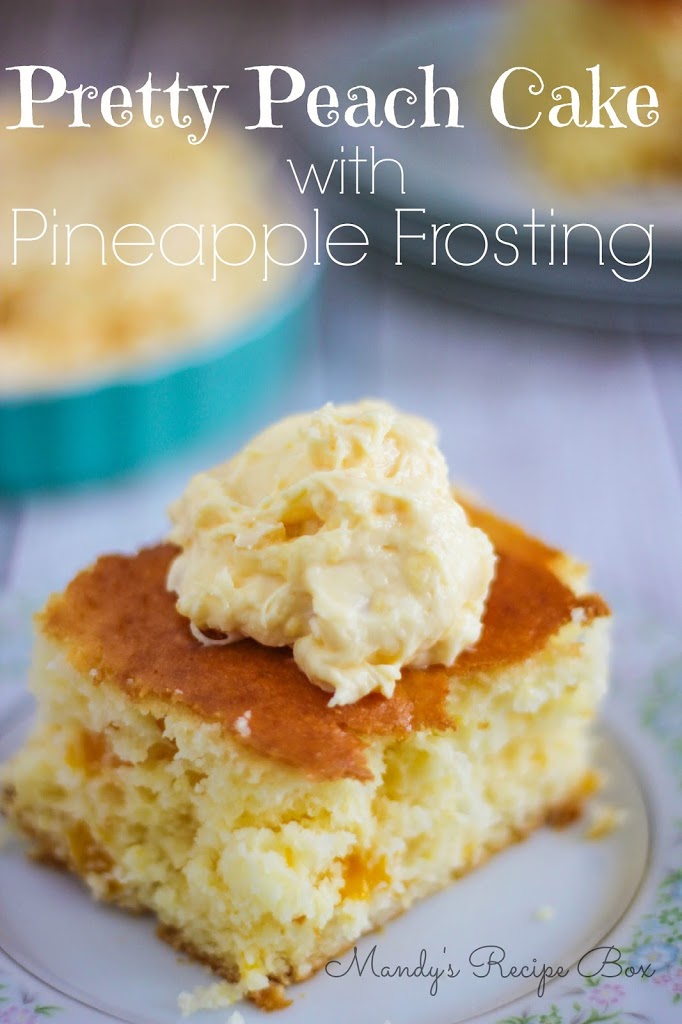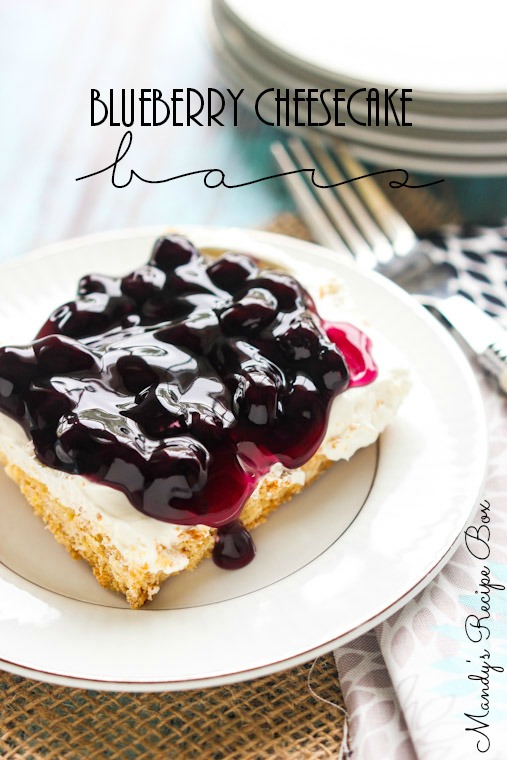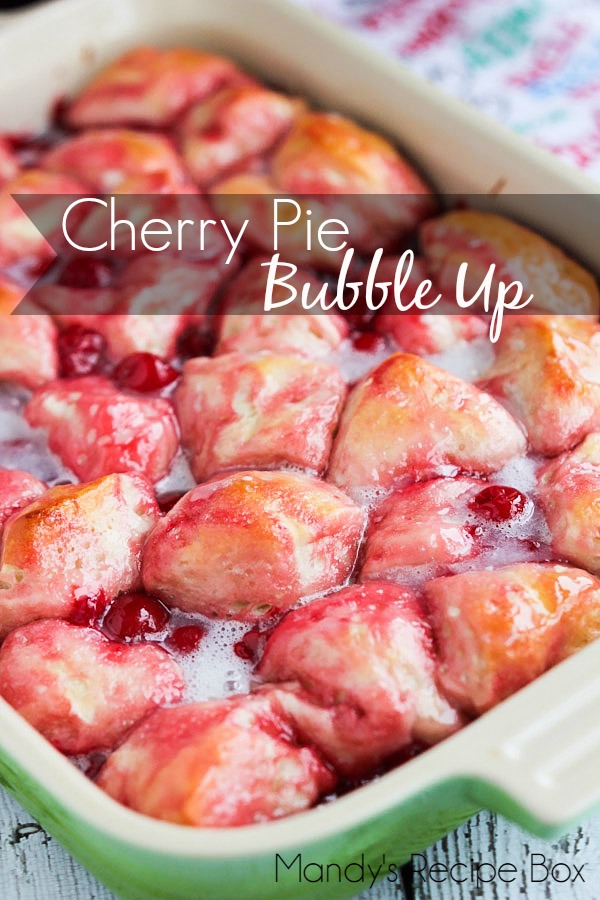 They are all made with Lucky Leaf Pie Filling and are recipes I created for them with the exception of the Pretty Peach Cake which comes from their site. So get ready for more amazing recipes brought to you by Lucky Leaf and moi!