This Lime Yogurt Cake recipe is a mix of quick bread and cake. You can eat it with your hands and the yogurt in it gives it a moist texture that everyone loves.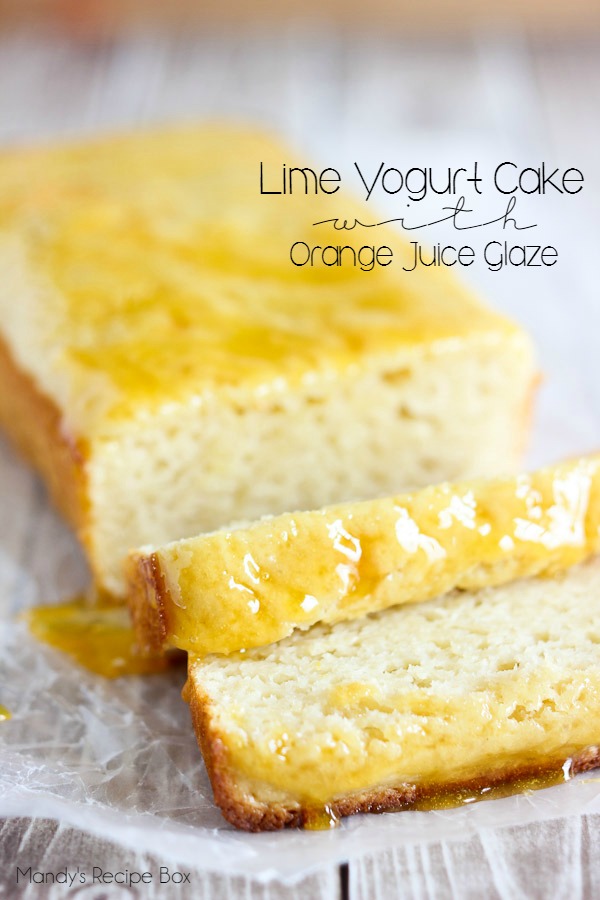 Ever since I've discovered Melissa's, I have fallen in love with their produce. I recently received their Cara Cara Oranges and Sweet Limes. Can I just say those were the best oranges I've ever eaten?  They were perfectly sweet and my kids ate them like candy. And the limes are not your usually sour limes. They are sweet at first and seem to be a cross between a lemon and lime.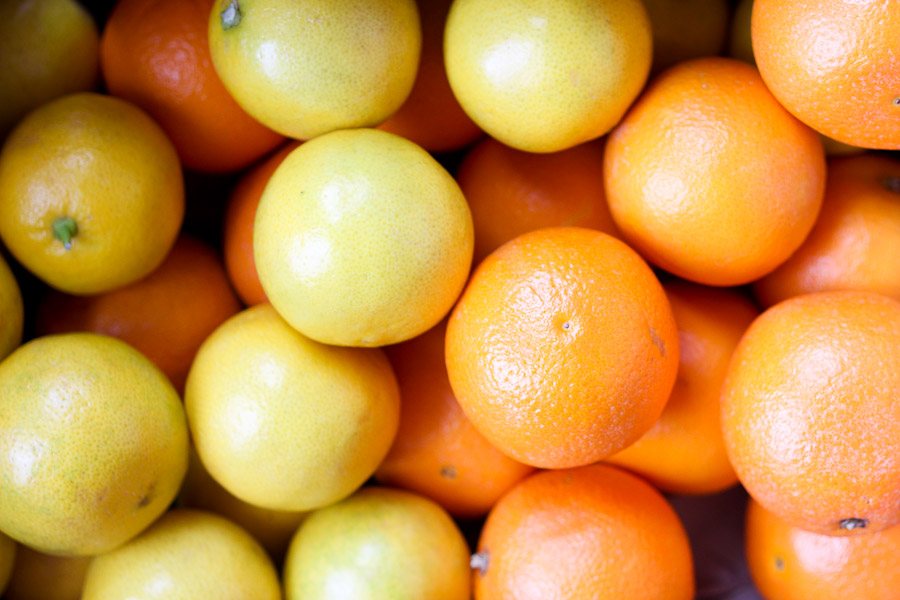 I loved them in this Lime Yogurt Cake recipe. I also used lime yogurt in it which gave it a great texture and flavor. My little guy just loved it and patiently waited for mommy to finish taking pictures of it before eating it. Such is the life of a food blogger's kid. You can have fun with this recipe by switching out the flavors of yogurt and juices in it. I used lime juice in the bread and orange juice in the glaze. Such a great combo.