I'm sharing #Freshworks in my life as part of a Rubbermaid Freshworks sponsored series for Socialstars™
Whether you use this as a salad dressing or dip, Cilantro Lime Dressing is a tasty choice. It mixes up in a blender so there's easy clean up, too!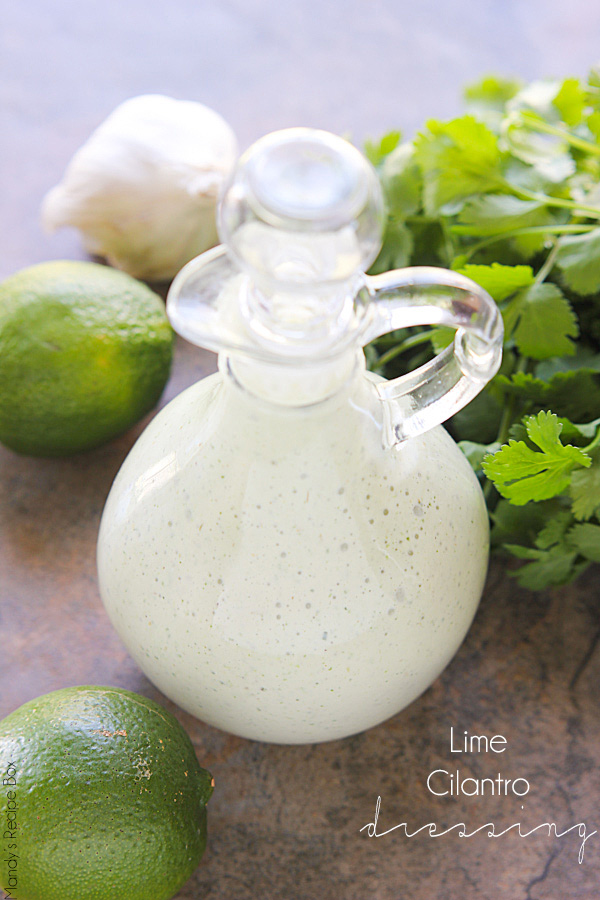 Before we get to the Lime Cilantro Dressing that I am sharing today, I wanted to show you something. Do you remember the strawberries I used in my Strawberry Streusel Muffins? Well I took a picture of them two weeks after I first put them in my Rubbermaid® Freshworks™ Produce Saver and I want to show you the results. They just sat in my fridge for 14 days. The photo on the left below is day one and the photo on the right is day two: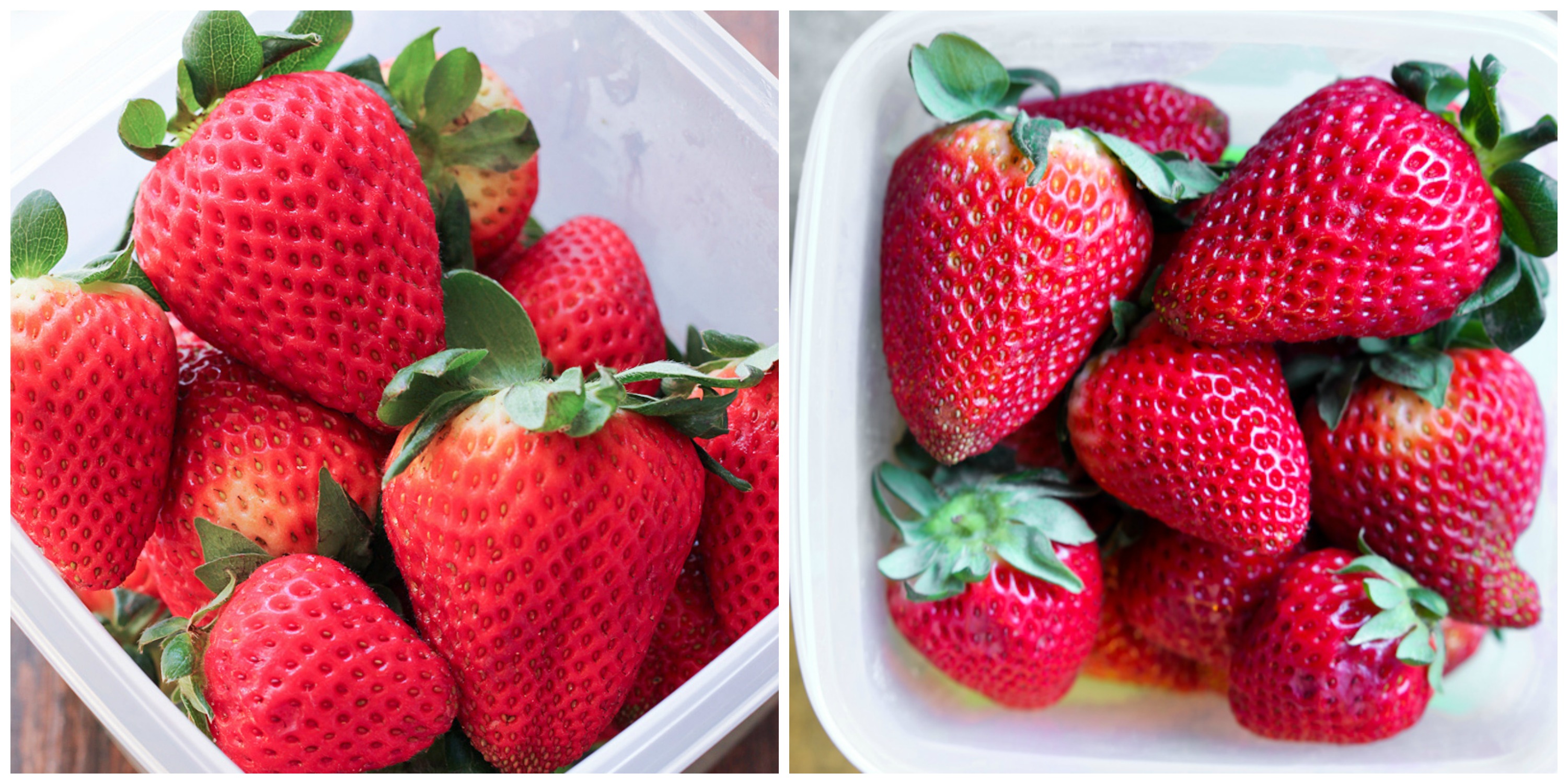 Can you believe that? I would have to throw some away after about 3 days in the fridge normally. These containers are life changing. They will save so much money! After 3 weeks in the fridge, I did have mold starting to form. That's way better than 3 days.

Rubbermaid

®

FreshWorks™ Produce Saver is a NEW food storage container that uses revolutionary FreshVent™ technology to keep produce fresher up to 80% longer.

*

when compared to store packaging

Dishwasher safe and BPA free.

CrispTray™ – Elevates produce away from moisture and promotes proper airflow to help prevent spoilage.

Revolutionary FreshVent™ Technology – Patented membrane naturally regulates the flow of O2 and CO2 to create the optimal environment to keep your produce nearly as fresh as the day it was picked.
I have my cilantro in a FreshWorks container right now. I hate wasting it! It's sitting pretty and green and fresh. That way I can make more of this delicious Lime Cilantro Dressing!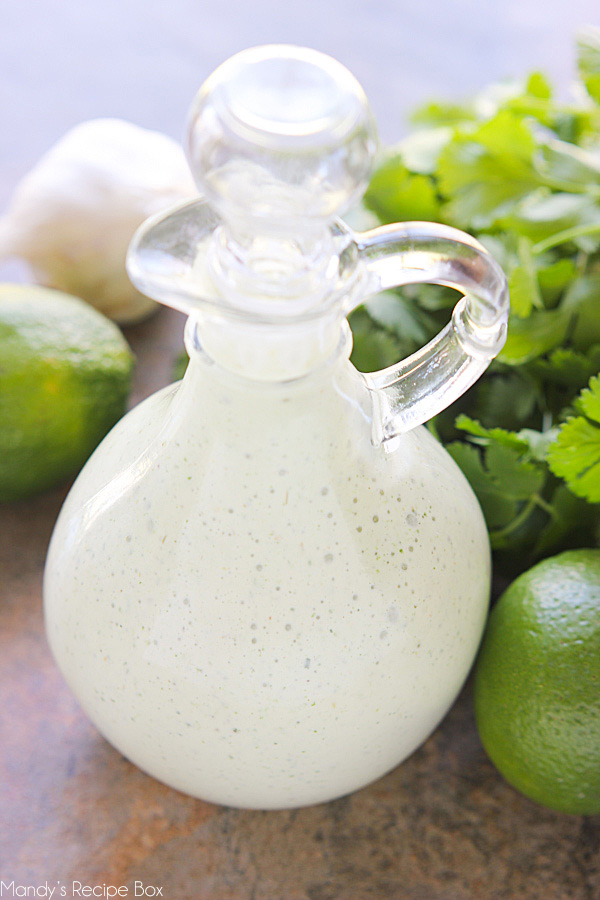 Whether you use it for dipping taquitos, over burritos or on salads, just make this dressing. It is so light, creamy and fresh. It's even good for veggies! The flavor of lime and cilantro just never gets old. Try it and see!
 You can connect with Rubbermaid on Facebook and Twitter.
Be sure to pin this Cilantro Lime Dressing to your favorite Pinterest boards!