Use up the rest of that zucchini with this Lemon Zucchini Bread. The lemon and zucchini go great together in my quick bread recipe.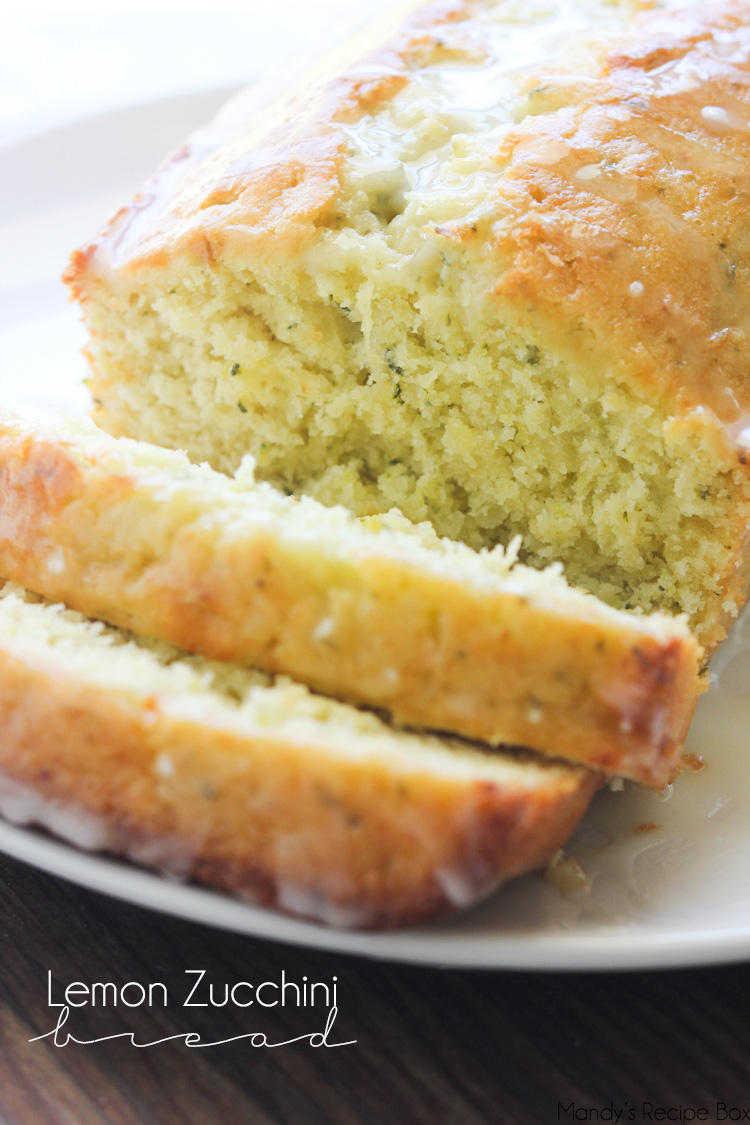 This bread you guys. If you're a lemon fan, you'll love it. If you're a zucchini bread fan, you'll love it. If you're a quick bread fan, you'll love it. You see where I'm going with this? You'll just love it. You can cut each slice into halves when serving this at a party or potluck. It will go further that way. But maybe not because people will just take extra because it's so good.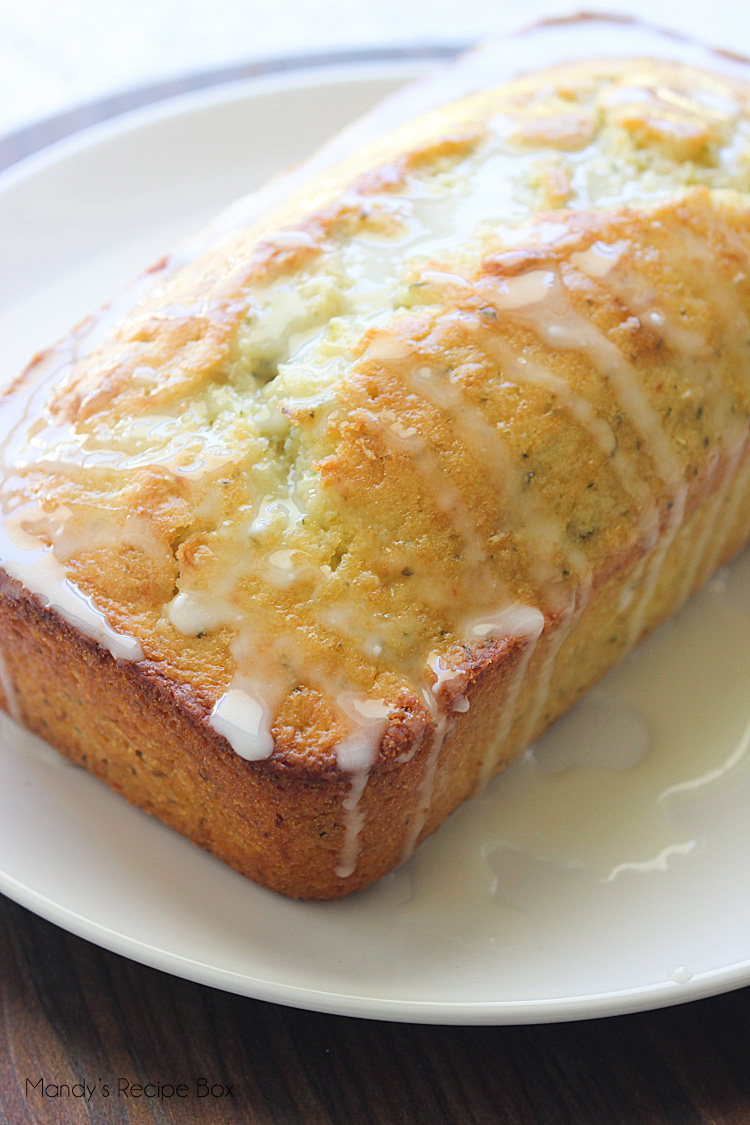 The lemon glaze finishes this bread off perfectly. My mom was surprised to see how it's made. It uses lemon juice instead of milk. She also couldn't wait to taste it once I had made it. When you're trying to take pictures and you know that people are waiting to eat the food, it puts a lot of pressure on a person. Okay not a lot but some. Just make this and skip the picture taking so your family or friends can enjoy it sooner.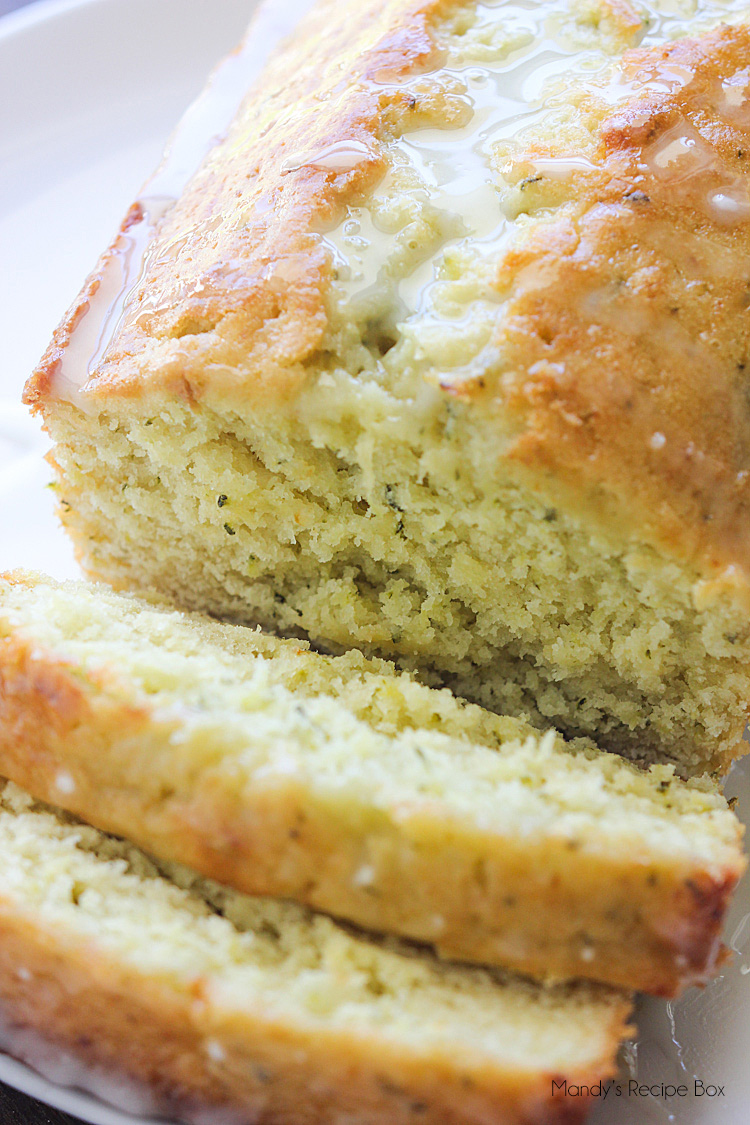 Be sure to save this to your favorite Pinterest boards!