For a change in traditional lemon bars I made Lemon Oatmeal Bars with lemon pie filling. The results are mouthwatering!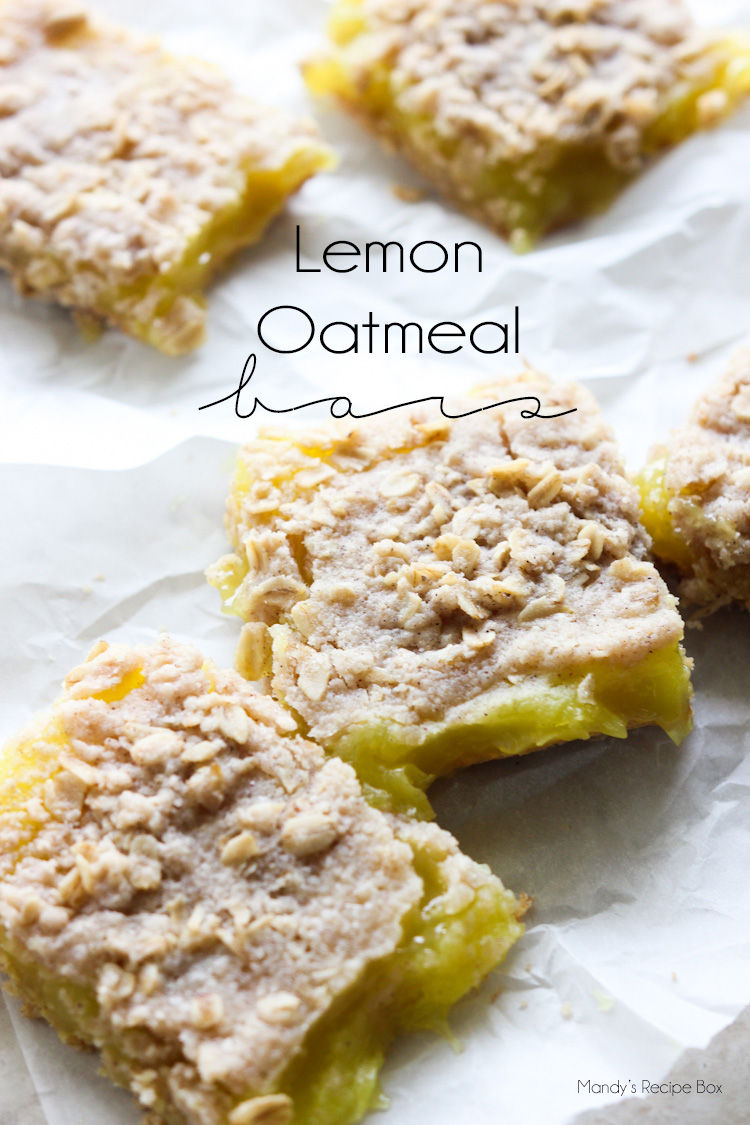 When I think of lemon I think of Spring. Everything is new and fresh in the Springtime as are lemons. I love lemon bars. A lot. Basically, if it has lemon in it, I'll love it. And these Lemon Oatmeal Bars are no exception. The Lucky Leaf Fruit Filling makes them even better! It's full of perfect lemon flavor and I trust them to know how to do fruit filling right.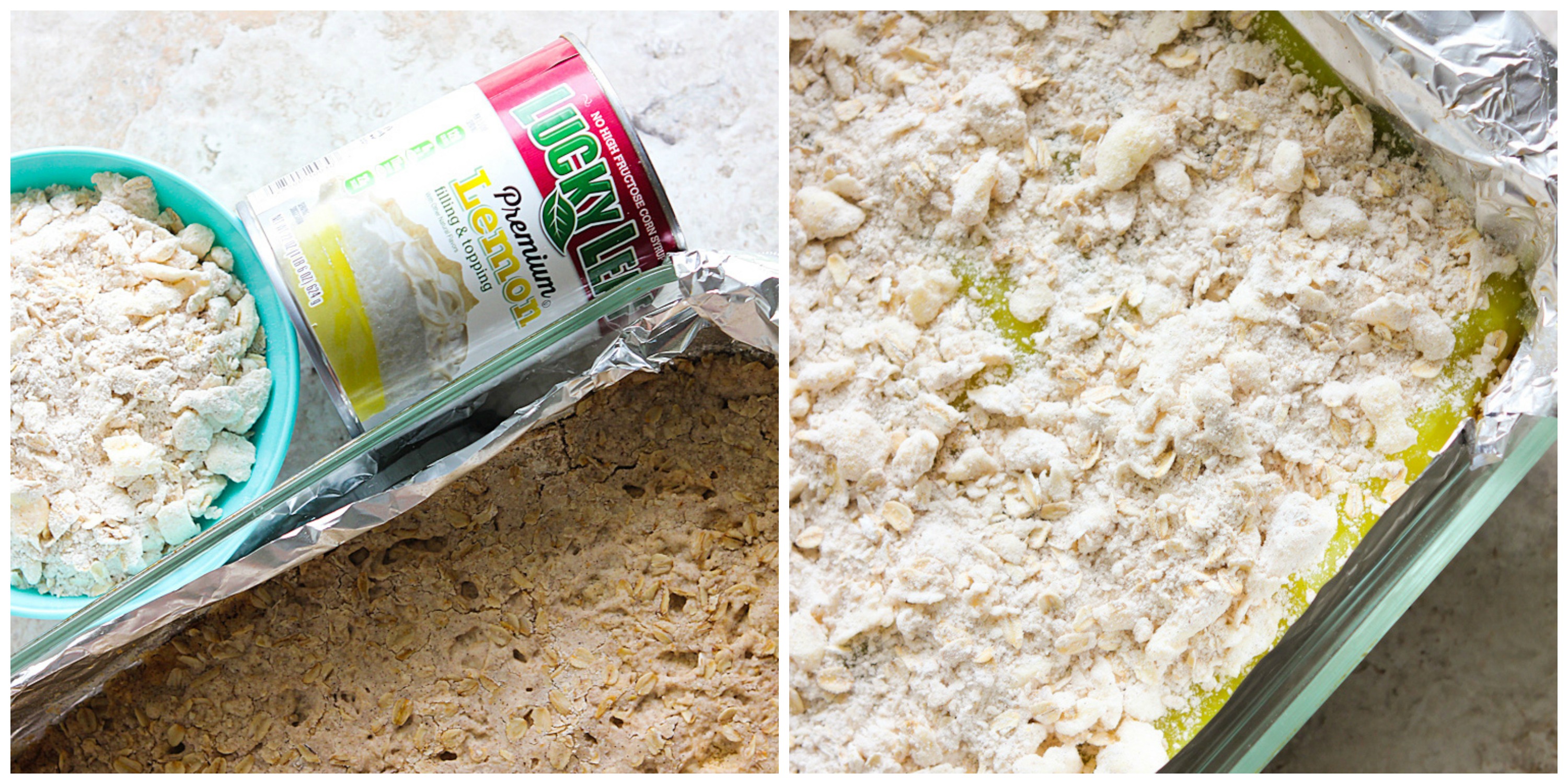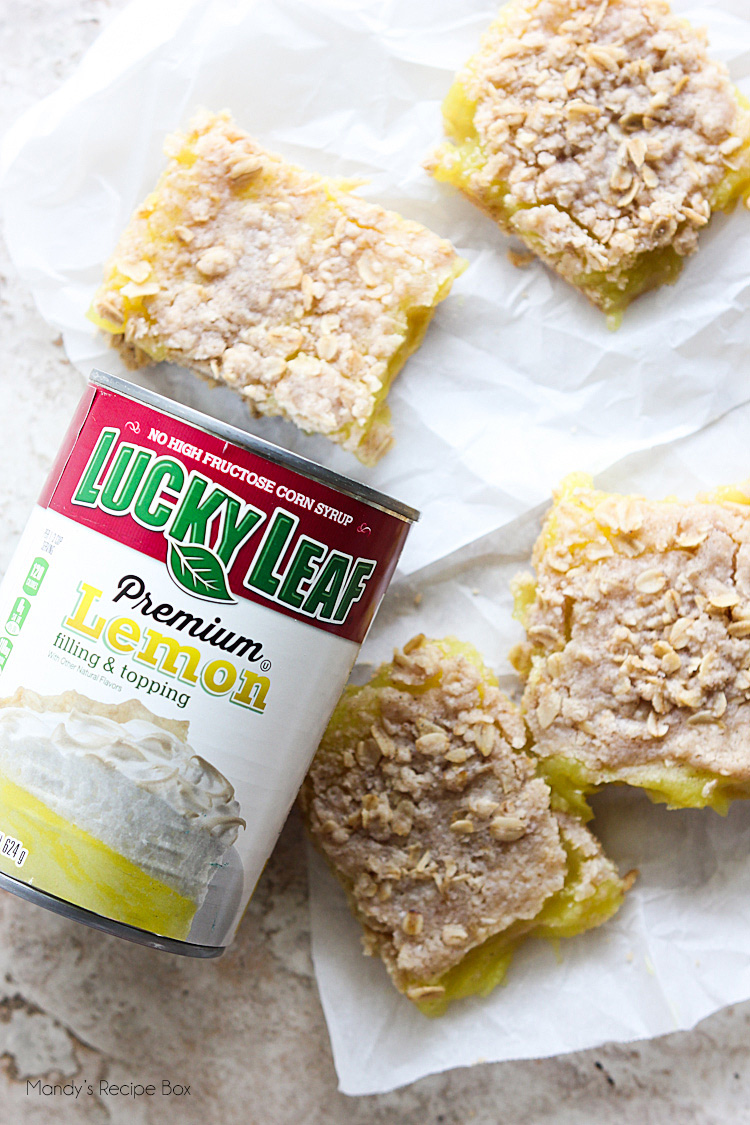 These Lemon Oatmeal Bars are super easy to make which is how I do things. The crust is baked before adding the lemon Lucky Leaf fruit filling and topping with more crust crumbs. Bake again and let set until cool and you've got a refreshing and comforting dessert that everyone will love. It's perfect for spring potlucks and picnics.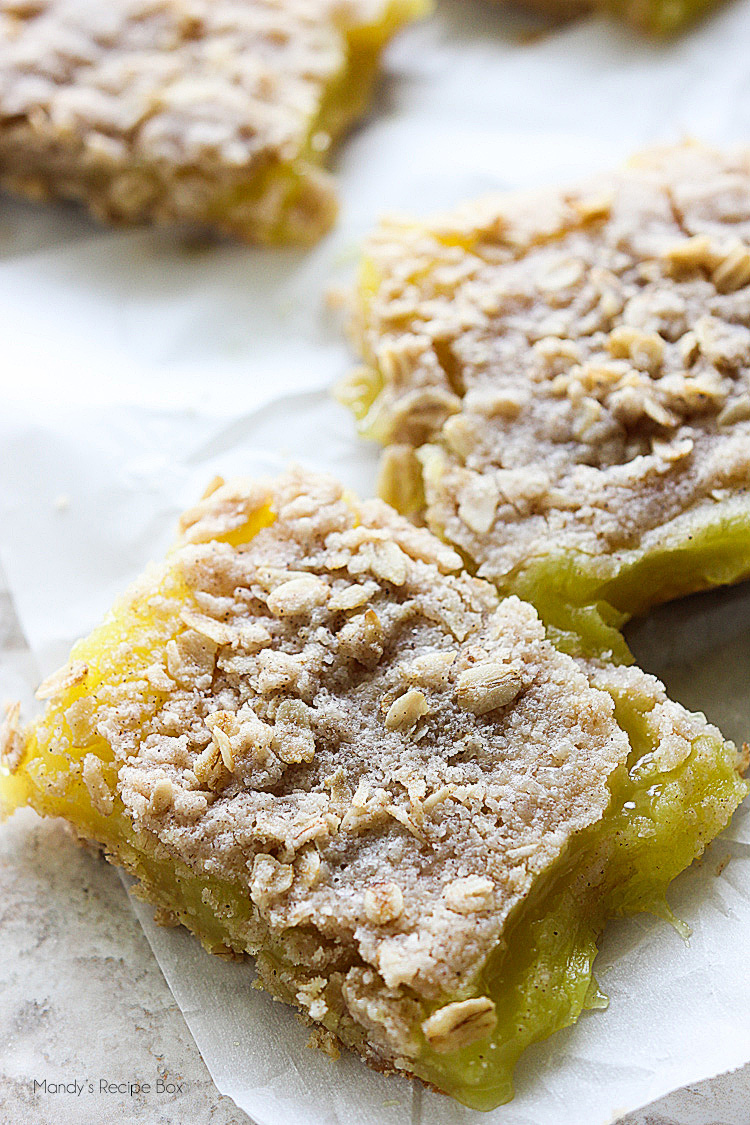 Be sure to save this to your favorite Pinterest boards!

This sponsored post is part of my ongoing role as an ambassador for Lucky Leaf® Fruit Filling and Topping.
For more deliciousness, be sure to follow Lucky Leaf® on Facebook, Twitter and Pinterest
Check out my other recipes with Lucky Leaf: