Lemon Mousse sounds fancy but it's such a simple dessert. It is bursting with lemon flavor over a graham cracker crust.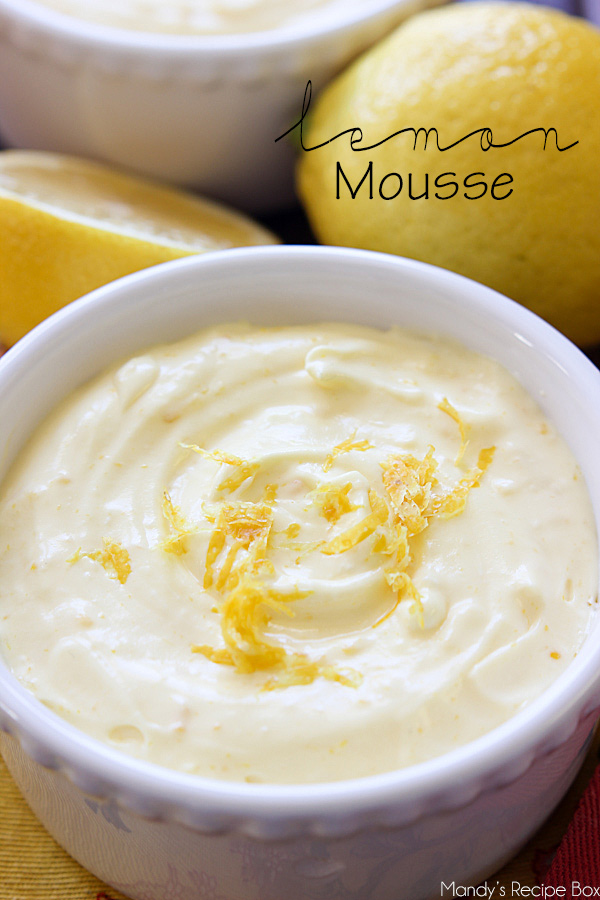 Lemon lemon lemon! Give me all the lemon recipes! I can't get enough of that refreshing taste. I love lemons in chicken recipes, in this Lemon Heavenly Oreo Dessert and in Strawberry Lemonade Slush. I will take them any way I can. Lemon Mousse is such a pretty dessert. You can serve it with strawberries, blueberries or raspberries for an extra touch. I love it just the way it is. It starts with a graham cracker crust.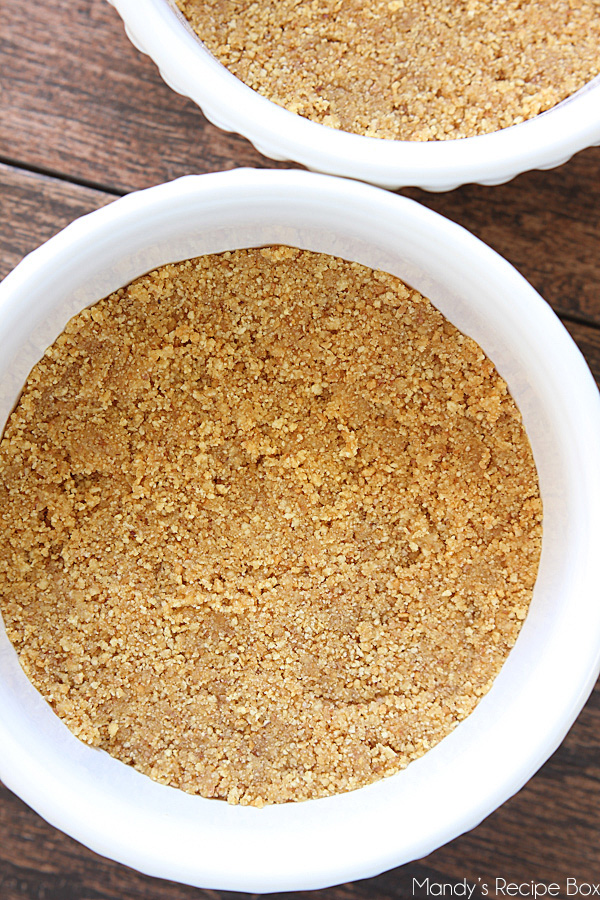 Then you make the lemon mousse and place it over the crust. You could put berries down first and then the mousse if you want to go that route. Add some lemon zest to finish it off.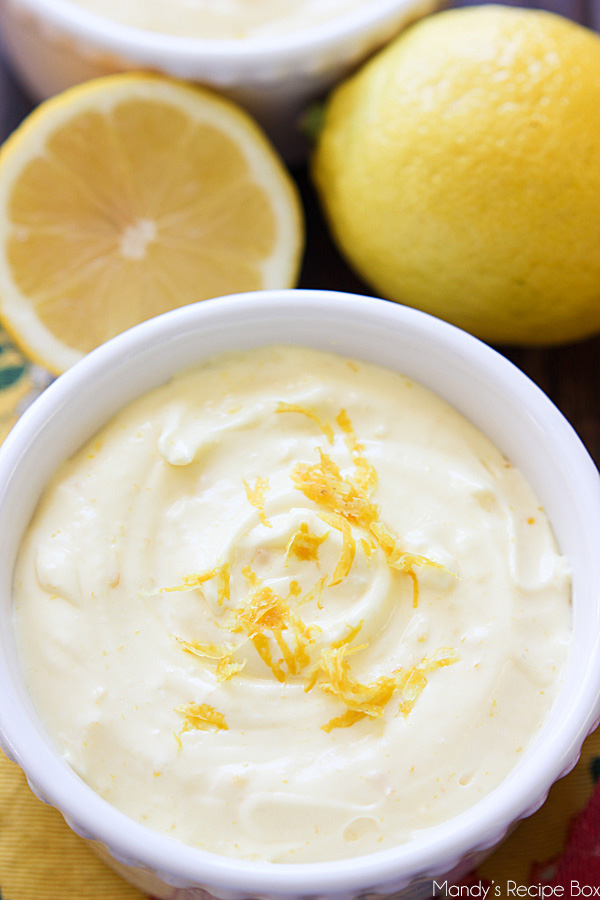 Individual servings always make food more fun. I used ramekins, but you could make this in a pie plate if you prefer. It tastes just as good. Serve it up and devour.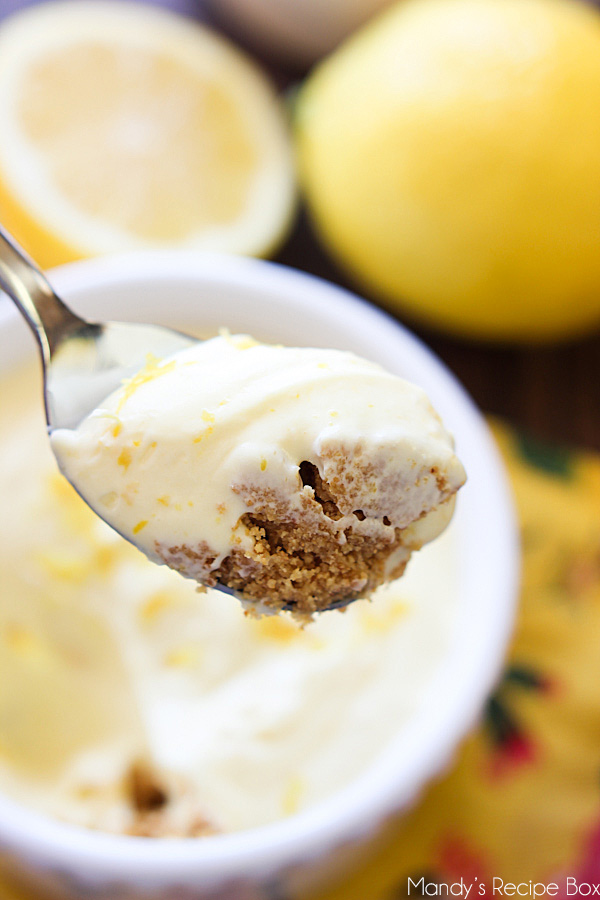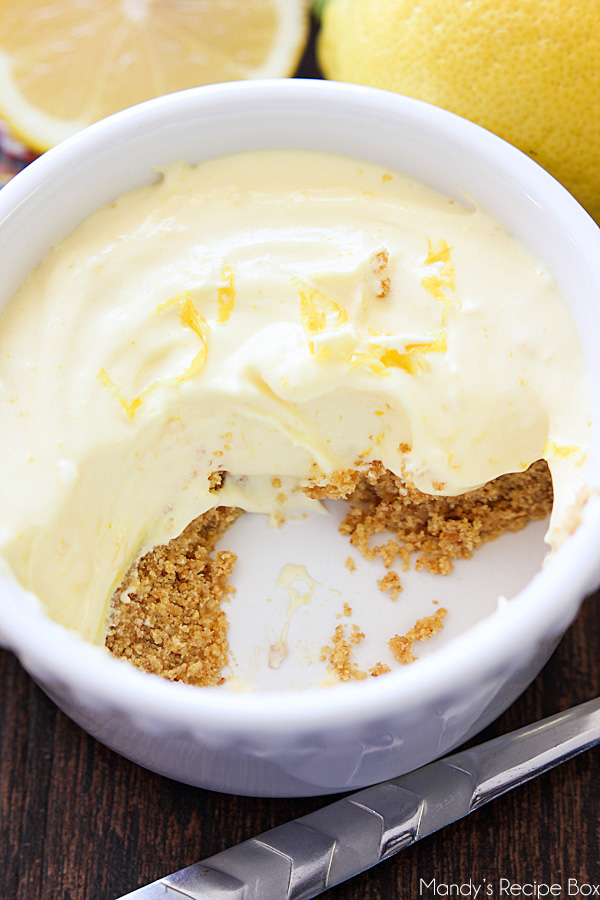 Check out these mousse recipes from my friends:
Chocolate Mint Oreo Mousse from Spend with Pennies
Bailey's Chocolate Mousse from Lemon Tree Dwelling
Triple Chocolate Mousse Cake from Crunchy Creamy Sweet