If you're looking for a simple dessert, then this Lemon Fluff Dessert it for you. It's a semi no bake dessert made with Lucky Leaf®Premium Pie Filling. It's sure to be a crowd pleaser.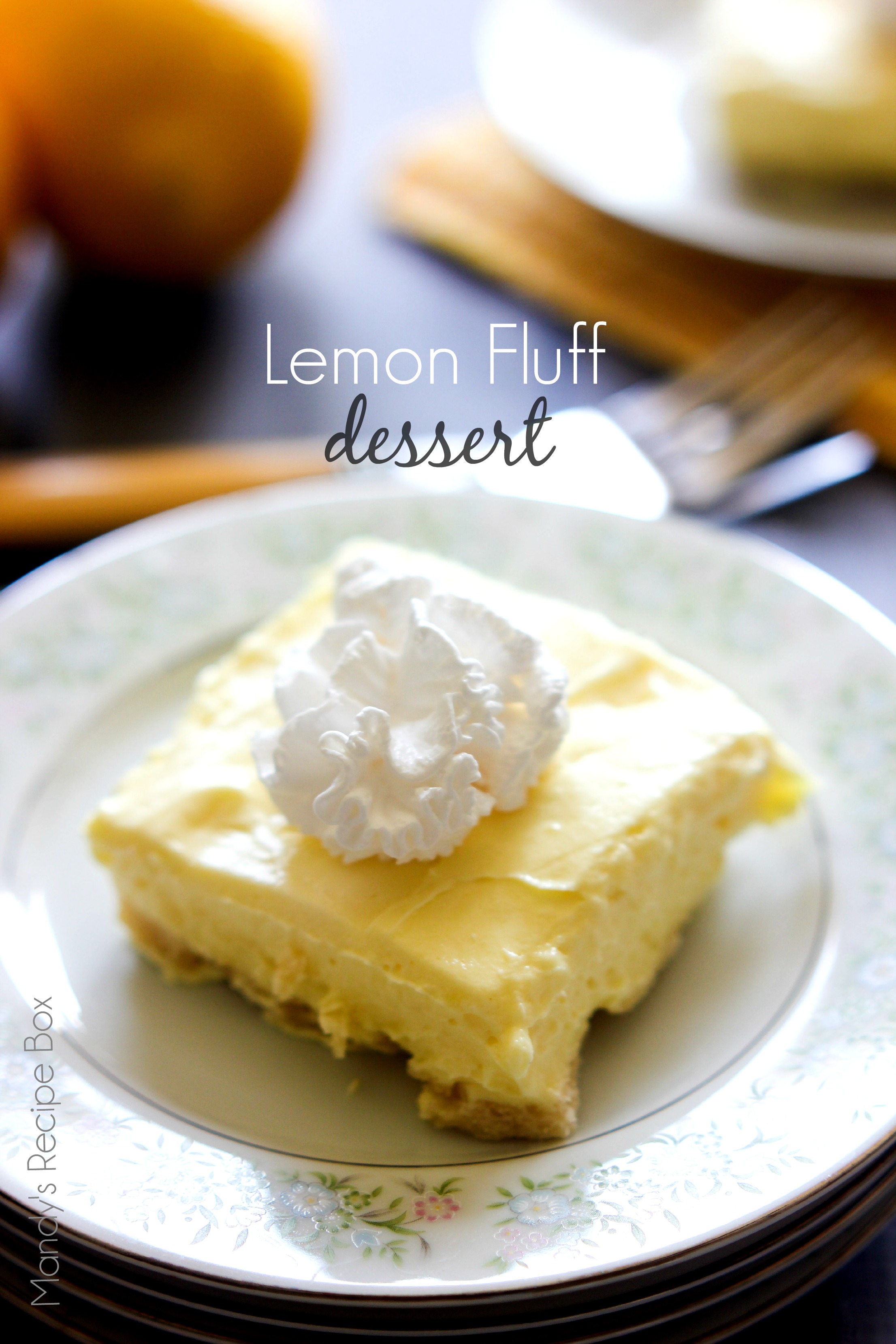 I call this a semi no bake dessert because you just bake the crust for 10ish minutes and then add the lemon fluff part and refrigerate. It's a super quick dessert and ohmygosh delicious. It's kinda dangerous because of how light and fluffy it is. You could easily eat way more than you should without even thinking about it.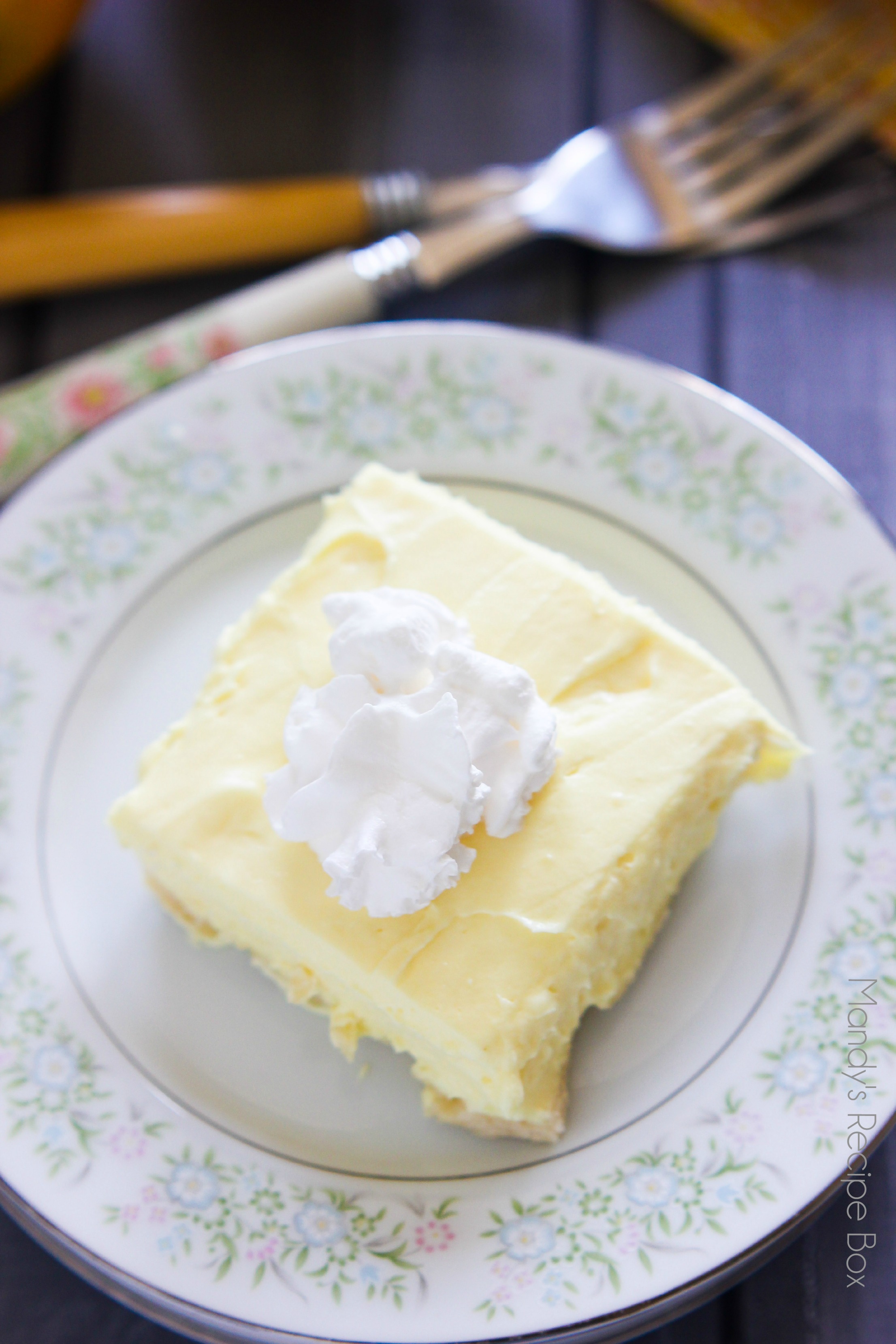 I love making desserts with Lucky Leaf® pie filling. It's such a great ingredient for convenience and flavor. The lemon filling is the perfect consistency. When mixed with the cheesecake pudding mix, buttermilk and whipped topping, you just can't beat the taste. And can we talk about the crust for a minute?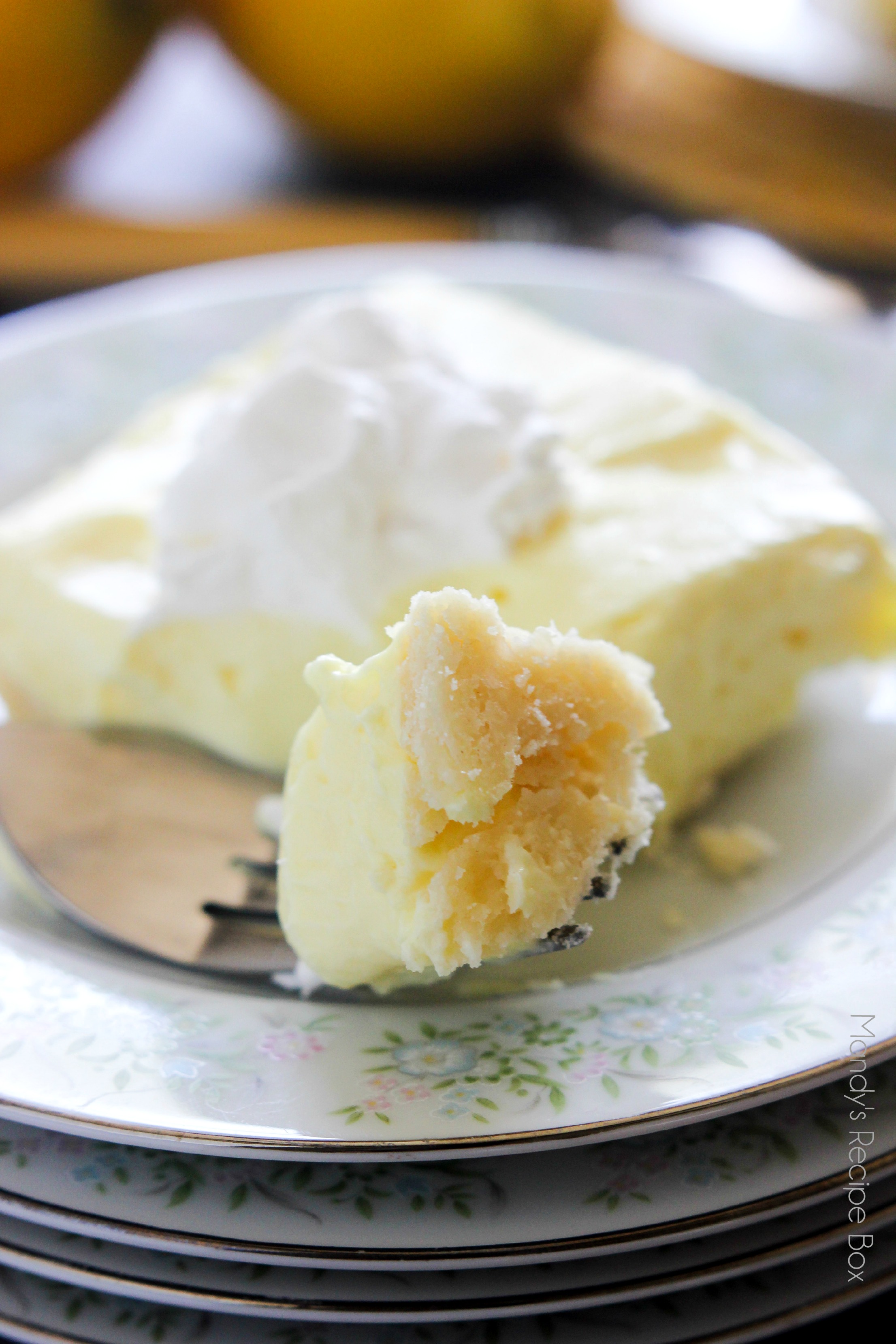 It's so perfectly flaky and is the best base for this dessert. Sure you could use graham cracker crumbs or cookie crumbs, but the flaky pie crust is just perfection. You can make it with or without the walnuts. Or use your favorite nut instead.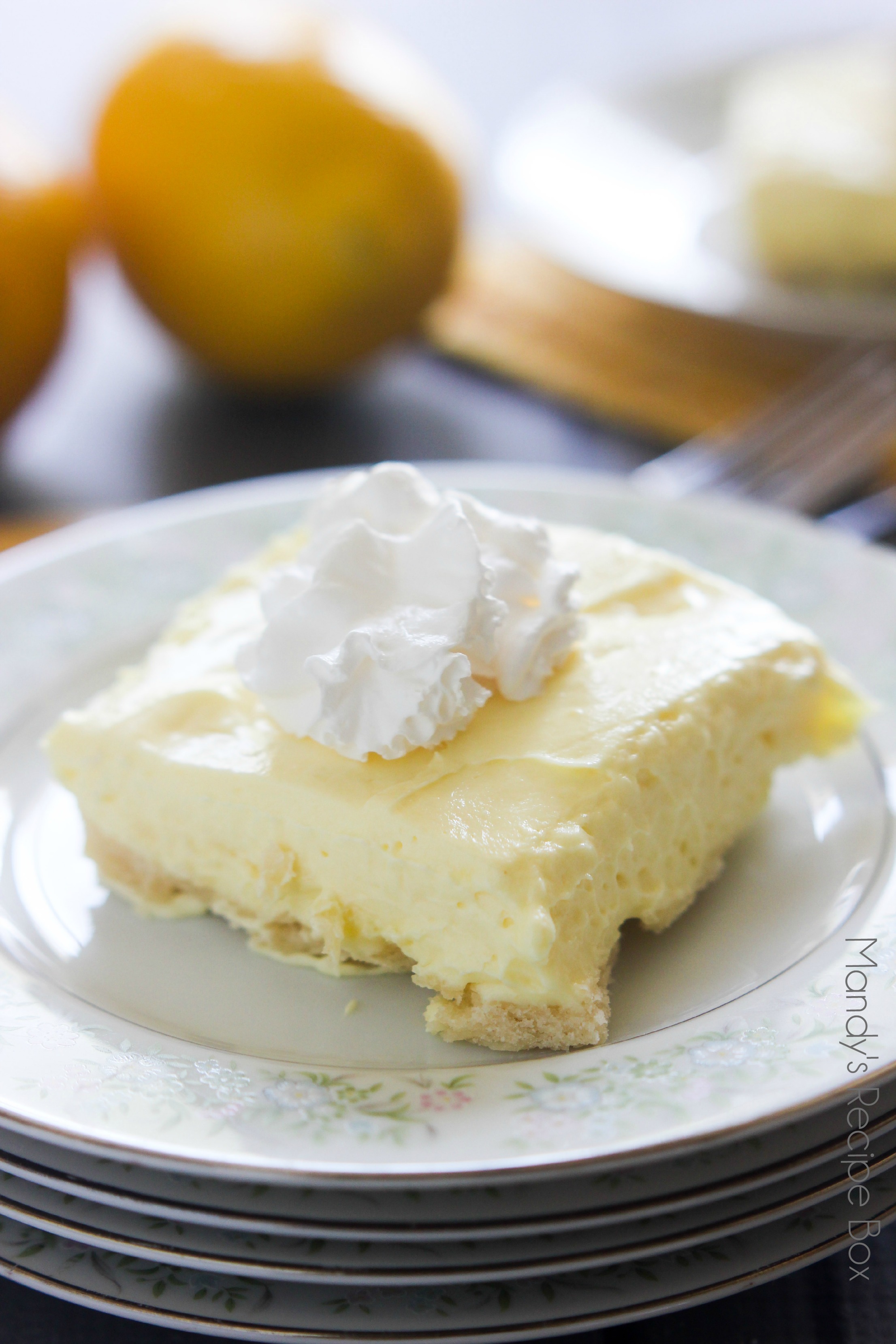 This post is part of my ongoing role as an ambassador for Lucky Leaf®Premium Pie Filling.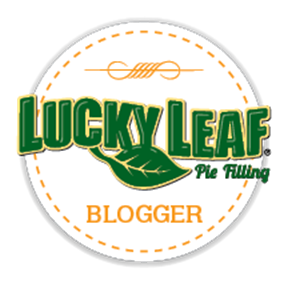 For more deliciousness, be sure to follow Lucky Leaf on Facebook, Twitter and Pinterest.