This refreshing Lemon Dill Dip is yummy with veggies or chips. I love dipping pita chips when I make this.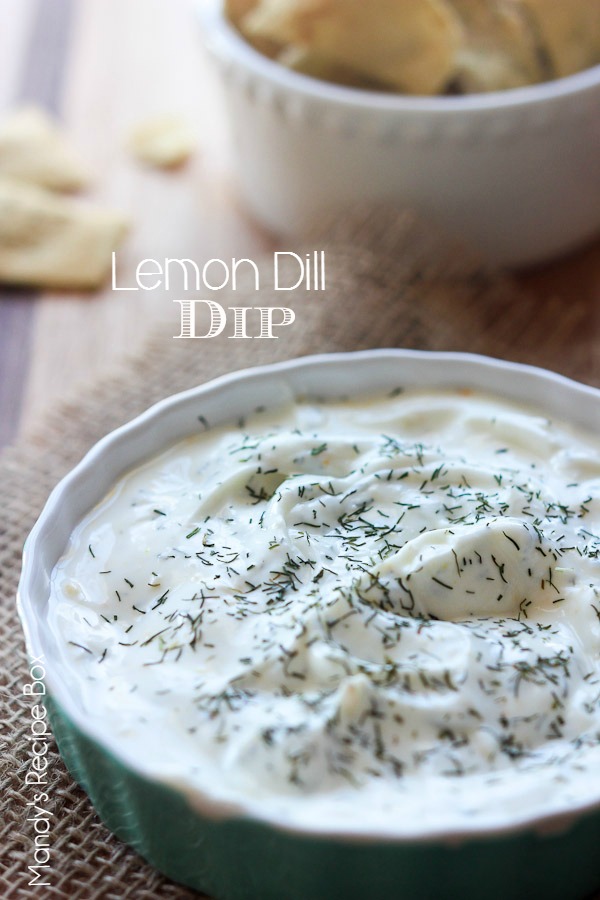 I love dips for my carrots and broccoli. They just need it. Whether it's hummus or some other dip, I am all about it. When I made this particular dip, I was having issues with my dumb zester. So I hopped on Amazon and ordered a new one
. It just arrived and I can't wait to zest all the things. It comes highly recommended by my blogger friends so I know it'll be a great one.
I used plain Greek yogurt with this dip. It's just as good as sour cream but with better nutrients and protein. Chobani is my Greek yogurt of choice. I love it in the morning with chia seeds and granola stirred in. Give this dip a try!