Lemons. One of my favorite fruits. So refreshing on hot summer days, lemons just make me happy. Stick them in desserts and you can't go wrong. This recipe uses a boxed cake mix, but once you are done, it's anything but boring. It also uses applesauce in place of oil, making it better for you. Bonus!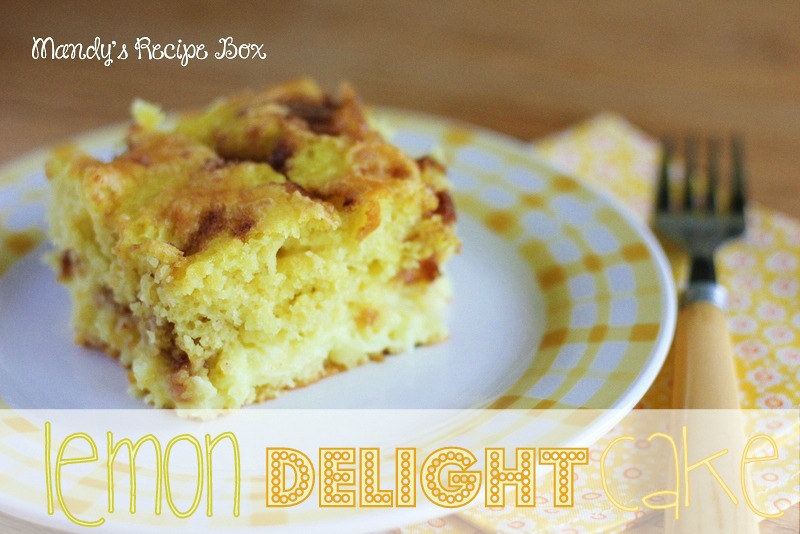 Ingredients
1 box (18-1/4 oz) lemon cake mix
1 1/3 c. water
3/4 c. egg substitute or 3 eggs
1/3 c. unsweetened applesauce
3 Tbsp. poppy seeds ( I left them out this time)
Filling
1 pkg (8 oz) reduced fat cream cheese
1/2 c. powdered sugar
1 can (15-3/4 oz) lemon pie filling
Topping
1/3 c. packed brown sugar
1/4 c. chopped pecans ( I left them out this time)
3 Tbsp. flour
4 1/2 tsp. butter, melted
1/2 tsp. ground cinnamon
1/8 tsp. vanilla extract
Glaze:
1/2 c. powdered sugar
4 tsp. lemon juice
How You Do It
In a large bowl, or the bowl of your stand mixer, combine lemon cake mix, water, eggs, applesauce, and poppy seeds. Beat on low 30 seconds. Beat on medium for 2 minutes. Spray a 9×13 baking pan with cooking spray and dust with flour. Spread half of the batter in the pan. In a large bowl, beat cream cheese and powdered sugar until smooth. Stir in the lemon pie filling. Drop by teaspoonfuls and gently spread over the batter. Top with remaining batter.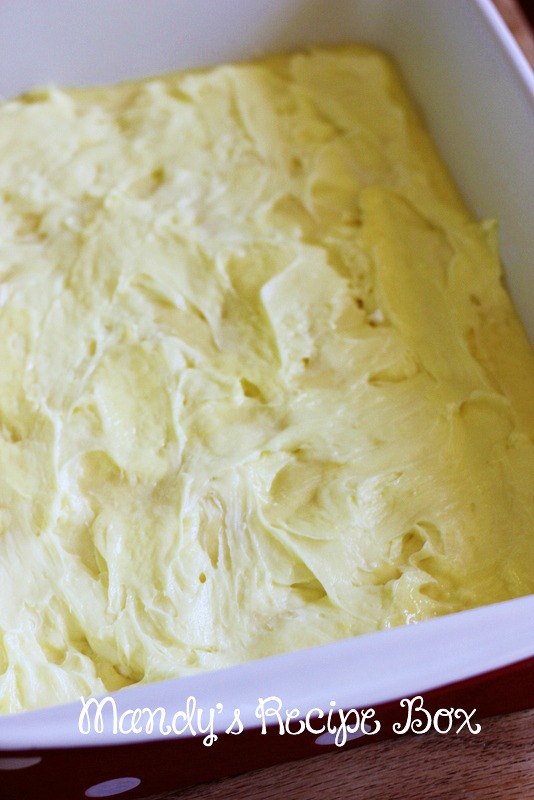 Combine topping ingredients and sprinkle over the batter.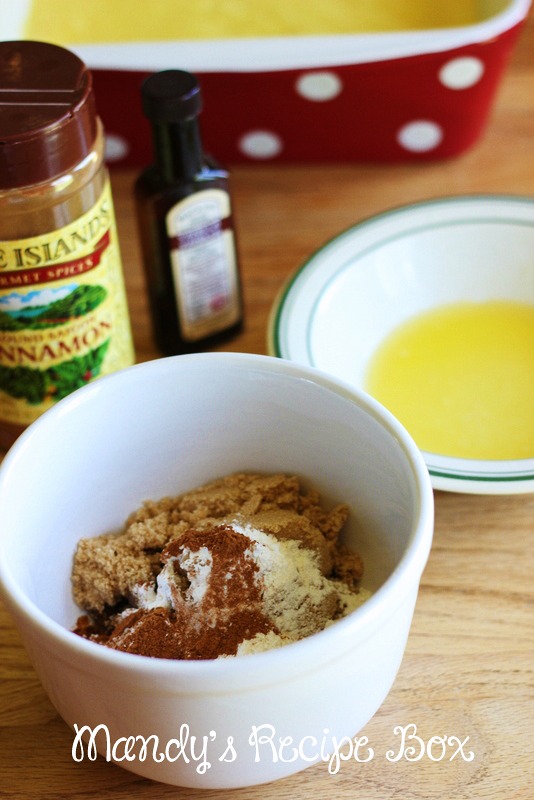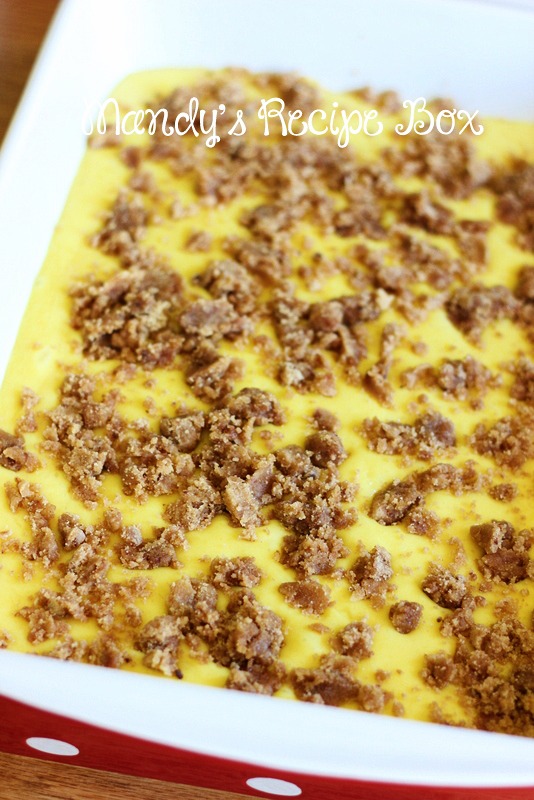 Bake at 350 degrees F. 40-45 minutes or until a toothpick inserted near the center comes out clean. Cool on a wire rack. Combine glaze ingredients and drizzle over cooled cake. Refrigerate leftovers.