I'm sharing #SausageFamily in my life as part of a Johnsonville sponsored series for Socialstars™
If you're looking for a flavorful dish the whole family will enjoy, make this Kielbasa and Cabbage Skillet. It's one of my new favorite meals.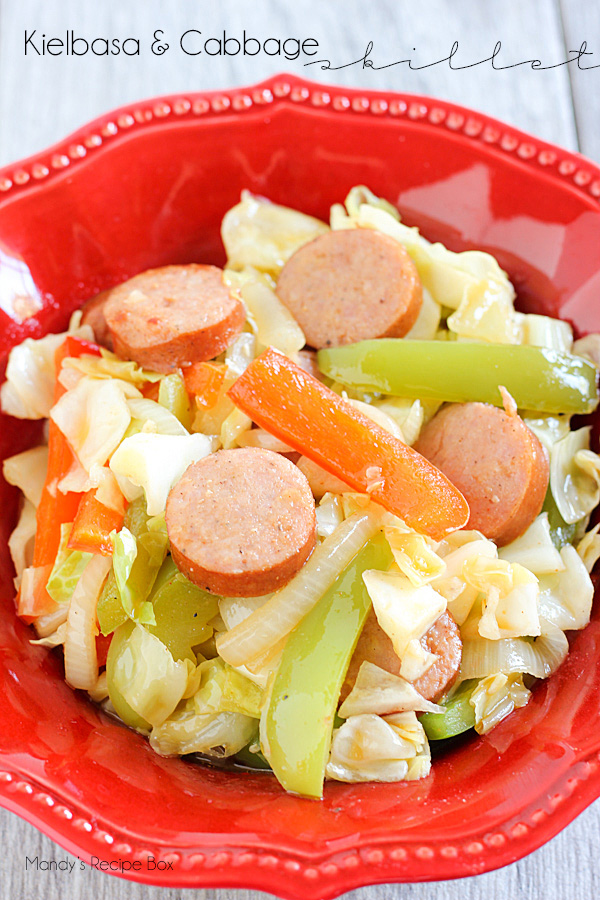 My kids started school this week. So many feelings always go through me when they go back to school. I feel relief, excitement, annoyance at having to wake up so early, peace and happiness. I love my kids and all but I am always ready for them to go back to school. They are so ready by then and so am I. I love having my routines during the day and the quiet. I still have my 3 year-old boy at home and we have fun. He tells me, "It's just you and me, Mom." Yes it is kid. And I'm ok with that. I have time to think and plan out dinners much easier when my kids are in school and the chaos is down. I came up with this Kielbasa and Cabbage Skillet thanks to the help of Johnsonville® Polish Kielbasa fully cooked smoked sausage.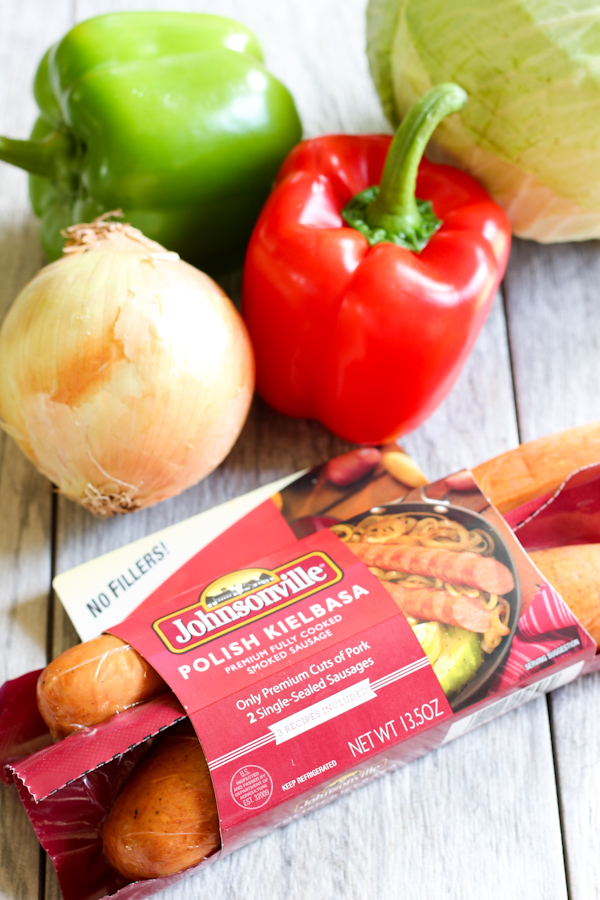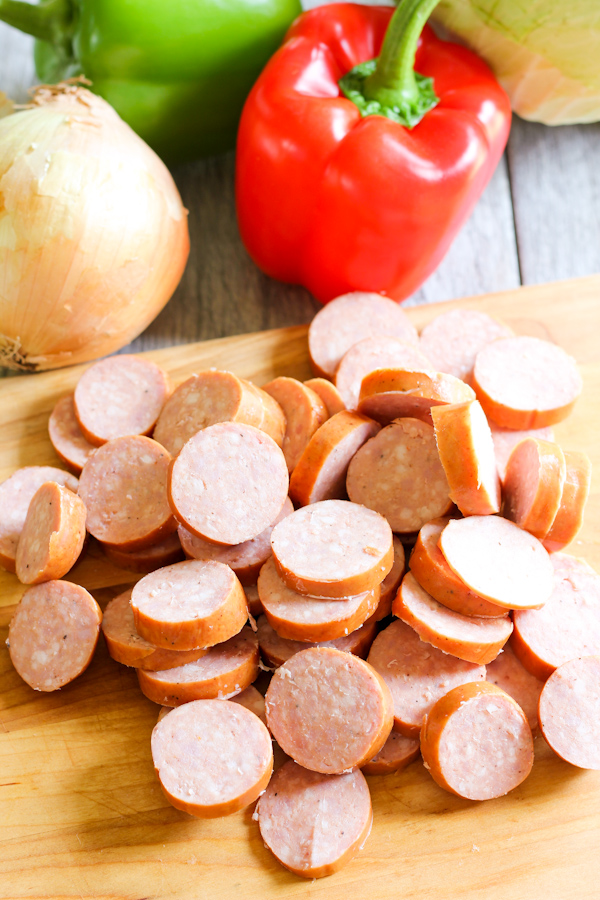 There are lots of flavors of this sausage to choose from:  Polish; Three-Cheese; Smoked Sausage; Andouille; Chorizo; Chicken Sausage-Italian Cheese; Apple Chicken; Andouille Chicken. This Kielbasa and Cabbage Skillet would be amazing with any of these flavors. Or mix and match them. I can't wait to make this again and change it up like that. You have to make this. My husband loved it. I only used a half head of cabbage and he requested that I use the whole head next time. So I am putting that in the directions for you. The flavors of this dish go so well with the sausage and cabbage. It all gets soaked up and makes for an incredible meal.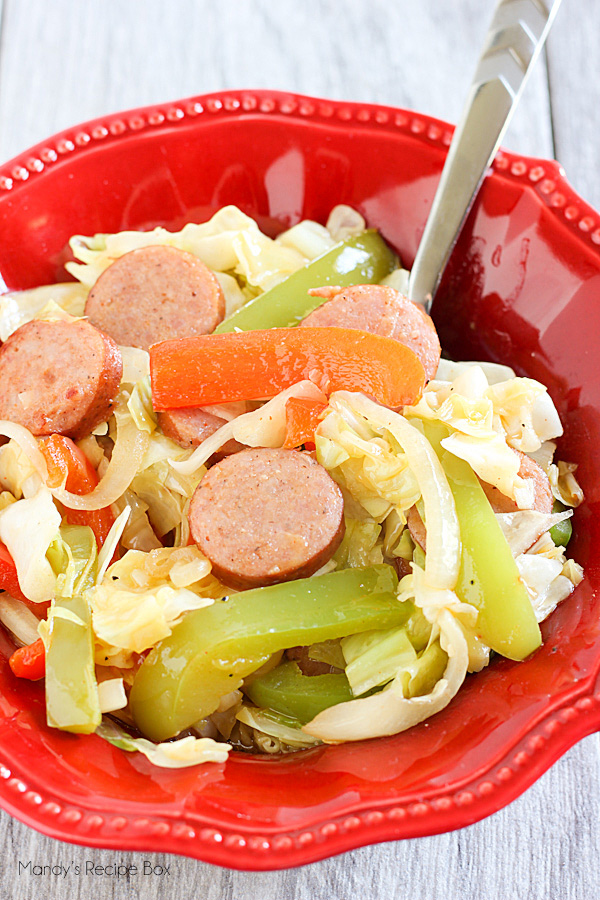 Be sure to save this to your favorite Pinterest boards!