I'm sharing #SausageFamily in my life as part of a Johnsonville sponsored series for Socialstars™
If you're like me you can't eat a corn dog without thinking of your childhood. Johnsonville Corn Dogs are made with 35% more meat and 100% premium pork. That basically makes them a premium corn dog!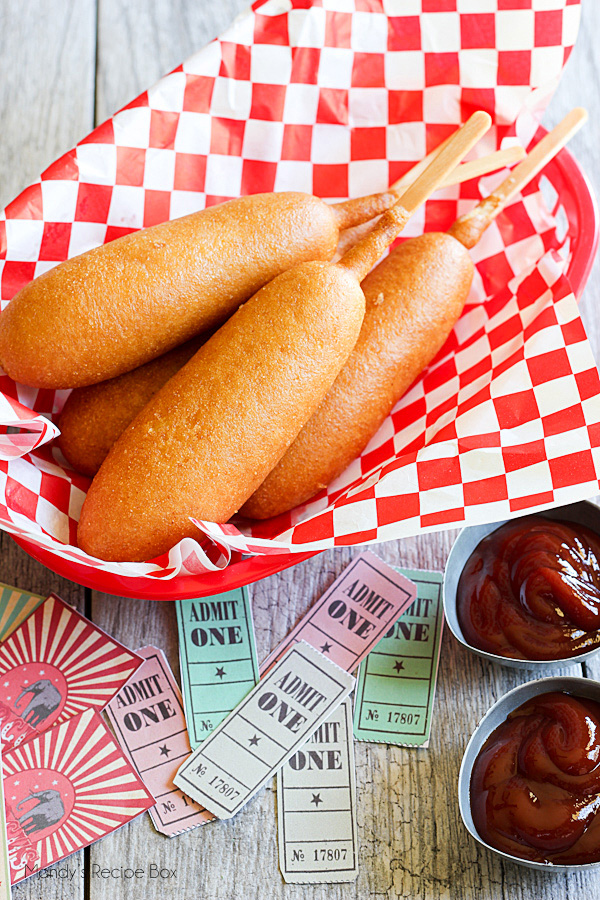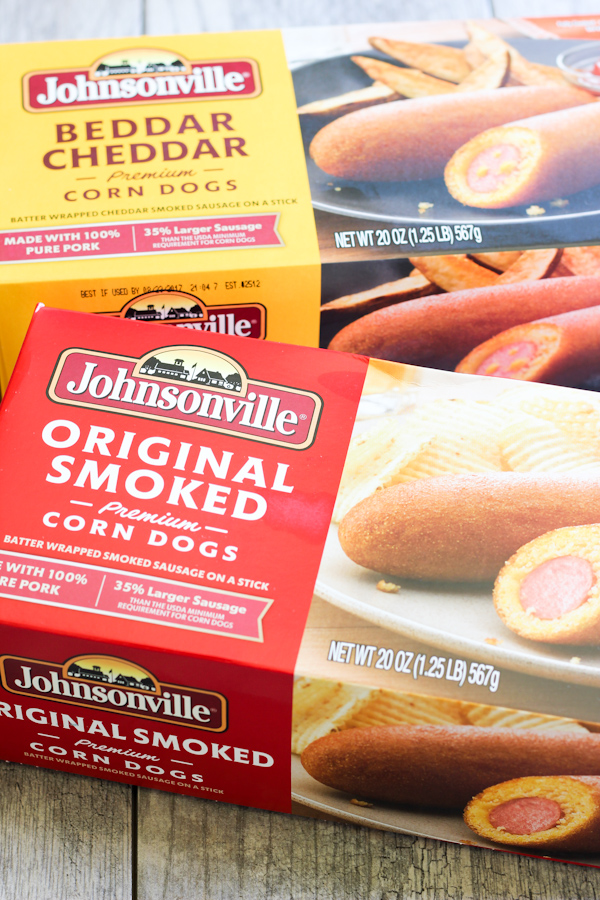 Growing up we went to the fair like most families do. I loved that time of year and still do. The number one reason is so easy to guess. The FOOD. I always loved getting a corn dog and funnel cake. That's pretty much the best meal ever right there. The sights, sounds and smells of a fair now will immediately take me back to my childhood. I love that I can take my own family to the fair and experience the deliciousness of it. I always make sure to get myself a corn dog.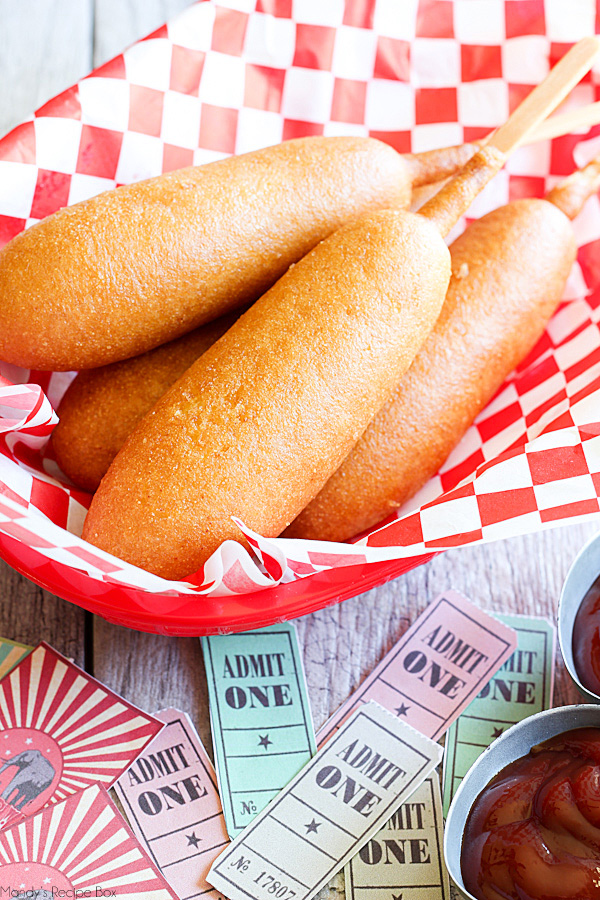 You can only get these Johnsonville Corn Dogs at Walmart. They come in 2 flavors: Beddar with Cheddar and Original Smoked Sausage. Both are delicious but I really love the Beddar with Cheddar because cheese! They are great dipped in good ol' ketchup but I always add a little mustard and mix it in before dipping my corn dogs in it. Make sure you grab some boxes of these corn dogs at your local Walmart. They make for a great quick and easy dinner on the weeknights. Or anytime!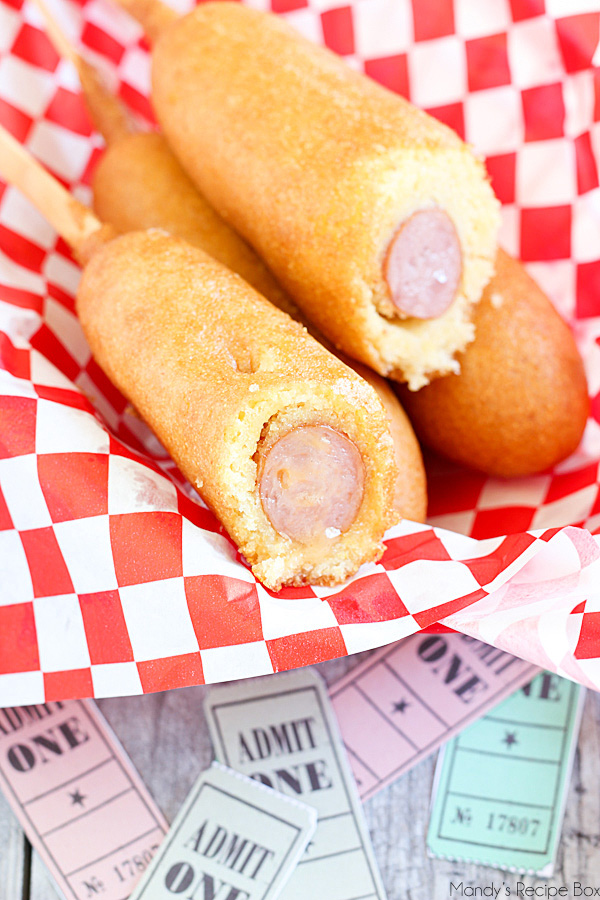 Check out  Johnsonville® Social Channels: Facebook, Twitter, Instagram & Pinterest