This post is sponsored for One2One Network on behalf of ACH Food. I am partnering with them as a Become a Better Baker Blog Ambassador.
Jelly Filled Doughnuts are one of the best treats out there. Spoil the dads in your life this Father's Day with homemade doughnuts.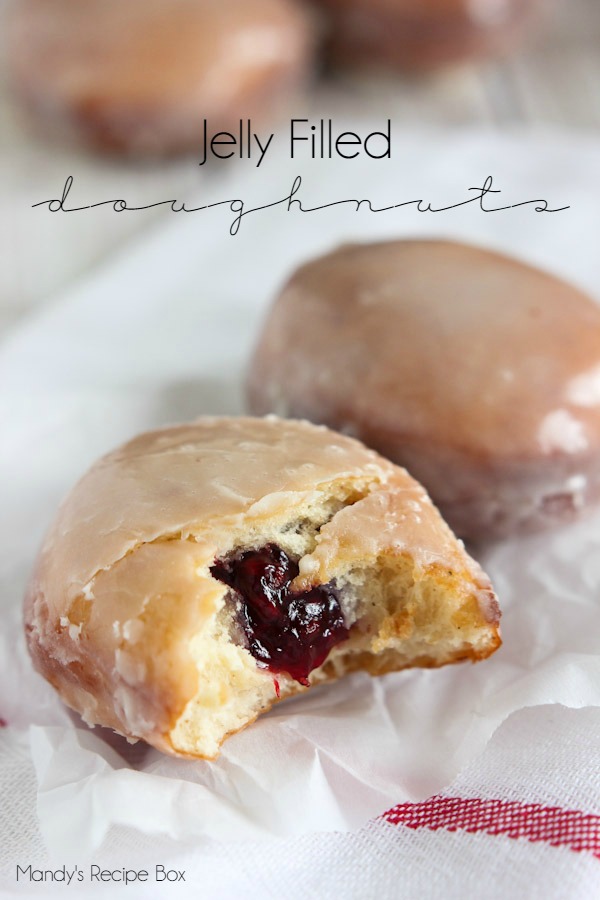 If you've never made homemade doughnuts before, you are missing out. Goodness gracious, they are amazing. Unless you get to the bakery right when they are making them, you probably haven't had the pleasure of warm, fresh doughnuts. Homemade is even better. We're talking from scratch, people. No shortcuts. But they are so easy to make that shortcuts aren't needed.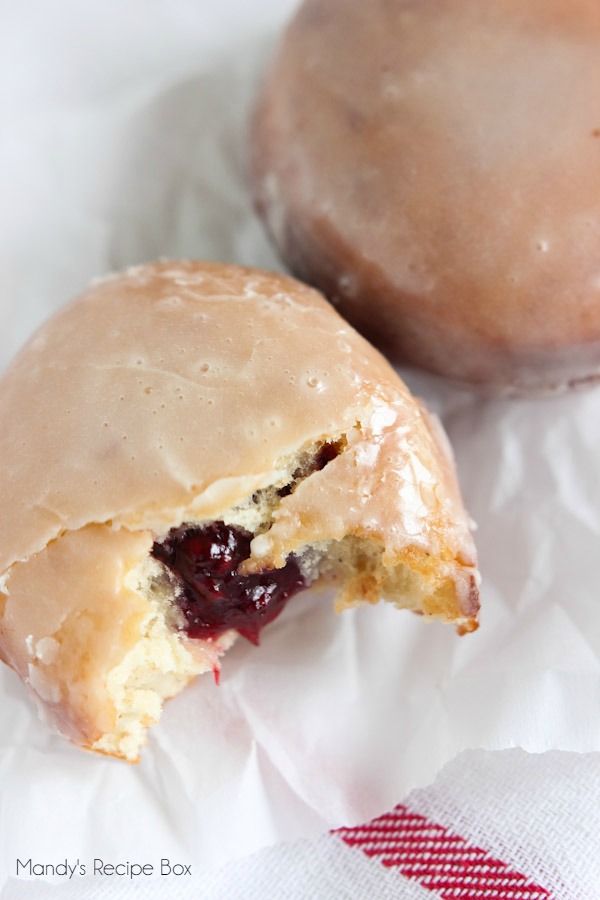 And if you noticed, I spelled it "doughnuts" this time rather than "donuts" like I usually do. That's because they are made of dough whereas the others I have made are a batter and a cake-like donut. These Jelly Filled Doughnuts are the yeast kind and are a favorite of my husband. Well, raspberry filled donuts from the grocery store bakery are his favorite. I've never made them until now but decided I needed to since Father's Day is coming up, and I wanted to honor him with these treats. When I saw this recipe for Glazed Doughnuts on the Fleischmann's® Yeast website, I knew exactly how I wanted to change it up.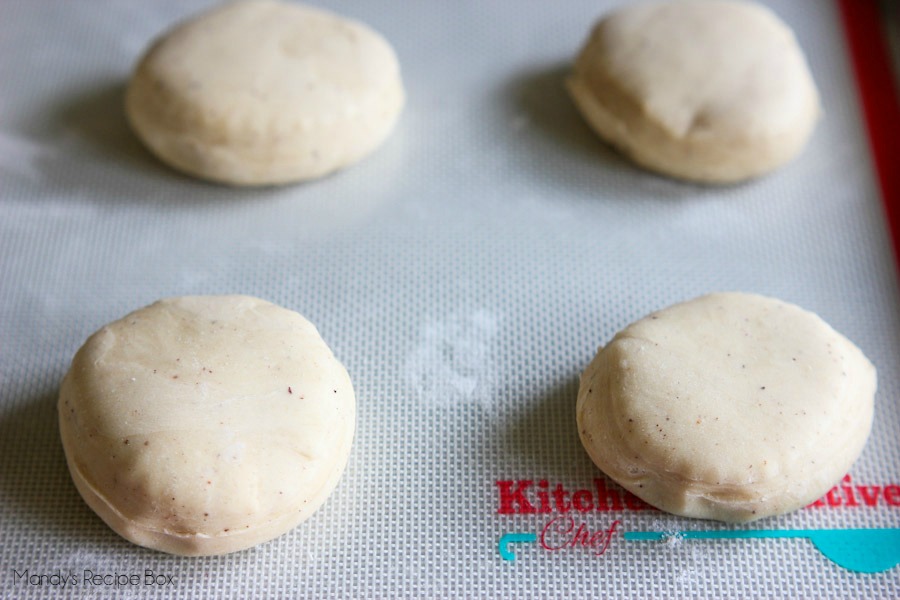 Let me tell you a little secret: add nutmeg to your doughnut recipe to give it that bakery taste. I always add it, and the flavor is just perfect. See the little flecks in the raised doughnuts above? Yum. I didn't use jelly in these doughnuts- I used raspberry pie filling. You can use any flavor you want- and if you're intimidated by yeast (I used to be), just start with a simple recipe and keep trying. This is a great recipe to begin with: no funky directions and multiple rise times. Fleischmann's® RapidRise® Yeast makes it so easy!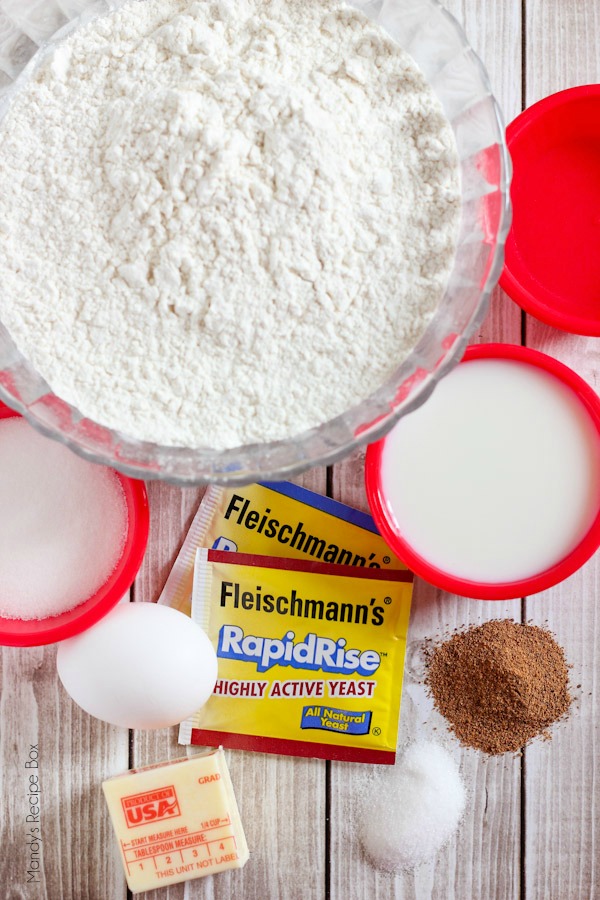 Adapted from this Fleischmann's® Yeast recipe for Glazed Doughnuts