Hot Fudge Brownies will be a new favorite slow cooker recipe. The center comes out pudding-like and you won't be able to resist them. Grab a spoon!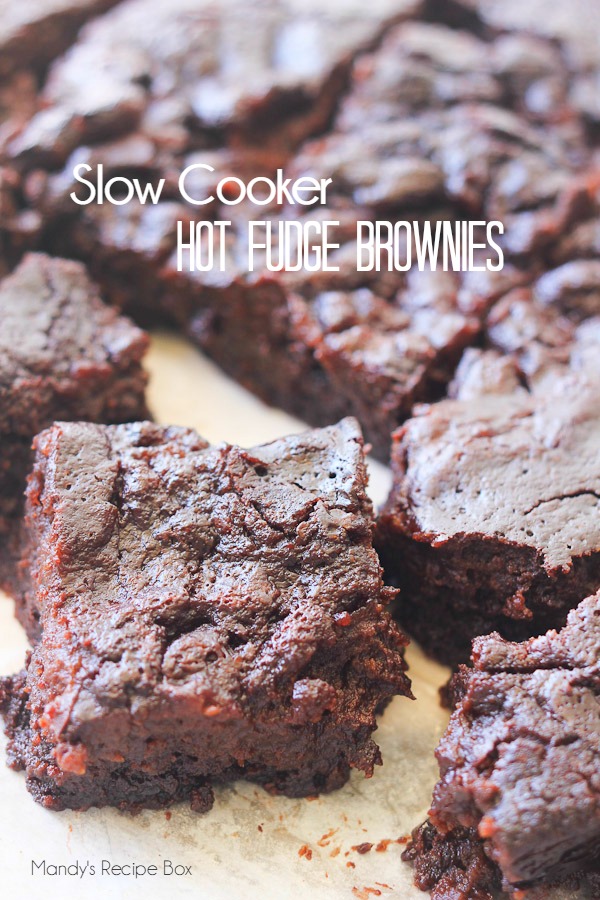 You know how much I love my slow cooker. And I love it even more now that I have made these Hot Fudge Brownies in it. Because dessert always wins. I've partnered with Ginny's and I was able to make these mouth-watering brownies with the help of my new slow cooker. Ginny's is a a cookware, bedding, & bath brand that's celebrating 25 years of amazing products.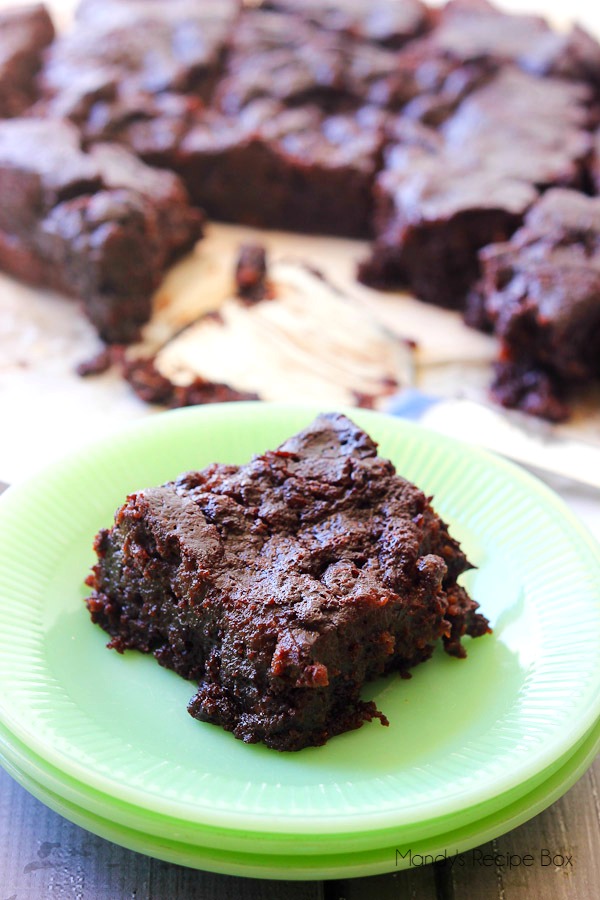 The center of these brownies are all pudding-like. Not doughy or under cooker, just gooey pudding heaven. I really wish I still had some right now. That or 'reach through the screen and grab one" powers. Wouldn't that be amazing? Because then you could try some of these brownies or some of the other 10 bloggers recipes that I joined in the Ginny's Recipe Challenge. It was so fun to receive my slow cooker and come up with an outside-the-box recipe for using a slow cooker. You can seriously make anything in a slow cooker. Just google it. You will be amazed.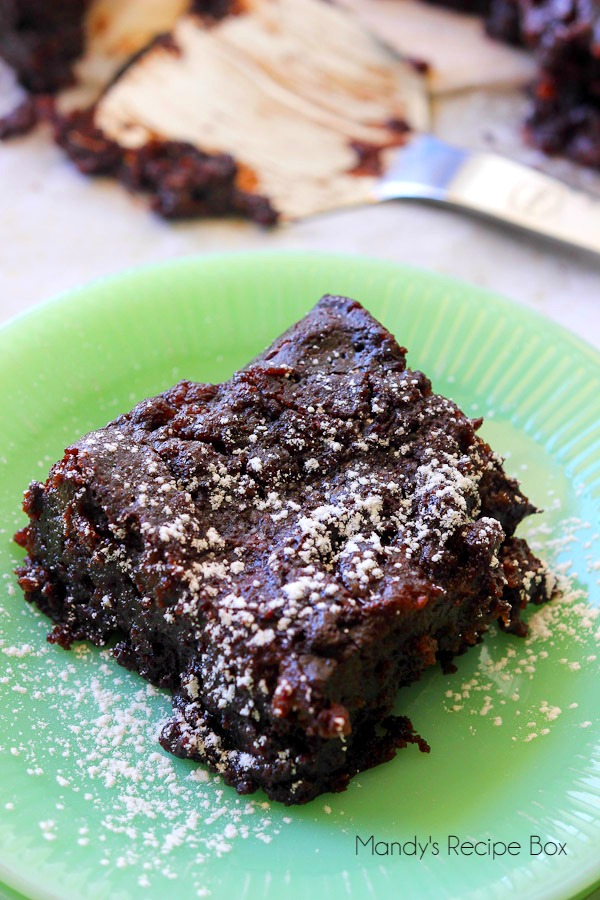 Now be sure to check out the other bloggers' recipes. You will love them!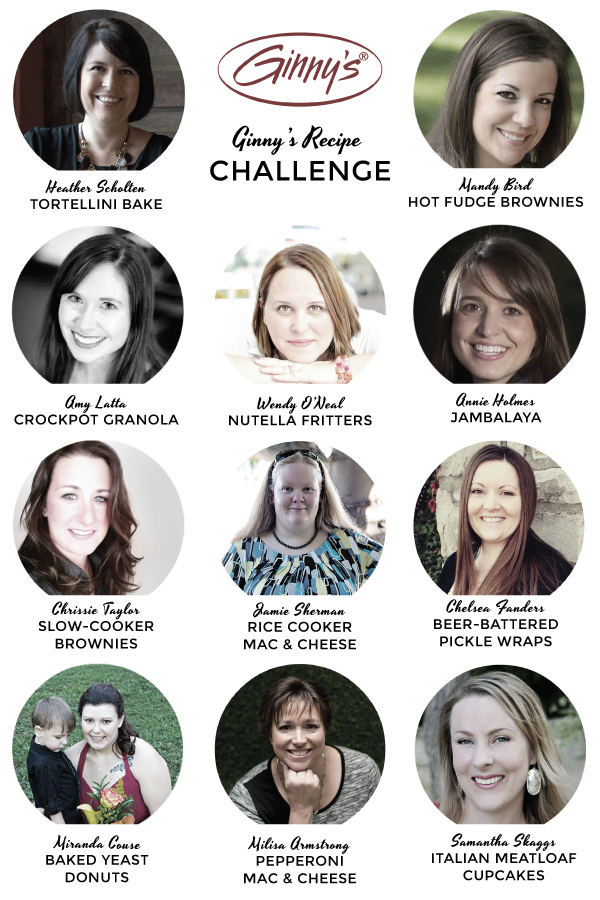 While you're there, enter the giveaway where you can win a $250 gift card.  You can enter as many times as you'd like until May 31st.
Disclaimer: I received a Ginny's brand product to complete my recipe and one as compensation for my time.