I'm sharing French's® in my life as part of a sponsored series for Socialstars™ #FrenchsCrowd #FrenchsMustard
Looking for an easy dinner recipe for those busy summer evenings? This Honey Dijon Garlic Chicken is a family favorite and sure to please everyone!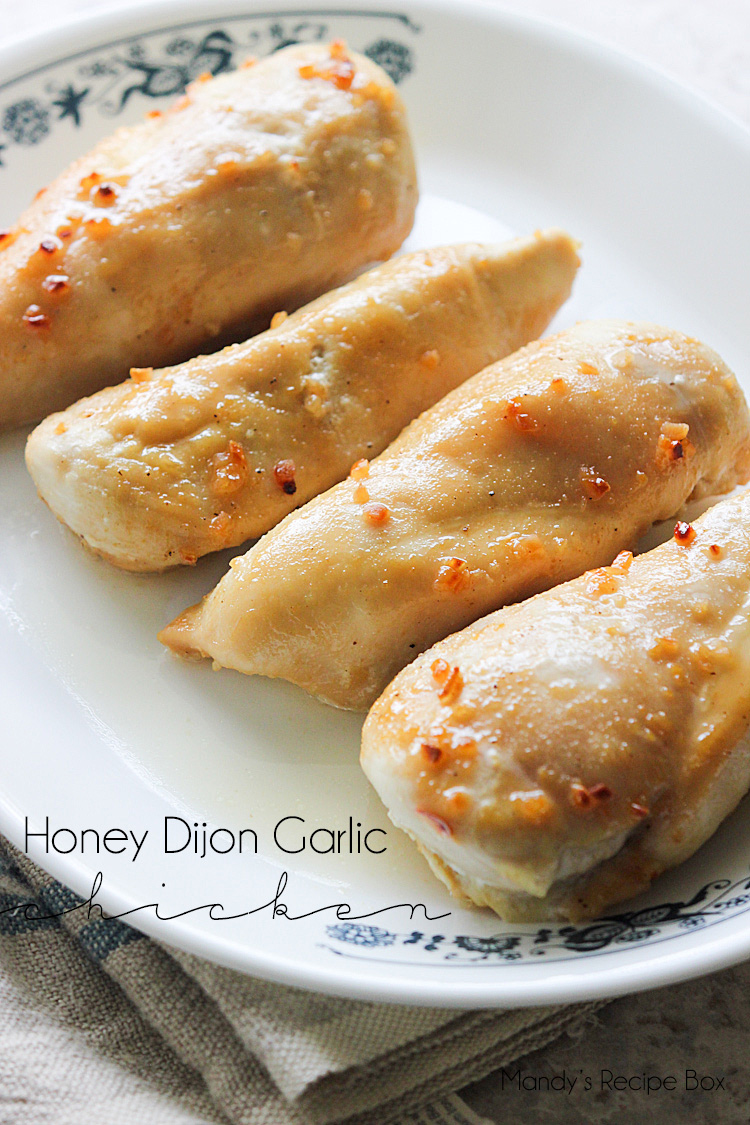 School is out next week. Next. Week. You know what this means. Busy hectic running everywhere doing all the things and going all the places. You guys. I need easy meals more than ever. I work outside the home now and so between momming, blogging, working at my other job and breathing, there's not much time for anything else. Dinner needs to be fast and easy.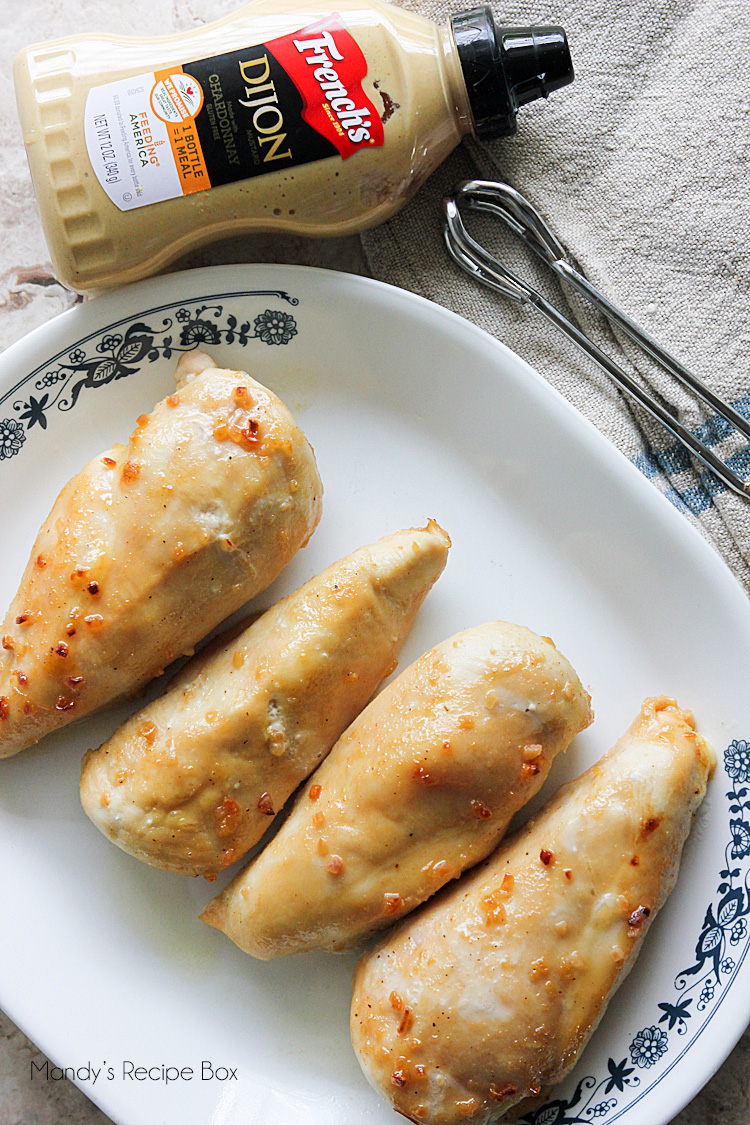 Did you catch my recipe for my Chef Salad with Honey Mustard Dressing? It's another recipe I made with French's mustards and it's one you need for the summer, too. For this Honey Dijon Garlic Chicken I used French's Dijon Mustard.  French's is known for its iconic Classic Yellow mustard, but did you know that it also has a deliciously bold tasting Spicy Brown mustard AND a smooth & creamy Dijon? It's true. Real Chardonnay makes French's Dijon so delicious. It's the go to gourmet mustard that adds a touch of class and creativity to your cooking.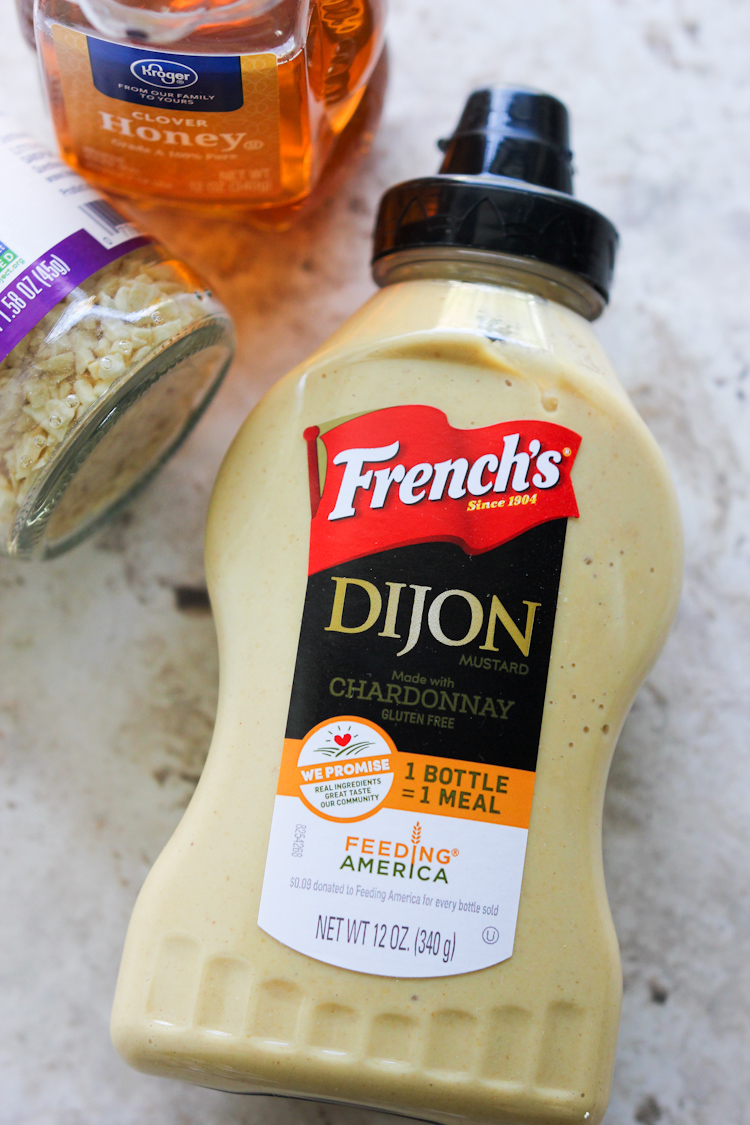 Make this chicken soon. You will thank me!
 Be sure to save this to your favorite Pinterest boards!