If you've never tried Brownie Crisps before, you're missing out. Crunchy brownie pieces are a great snack for your sweet tooth.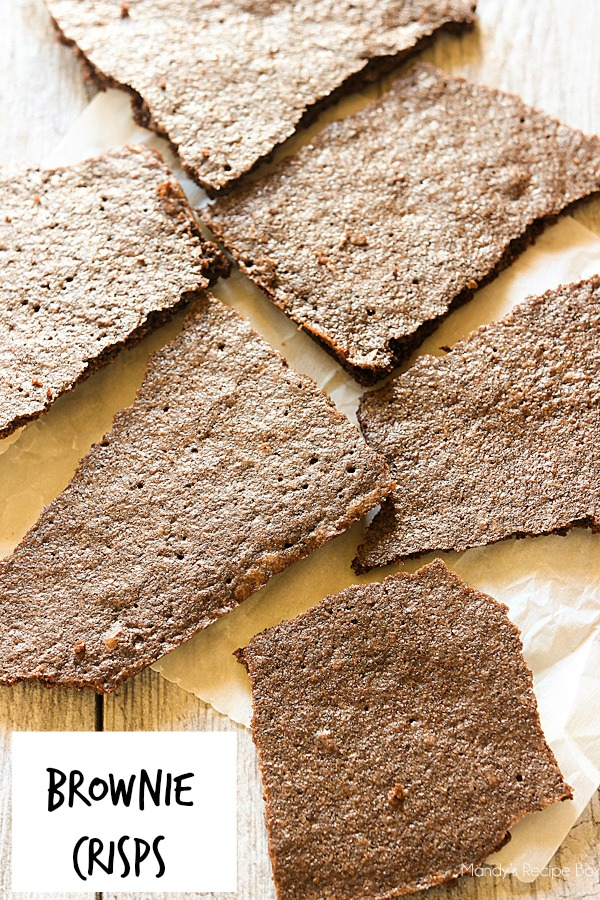 This recipe, you guys. It's so perfect if you're a fan of the crunchy edges of a brownie. The whole thing is crunchy and tastes so good. It comes from my friend Aimee's new cookbook 50 Fixes for Brownie Mixes
. There are so many mouth-watering recipes in there. All of them to be honest. I had a hard time deciding on what to make first but since I love brownie brittle that's what I chose.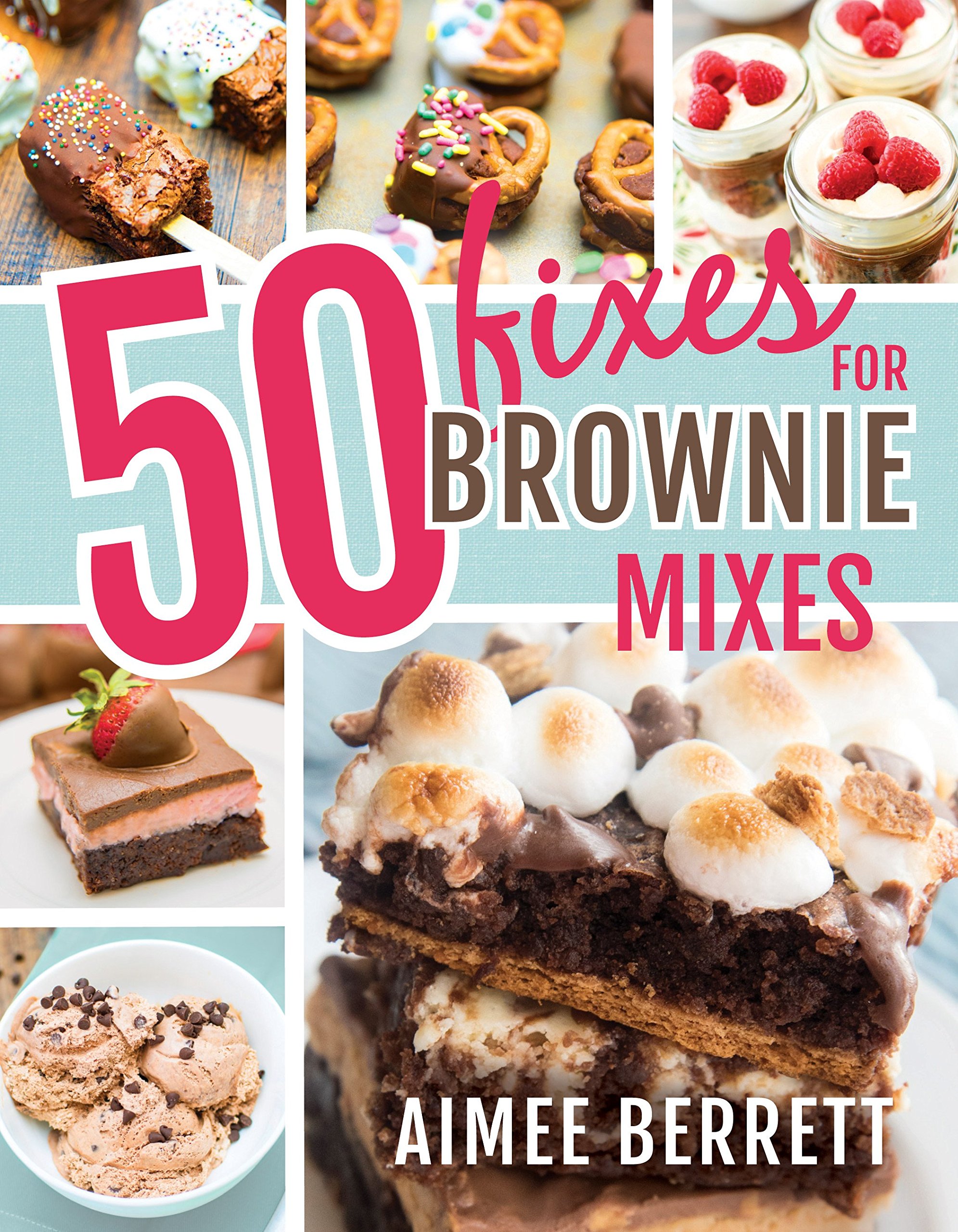 You can't go wrong with any recipe in here. There's Chocolate Covered Strawberry Brownies, Brownie Batter Milkshake, Brownie Cinnamon Rolls and Brownie Fruit Pizza to name a few. I'm telling you- you need this cookbook. Luckily we've got a giveaway going on for someone to win a copy of the cookbook as well as some other great stuff. Click here to check it out! In the meantime, you can buy 50 Fixes for Brownie Mixes on Amazon, Barnes and Noble, Deseret Book stores or check your local bookstores. It makes a great gift for the upcoming holidays. Just add a cute mixing bowl and box of brownie mix and you're set! Be sure to check out Aimee's site Like Mother Like Daughter for more amazing recipes!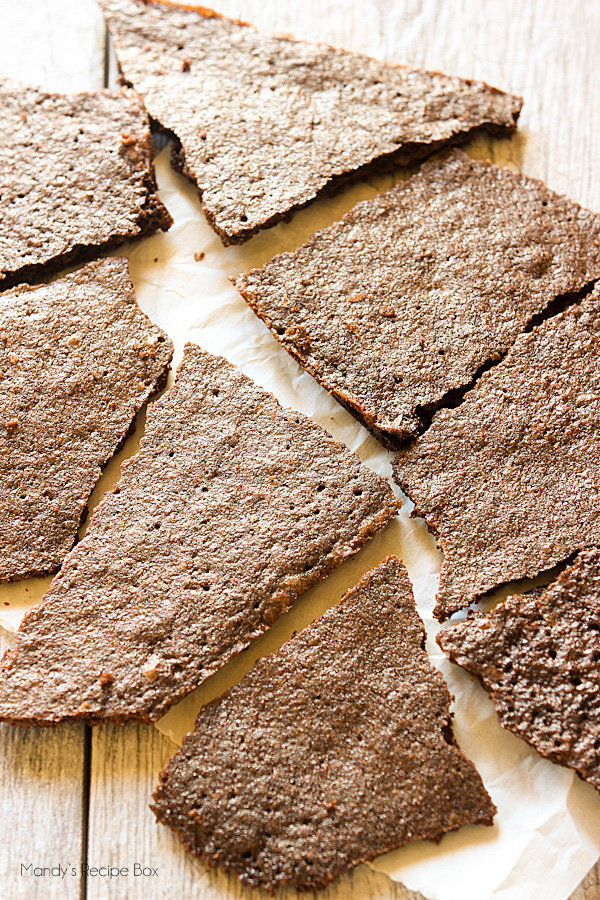 Be sure to save this to your favorite Pinterest boards!