Today is Mexico's Independence Day and a reason to make all kinds of yummy Mexican goodies. Now, my computer doesn't have access to the internet right now so I am borrowing my brother-in-law's laptop so I can have internet. What would I do without it? My point is that I don't have my pictures on here to share with you so instead I will suggest some awesome recipes with the links for you to check out.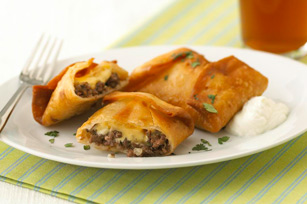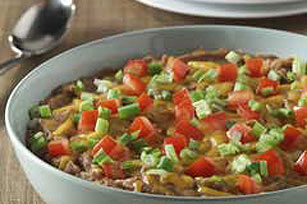 And dessert, the most important part of any meal:
Fried Ice Cream
from The American Homemaker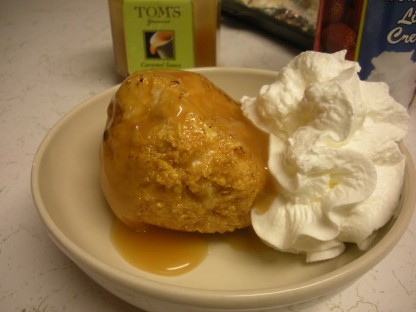 Or what about these babies?